Student Spotlights
Richmond Community College is proud of the changes our college makes in the lives of our students.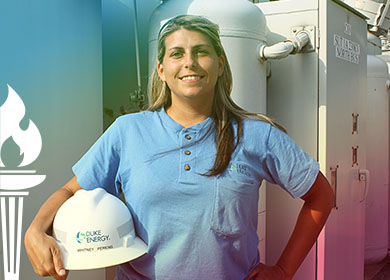 By providing students with the skills, knowledge and experience needed to join the workforce, RichmondCC has developed a base of alumni who have made differences in their communities. To learn more about our alumni or students on their way to becoming alumni, please take a minute to read a selection of their success stories:
We always love to hear about what our alumni are doing and how RichmondCC has given them the tools for success. If you would like to share your alumni success story, feel free to contact us today.
RichmondCC Outstanding Alumni Awards