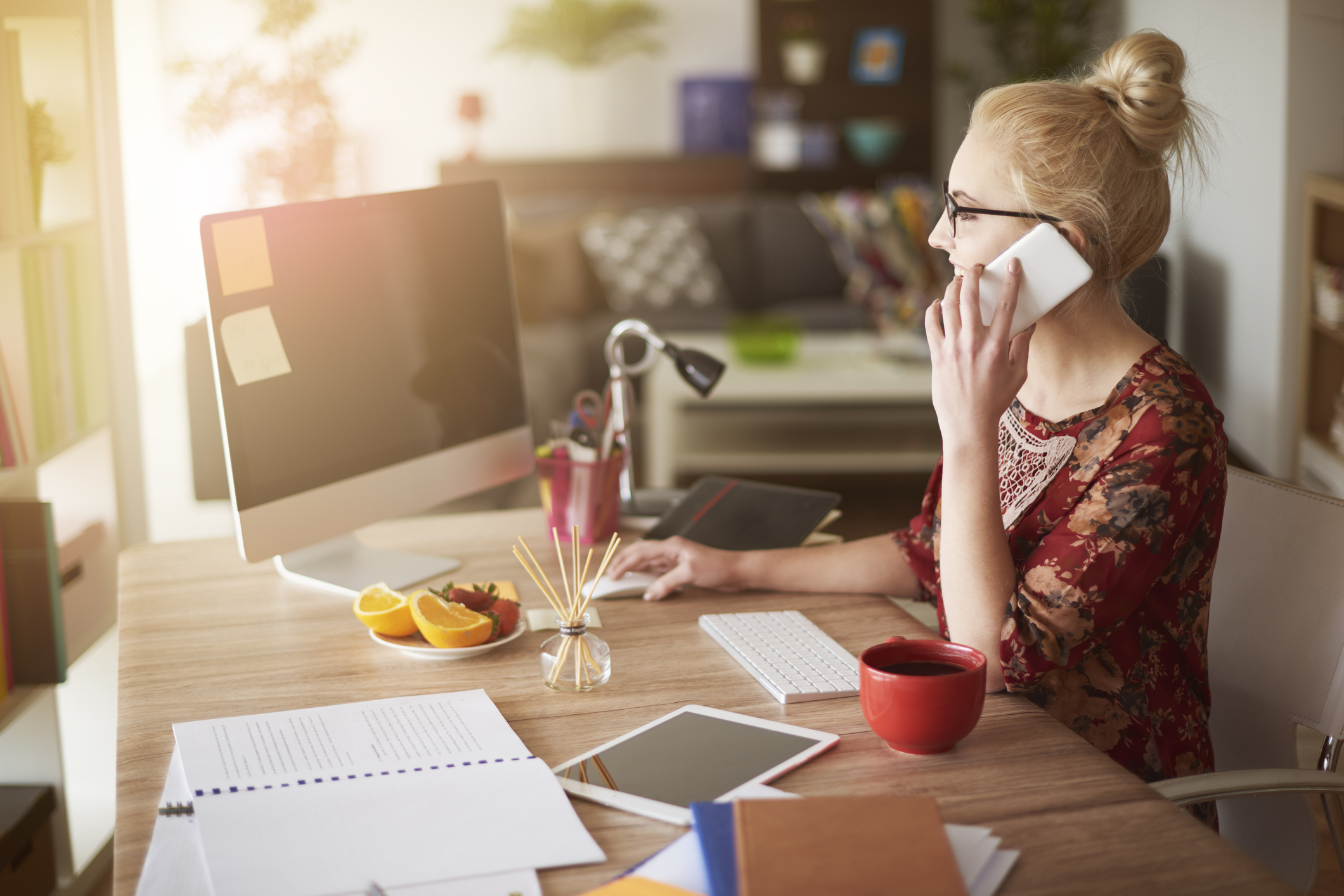 Online education offers you more flexibility in your higher education options.
Complete Your Education Online at RichmondCC
Richmond Community College provides courses and degree programs through convenient online and hybrid formats to students while maintaining quality instruction.
Our distance learning service fosters students learning by providing personal and secure learning environments that support meaningful and consistent engagement with highly-trained faculty, established support services and accessible resources. Already enrolled as an online student? Review our Distance Learning manual and other important information.
Here is a list of RichmondCC diplomas, certificates and degrees offered completely online. Keep in mind this list is not limited. RichmondCC offers hundreds of classes online that will transfer to higher education institutions across the U.S.