Get Prepared for the Workforce at Richmond Community College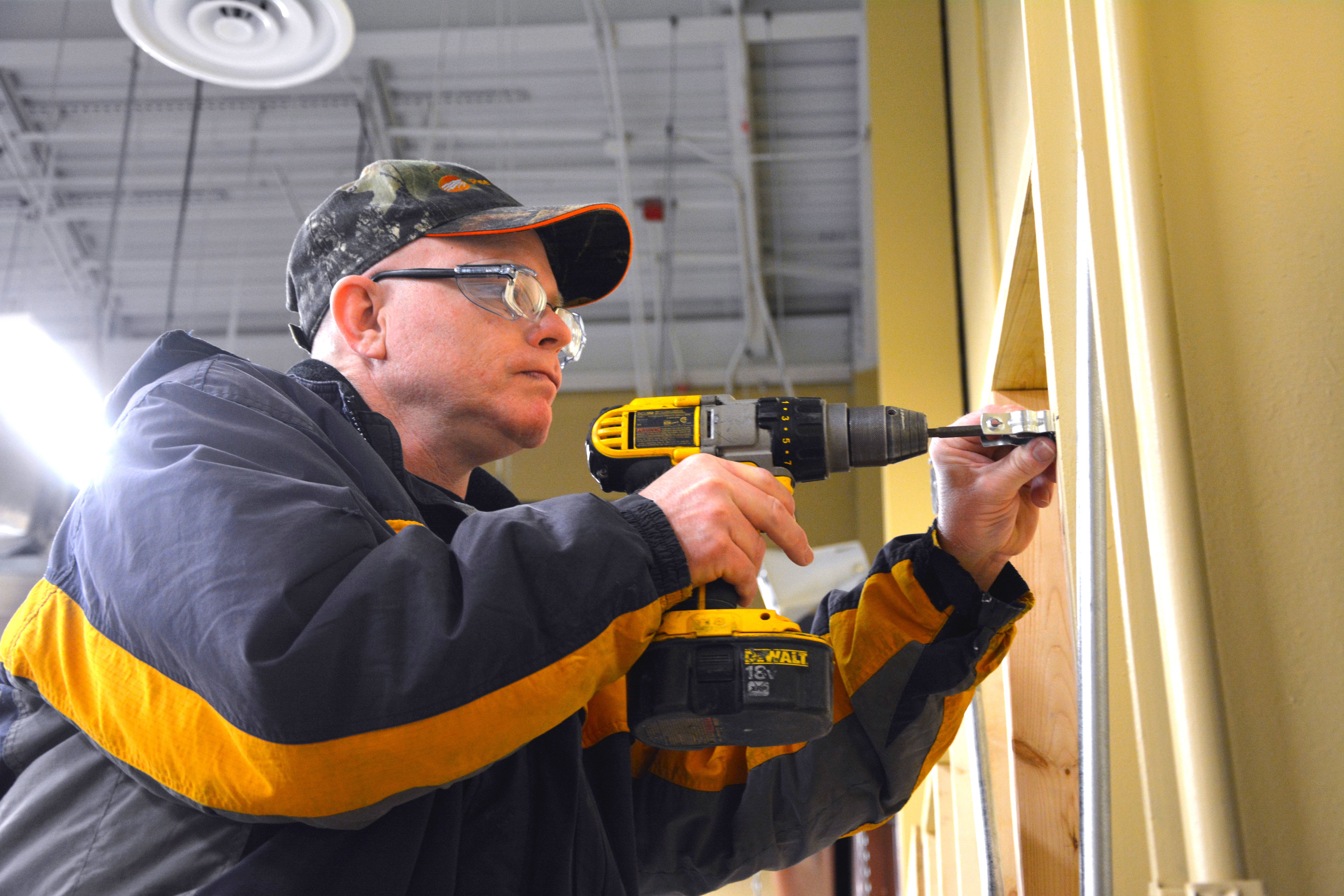 Giving students the tools, knowledge and skills to succeed in the workplace is one of our main goals at Richmond Community College. That's one reason why we have campuses in both Richmond and Scotland counties –– because they have two of the highest unemployment rates in the state.
At RichmondCC, we're not just concerned with giving students an excellent education. We're also focused on helping them get started in their chosen career. What's more, we have relationships with local businesses in our community, as well as with companies across the nation, to provide employers and employees with much needed workforce solutions.
View Current Schedule of Courses
Contact the Continuing Education division
When you're ready to get career training and certification or the best workforce for your local business, RichmondCC can help. Call Programming Assistant Alicia Butler a (910) 410-1706 or email ambutler979@richmondcc.edu. Or Contact us online.