RichmondCC: Serving You for more than 50 Years
Meet Our Administrators at RichmondCC
President: Dr. Dale McInnis
Executive Vice President/CFO: Brent Barbee
Vice President for Instruction & Chief Academic Officer: Kevin Parsons
Vice President for Student Services: Sheri Dunn-Ramsay
Vice President for Marketing & Strategic Planning: Sheri Dunn-Ramsay
At Richmond Community College, we have 50 years of experience meeting the specific needs of our students and impacting the community around us.
As a part of the North Carolina Community College System, Richmond Technical Institute opened in 1964. In 1980, the name was changed to Richmond Technical College, and, in July 1987, it became Richmond Community College, offering technical school resources along with the expanded programs of a community college.
Today, RichmondCC serves approximately 10,000 students, with about 30 percent enrolled in curriculum programs and nearly 70 percent in continuing education programs. At RichmondCC, we offer more than 60 degrees, diplomas and certificates, along with college readiness courses, online classes and adult education services.
It has always been our mission to provide lifelong education opportunities that better our students' lives, and we live that calling out by offering a number of unique programs for students in all stages of life. Find out more about our accreditation and student life, and discover how we work within our community. You can also find out how to give to the RichmondCC Foundation and keep up with the news from our North Carolina community college. Make a plan to come visit RichmondCC or feel free to contact us if you have any questions.
Richmond Community College Factbook
A Message from Our President
Thank you for visiting RichmondCC's website, your gateway to new skills, new ideas, and a better quality of life. To our current students, thank you for trusting RichmondCC to be your partner in this stage of your educational journey. This website is designed to support you and provide you with the information and tools to get your career off to a great start. We are continuously working to make it more effective and appreciate your feedback and ideas.
To our local industry and business leaders, look to RichmondCC for all of your professional development and training needs. RichmondCC has the tools and programs that can be customized to keep your firm competitive and your employees productive, safe and effective.
If you are new to RichmondCC and are exploring options for higher education or new job skills, we have a wide range of programs and services to meet your individual needs. Whether you are interested in learning through online courses, a traditional setting, or a combination of the two, RichmondCC can help you meet your needs and exceed your expectations.
Please take a few moments and consider the many options RichmondCC offers for convenient, accessible, high-quality learning and training. Whether you are interested in working toward a four-year degree at one of our many university partners, or are interested in gaining the skills and credentials needed for 21st Century technical careers, RichmondCC can help you find the right path. I hope this glimpse into our college will encourage you to visit our campus, where you will find our dedicated faculty and staff will treat you as an individual, developing a personalized plan to meet your unique needs.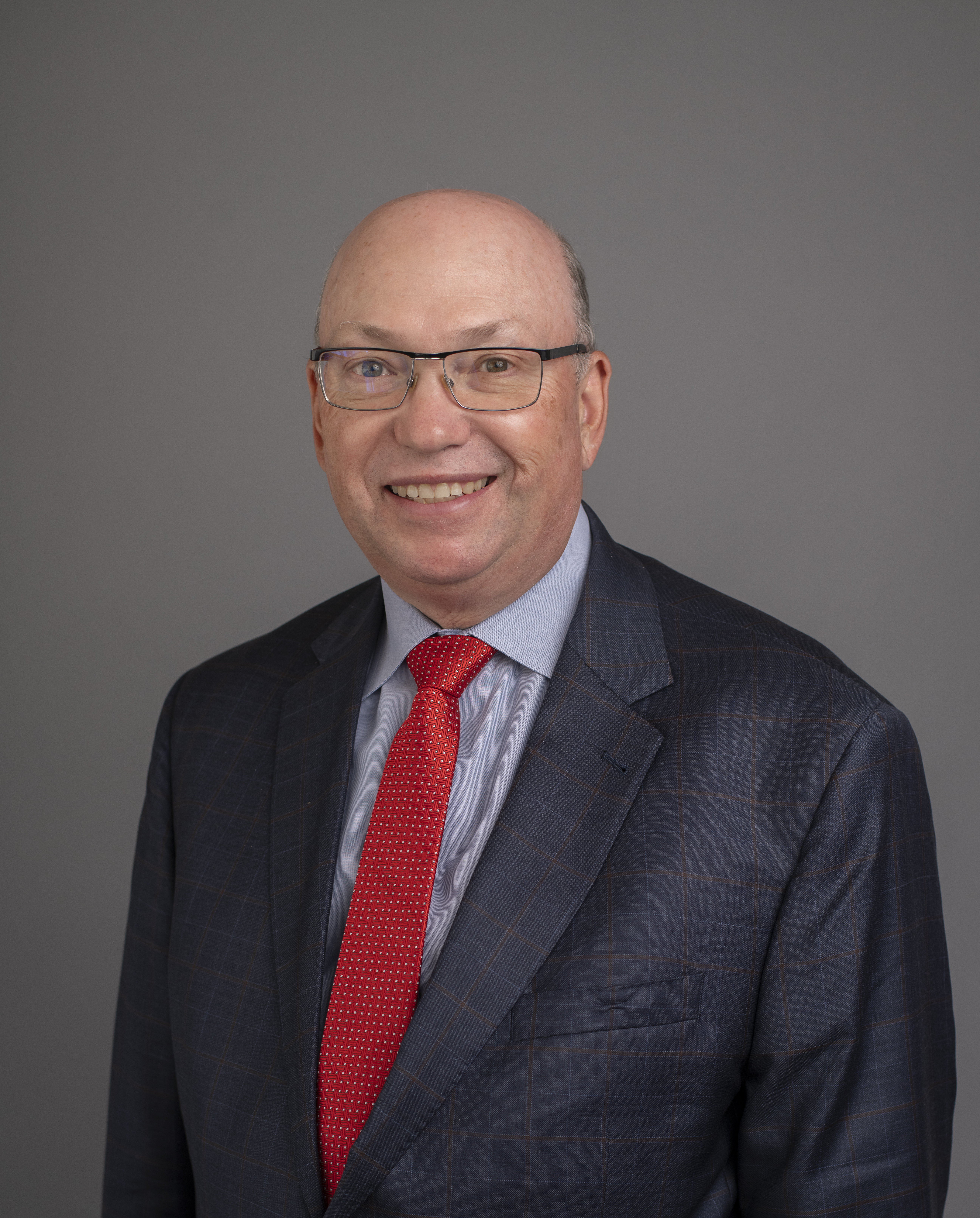 Dr. William D. McInnis
President of Richmond Community College