Improving Your User Experience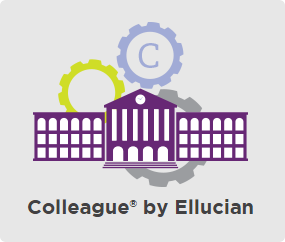 Colleague Self-Service is an interactive robust web application that enables users to interact with their individual information in the Colleague databases. Self-Service is more robust and user friendly than WebAdvisor. Within the next couple years, WebAdvisor will be replaced by Self-Service.
Ellucian, the developer of Self-Service, is in the process of releasing additional features quarterly. Eventually, all features available in WebAdvisor will also be available in Self-Service. For those features that are available in Self-Service, students, faculty and staff are encouraged to now use Self-Service instead of WebAdvisor.
Learn How to Use Self-Service
Several Self-Service Guides are available for you to familiarize yourself with Self-Service.
Login Now