Your Donation Helps Our Students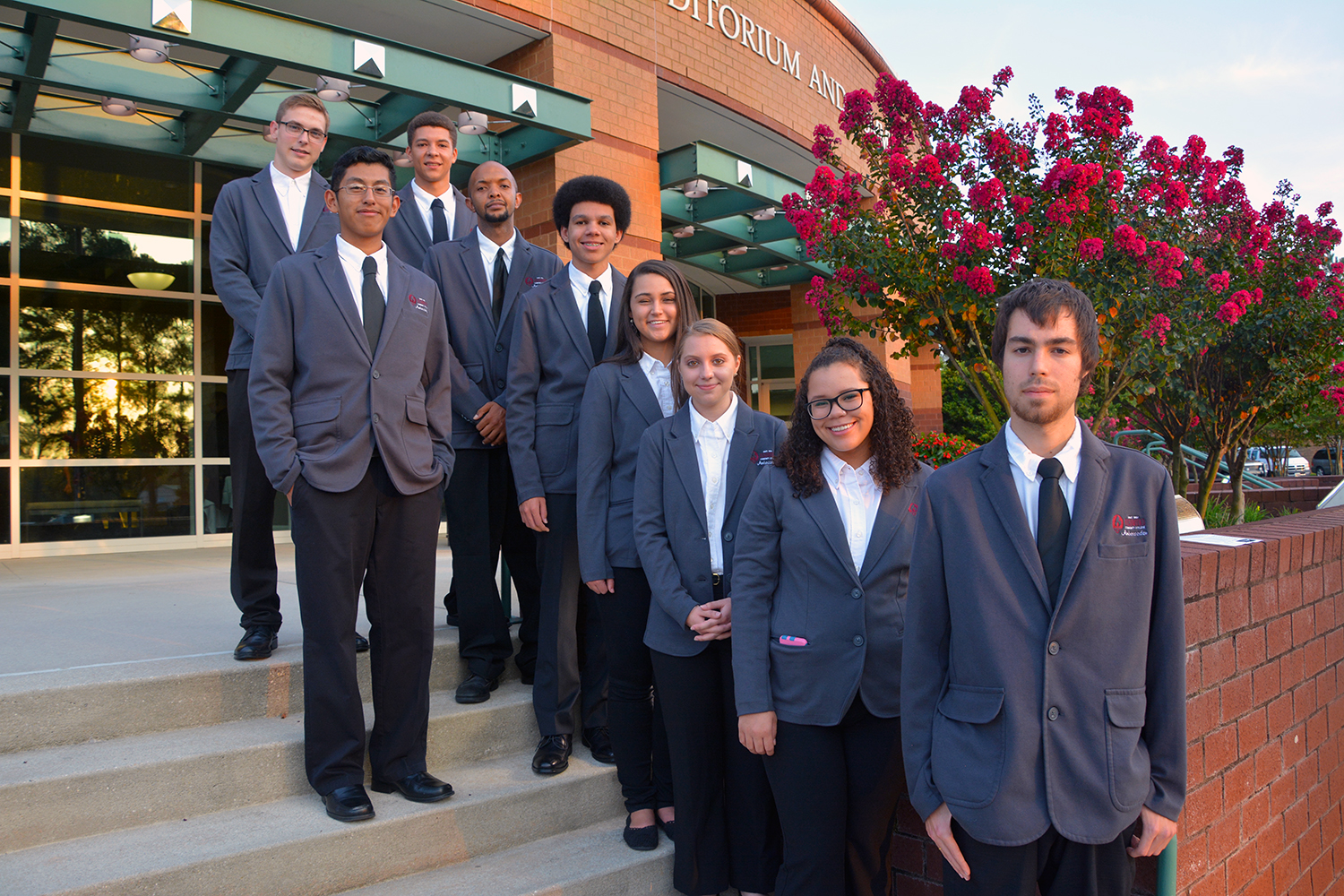 To all who have given, those who currently give, or plan to give in the future, YOU are making a difference in the lives of our students and for that we are very grateful!
Campus Campaign Payroll Deduction Form
Tax Exempt Donation
The Richmond Community College Foundation, Inc. is a not-for-profit, tax exempt corporation under North Carolina law and section 501(C)3 of the Internal Revenue Code. It was chartered by the RCC Board of Trustees in 1982 for the purpose of receiving gifts and bequests, as well as managing monies and property donated to the Foundation for the benefit of the College. The RCC Foundation does not provide support to any organizations or individuals other than RichmondCC. The Foundation is governed by a 37-member Board of Directors. Day-to-day management of the Foundation's affairs, in accordance with the policies and instructions of the Directors, is exercised by the Associate Vice President for Development of the college.
Online Giving
Donation Form

If you have any questions, please contact the Foundation at 910-410-1807.

Gift Type:
Where Most NeededStudent ScholarshipsWorking ScholarshipsSummer STEM CampsHonor/MemorialOther
Gift type is required.
Other:
Last Name:
Last name is required.
First Name:
First name is required.
Phone:
Email:
Valid email is required.
Address:
Address is required.
City:
City is required.
State:
State is required.
Zip:
Zip code is required.
Preferred Name:
College Affiliation:
StudentFacultyStaffParentAlumniRetireeTrusteeOther
Message:

Honor/Memorial Donations

This gift is in
Honor ofMemory of

Please Notify:

Last Name:
First Name:
Phone:
Email:
Address:
City:
State:
Zip:
Instructions:
Submit
×
The form is incomplete. Close this window to complete the form.
Click the button below to securely process your donation. Thank you!
Close