RichmondCC's Quality Enhancement Plan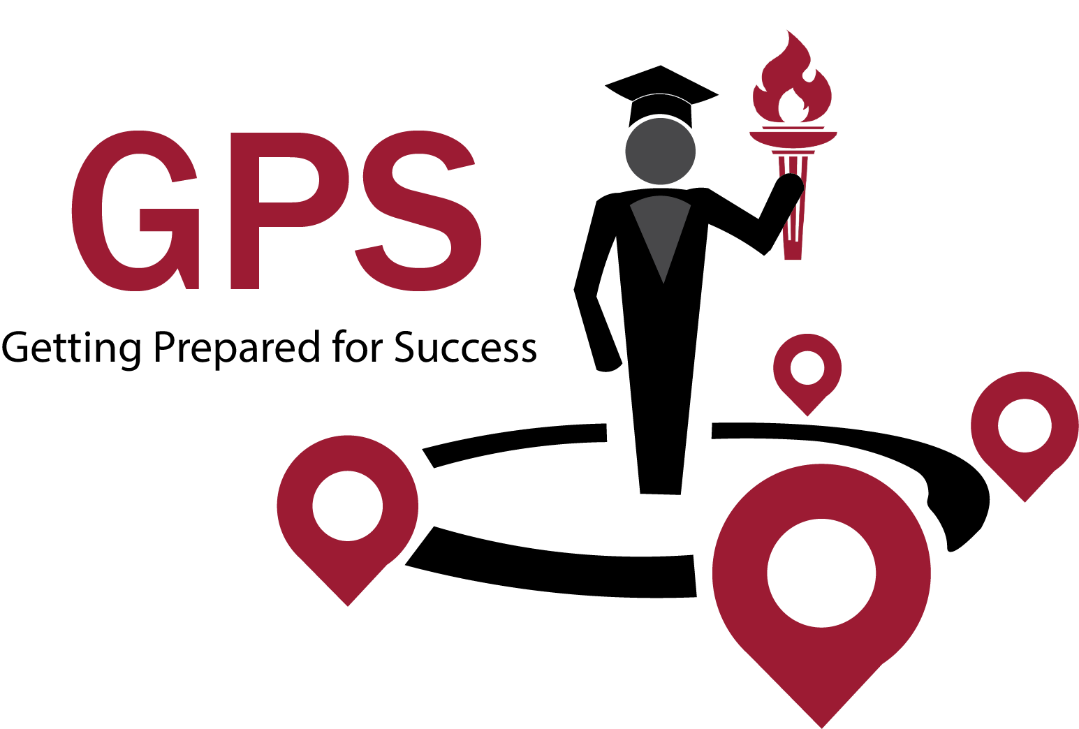 Richmond Community College's Quality Enhancement Plan (QEP) is entitled Getting Prepared for Success (GPS). The QEP is designed to assist each student in developing an individual success plan through career exploration, adaptive advising, connecting with employers, and utilizing avenues to senior institutions of higher learning. This plan will foster a campus-wide culture that recognizes the importance of career advising and the critical role it plays in student success, not only in terms of achieving an academic credential, but enjoying a rewarding and fulfilling career.
The QEP is designed not only to implement changes in student career advisement, but to assess the impact these changes have on the following goals:
Increase retention rates from Fall-to-Fall and Spring-to-Fall
Increase the number of students having a completed Career Plans
Increase the number of apprenticeships and internships
Increase the number of students receiving job offers from an employer or acceptance letters from senior institutions before they graduate
As each student defines his or her success with a Career Plan, the College believes the QEP will have a positive impact on student retention and achievement of academic and career goals.
RichmondCC's QEP topic is a result of its on-going institutional planning, evaluation, and research, as well as a review of empirical data and existing literature. The plan includes design and implementation components, along with formative and summative assessment methods. The QEP also has broad-based support from internal and external institutional stakeholders.
QEP Timeline
| | |
| --- | --- |
| Year 1 | Development and Training - Building the Infrastructure |
| Year 2 | Implementing the QEP with Traditional Students |
| Year 3 | Implementing the QEP with Early College Students |
| Year 4 | Implementing the QEP with Dual-Enrolled Students |
| Year 5 | Continued Assessment and Reporting of Findings |
Get a jump on obtaining your career goals by downloading the Handshake app today!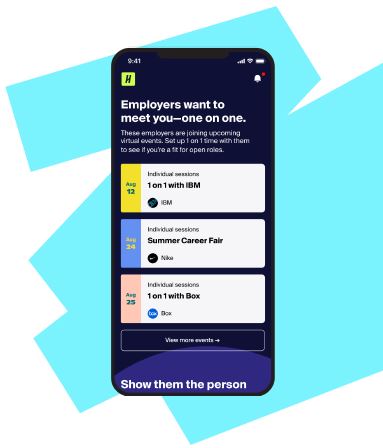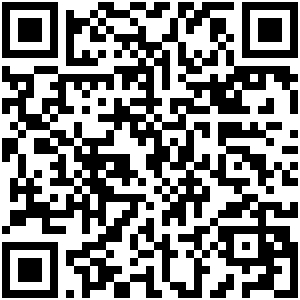 Questions about Handshake? Contact the Career and Transfer Advising Center on the main campus in Hamlet or the Honeycutt Center in Laurinburg!