East Carolina University
Pirate Promise

Guaranteed ECU admission for qualified students attending Richmond Community College. ECU extends an invitation to participate from RichmondCC before you graduate and transfer. Pirate Promise is the starting point for students to attend special events, get advising and have support as you transition to ECU.
---
Gardner-Webb University
Bulldog Bound - Guarantee Promise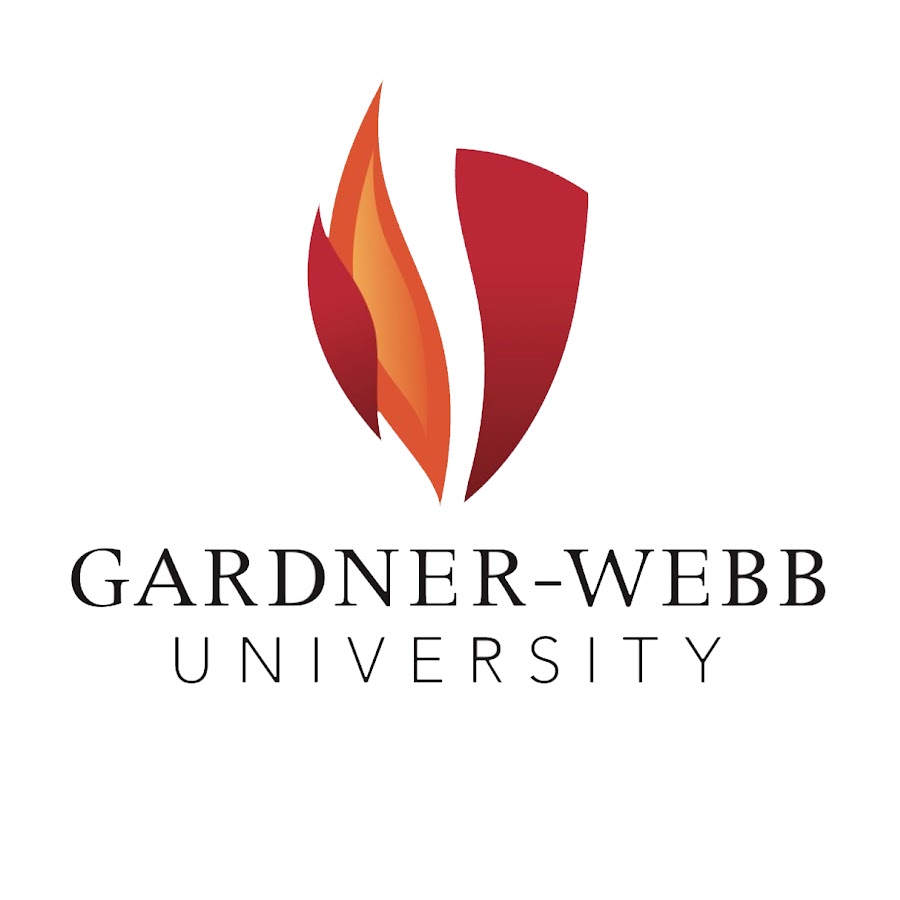 The RichmondCommunity College Guarantee Partnership with Gardner-Webb University provides a seamless AA/AS/AAS pathway for Richmond Community College Guarantee students to their choice of the traditional undergraduate residential program on the Boiling Springs campus or the Degree Completion Program offered fully online. Students who qualify for the Richmond Community College Guarantee are dually accepted into Gardner-Webb as part of the acceptance process at RichmondCommunity College.
---
NC A&T State University
Aggie Plus Program

THE AGGIE PLUS PROGRAM is a co-admissions program designed to provide prospective RCC transfer students a seamless transition to NCATSU. This program will provide transfer students targeted advising from an Aggie Plus advisor at RichmondCC and A&T; priority review in the university's admissions process; an Aggie Plus program orientation session at RichmondCC at the beginning of each fall term; and an Aggie Plus program visit day at A&T during the spring term.
Click the LINK to sign-up for the Aggie Plus Program or visit Richmond Community College's Career and Transfer Center Advising Center. Questions? Contact Patsy Stanley at (910) 410-1830 or pjstanley@richmondcc.edu.
---
NC State

Community College Collaboration (C3)
C3 is a dual-admission, dual-enrollment program between N.C. State and RichmondCC. C3 provides support for student during their time at RichmondCC and prepares them for transferring to N.C. State. Admitted students will have the opportunity to use N.C. State's student information system and online advising systems, speak with an academic advisor at both institutions, and participate in specialized C3 activities.
Contact C3 Coordinator Lara Nosser by phone at (910) 410-1869, by emailljnosser@richmondcc.edu or by visiting her in her office at Lindsey-Petris 122A.
---
UNC Chapel Hill
The Carolina Student Excellence Program (C-STEP) guarantees transfer admission to the University of North Carolina Chapel Hill for students who earn an associates degree and successfully complete the C-STEP program at Richmond Community College.
C-STEP students get support from a network of peer and faculty mentors who help them succeed both at Richmond Community College and after they transition to Carolina.
Contact C-Step Coordinator Lara Nosser by phone at (910) 410-1869, by emailljnosser@richmondcc.edu or by visiting her in her office at Lindsey-Petris 122A.
---
UNC Greensboro
UNC Greensboro co-admissions programs are designed to provide community college students working toward an A.S. or A.A. degree an opportunity to complete their studies at UNCG, earning a bachelor's or accelerated master's degree.
As a co-admissions student, not only can you easily transfer your community college credits to UNCG, you can live like a Spartan from day one. As a community college student, you'll still enjoy access to our on-campus resources such as the library and Kaplan Center for Wellness.
---
UNC Pembroke
BraveStep creates a pathway for prospective UNC Pembroke students to begin their college career at RichmondCC and transfer to UNCP after completing 30 credit hours. Qualified applicants who are selected will be co-admitted to UNCP and RichmondCC. BraveStep students will be members of UNCP BraveNation from day one. They will have a UNCP student ID and access to all campus resources, programming and admission to athletic events and Givens Performing Arts Center events. BraveStep students will receive academic advising from both institutions through a collaborative model designed to provide support and guidance every step of the way.
---
UNC Wilmington
Pathway to Excellence Program
UNCW works closely with Richmond Community College to ensure a seamless transfer process. The Pathways to Excellence program is a pathway for guaranteed admission to UNCW for students completing an Associate of Arts, Associate of Science, or Associate of Engineering with a cumulative GPA of at least a 2.5 (on a 4.0 scale) in transferable college-level coursework.
---