What Can I Do With This Major
Trying to decide what major to pursue at RichmondCC? Looking for some general ideas about how our majors connect with career possibilities? This site will help answer many of your questions as well as give you strategies to be a top candidate in your field. Visit the "What Can I Do With This Major?" website to help you get started.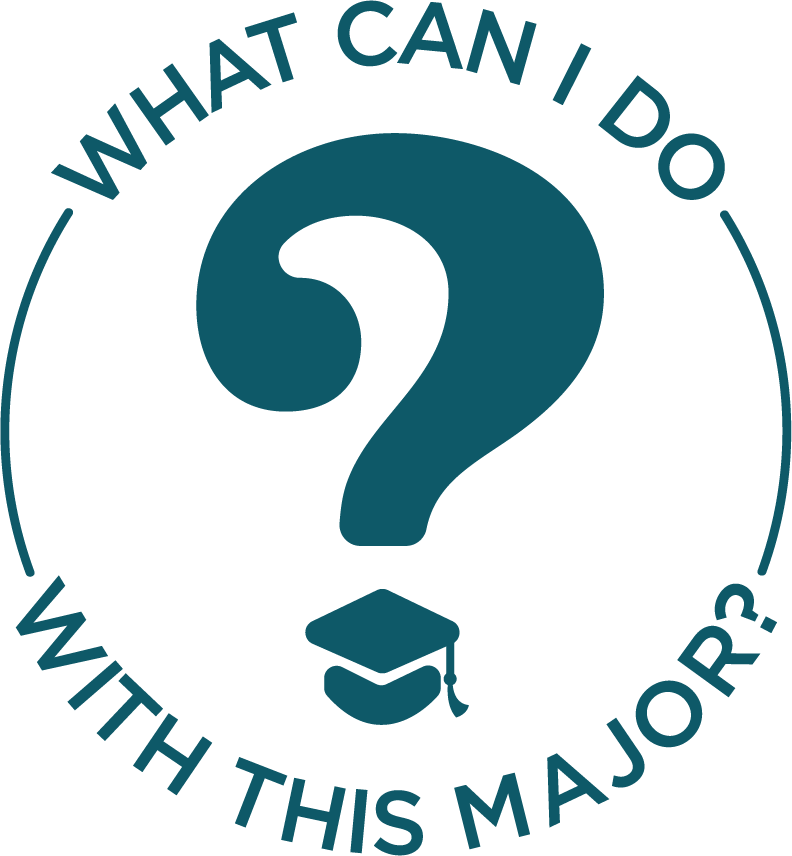 ---
Success Needs A Plan
Whether you are just starting to explore a career or you are contemplating a change, it's important to choose a career that is a good fit. Career exploration is not the same as job searching. You are not just looking for a job but looking at a process of choosing education, training, and a career that is a good match for your interests, skills, and abilities.
Begin your career exploration journey by taking some self-assessments. No one knows you better than you. By first focusing on your unique talents and personal dreams, you can better establish a foundation upon which to build a career path structure.
The Career and Transfer Center have staff and resources available to assist you with deciding on a career, choosing a major, transferring and more.
To begin the Career Exploration process, contact the Career and Transfer Center to schedule an appointment.
---
Contact Us
Patsy Stanley, Director of Career and Transfer Services
(910) 410-1830 or pjstanley@richmondcc.edu
Skylar Ramsay, Evening Career and Transfer Specialist/Advisor
(910) 410-1738 or sramsay@richmondcc.edu
Linda Campbell, Career and Transfer Specialist/Advisor
(910) 410-1732 or lbcampbell@richmondcc.edu