Program Description
When you enroll in the associate degree program for Human Services Technology, you will take courses from a variety of disciplines.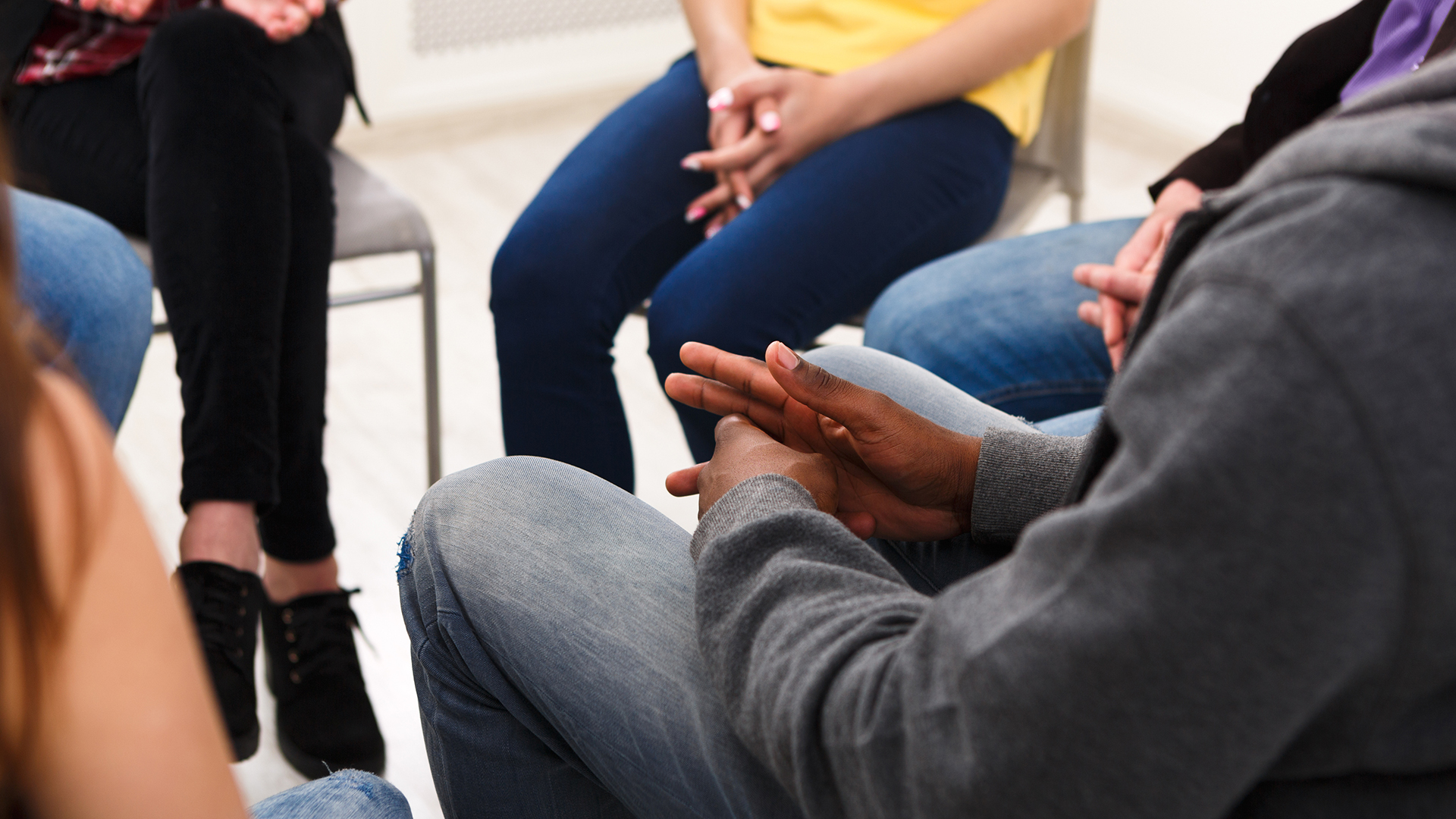 Emphasis is placed on core courses such as development of relevant knowledge, skills, and attitudes in human services. You will gain hands-on experience in the field and will have the opportunity to apply the knowledge and skills you learned in the classroom. Completion of the program will qualify you for positions in mental health, child care, family services, social services, rehabilitation, correction and educational agencies.
Is This Career for Me?
The answer is YES if you:
Have a strong desire to help others.
Show patience, understanding and caring in dealings with others.
Have effective communication skills, a strong sense of responsibility, and an ability to manage time effectively.
Begin With A Certificate
If you want to give the Human Service Technology program a try, start with one of the certificates in the areas of social gerontology and at-risk youth.
Continue Your Education
Use your associate degree as a stepping stone to further your education. The articulation agreements RCC has signed with universities and colleges throughout North Carolina guarantees that the classes you take at RCC will be accepted by these four-year institutions. Explore your transfer options!
For previous Program & Course Requirements, Program Completion Guides and Course Catalogs, please visit the Archives.