Customized Training Program Grows Business and Industry
The Customized Training Program at Richmond Community College provides education, training and support services for new, expanding and existing business and industry through collaborative partnerships.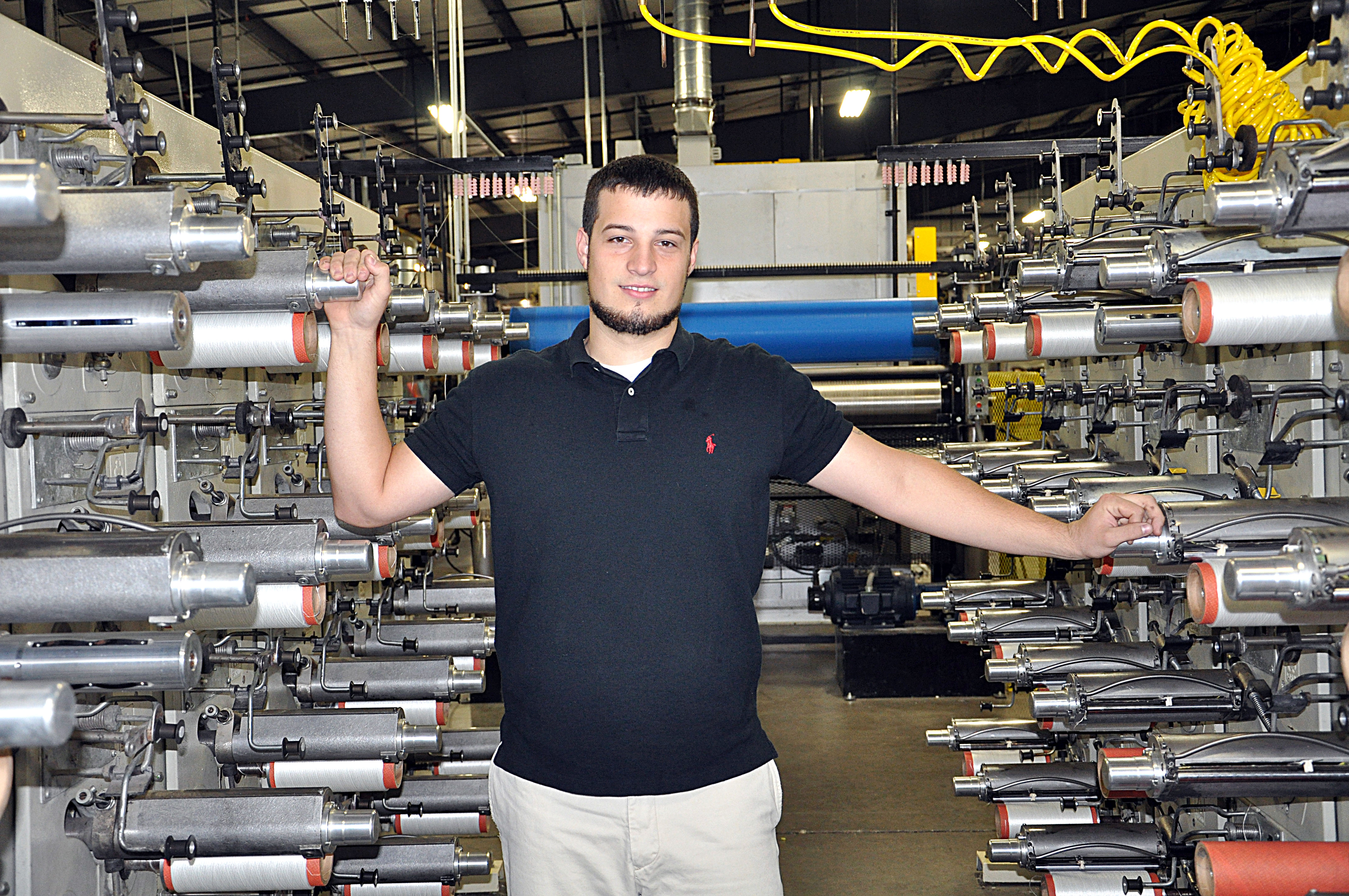 Companies require continual access to a talented and qualified workforce, and our Customized Training Program is geared to train that workforce to exhibit the productive and innovative culture to ensure your company's success. Our goal is to foster and support three key aspects of your company's well-being:
Job Growth
Technology Investment
Productivity Enhancement
The Customized Training Program is designed to make a difference in your bottom line, whether your organization is creating jobs, investing in new machinery and equipment, or streamlining processes for efficiency.
Through the Customized Training program, RichmondCC supported retention of 191 jobs and creation of 56 new jobs in 2020-2021.
For More Information
Lee Eller, Director of Customized Training
leeller@richmondcc.edu
(910) 410-1688