Oral and Written Communication Center (OWCC)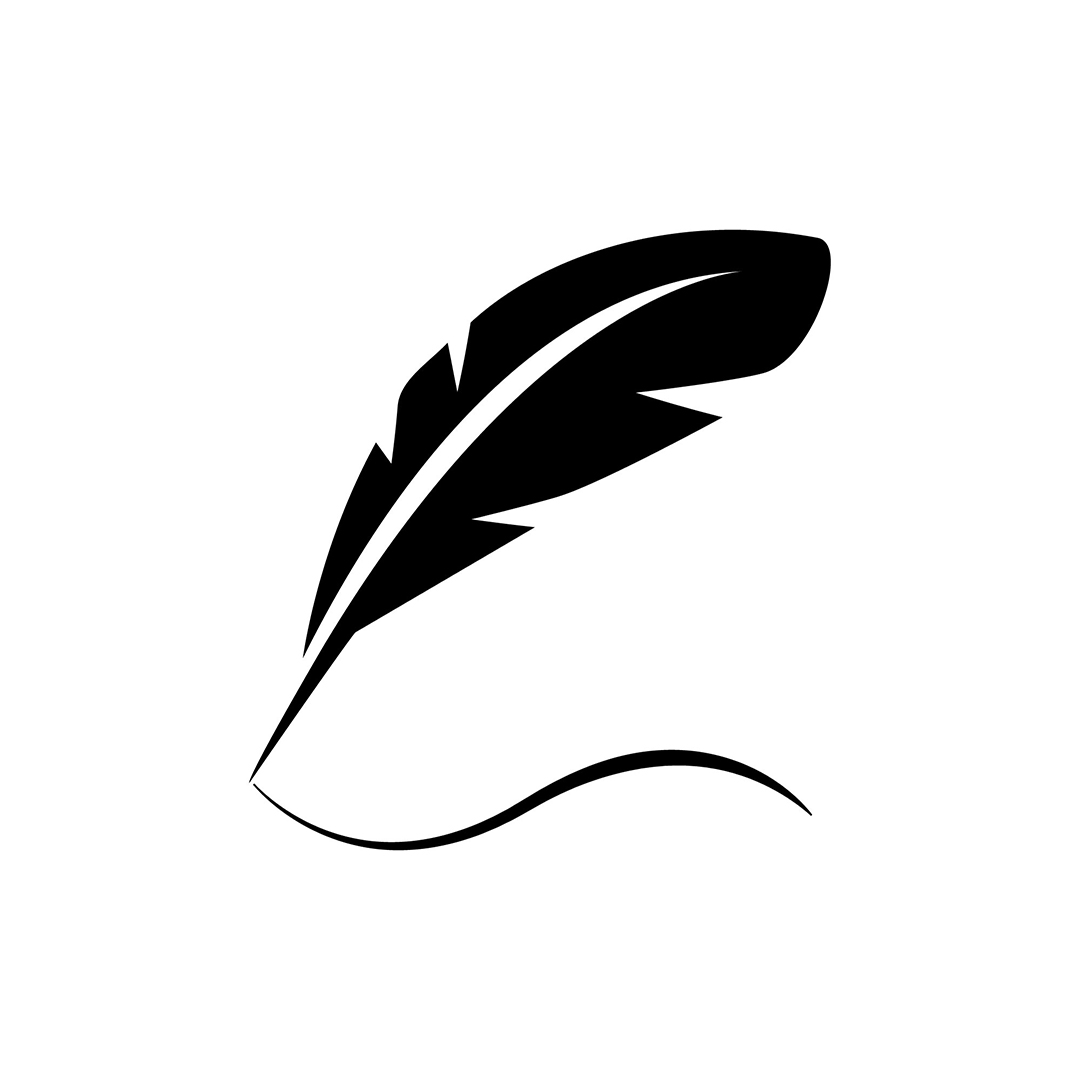 The OWCC provides professional tutors in a comfortable environment to help RichmondCC students in any class involving a written or oral component.
Hamlet Campus
Conder Building, Rm. 104 & 105
Summer Semester: 9 a.m. to 7 p.m. Monday - Thursday; closed Fridays
Fall/Spring Semester: 9 a.m. to 9 p.m. Monday - Thursday; closed Fridays
Scotland County Campus Hours & Location
Morgan Center, Rm. 218
All Semesters: 10 a.m. - 3 p.m. Tuesdays - Thursdays; closed Mondays & Fridays
OWCC tutors are not available in-between semesters.
Submit Your Writing for a Professional Review:
Click HERE to submit your writing for review by the OWCC team!
Your work can be reviewed at any stage from draft to final copy.
The earlier the better!
Your file must be in a Microsoft Word document file or a Microsoft PowerPoint file format.
You must be logged into your RichmondCC Office 365 account
Need help getting into your student account? Call 910.410.1700
Can I make an appointment with an OWCC Tutor?
YES! In fact, students are encouraged to make an appointment using the button below for either writing tutoring help session or for assistance recording an oral presentation.
Walk-ins are welcome to drop in, although appointments will have priority.
Students can also access writing support 24/7 via Upswing from the Moodle Homepage using the Quick Links tab.
Schedule an appointment with the OWCC
How To Add A YouTube Video to Moodle
Contact Information:
Teresa A. Caballero-Meehan
Academic Success Center Evening Coordinator and OWCC Coordinator
(910) 410-1896
OWCC@richmondcc.edu