Program Description
The Early Childhood Education curriculum prepares you to work with children from birth through eight years old in diverse learning environments.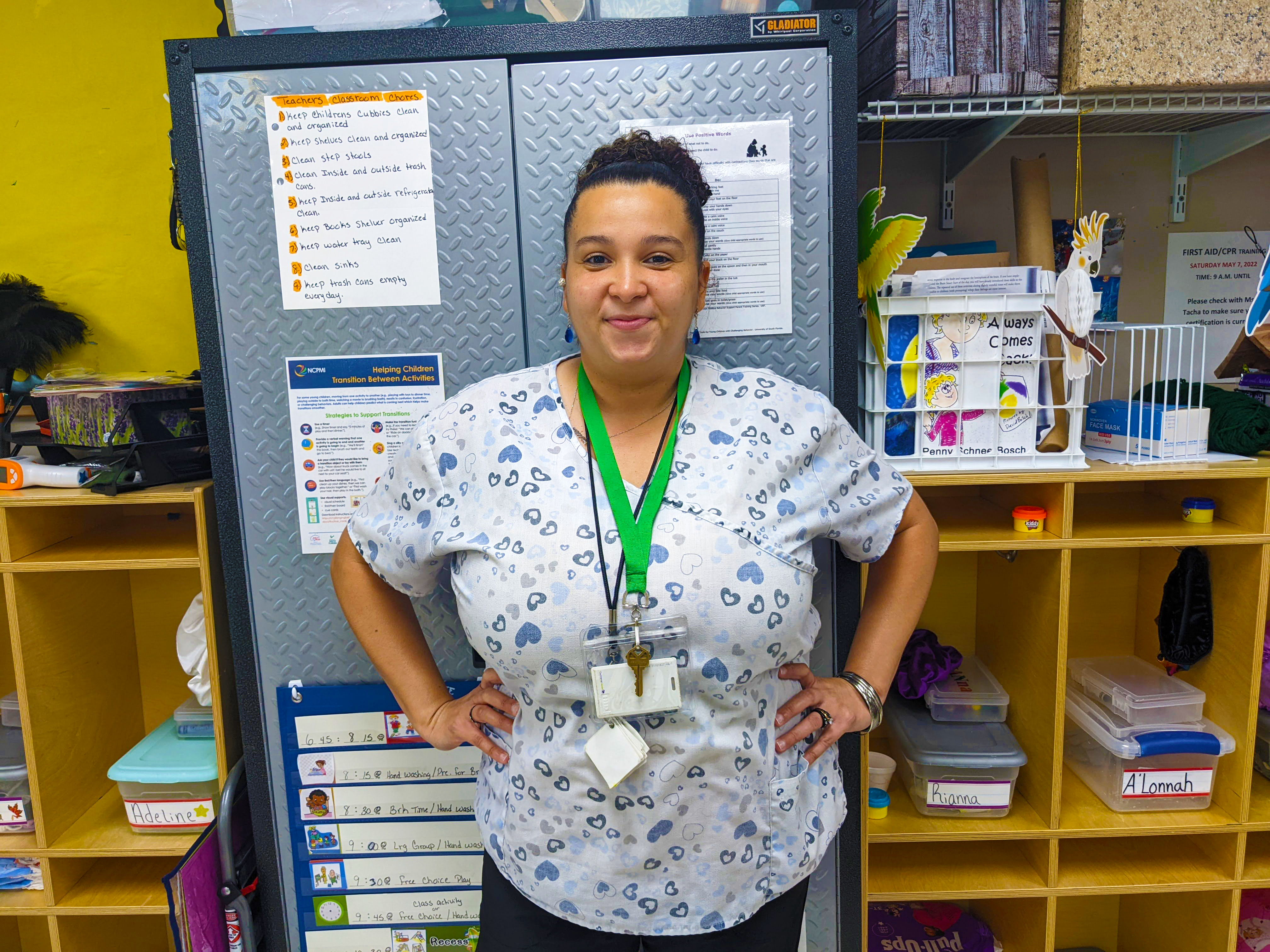 Under the supervision of qualified teachers, you will combine theories learned in the classroom with practice in actual settings with young children. Course work includes child growth and development; physical/nutritional needs of children; care and guidance of children; and communication skills with families and children. You will learn to foster the cognitive/language, physical/motor, social/emotional, and creative development of young children.
Employment opportunities include:
Lead teacher in a child care center
Assistant teacher in a preschool, private, public school or Head Start
Owner/Administrator in a child care center or family child care home
Program Coordinator in an afterschool program or recreational center
Will I be suited for this type of work?
You need to have good communication skills in order to convey information effectively to both parents and students. You need to be creative to engage children in learning. You also need to be organized and patient and be an energetic person who can handle the physical demands of working with small children.
Can I complete this program online?
100% of the class work for the Early Childhood Education associate degree program can be completed ONLINE!
For previous Program & Course Requirements, Program Completion Guides and Course Catalogs, please visit the Archives.