Program Description
Richmond Community College offers two associate degree programs designed to allow seamless transition to four-year institutions: Associate in Arts (A.A.) and Associate in Science (A.S.).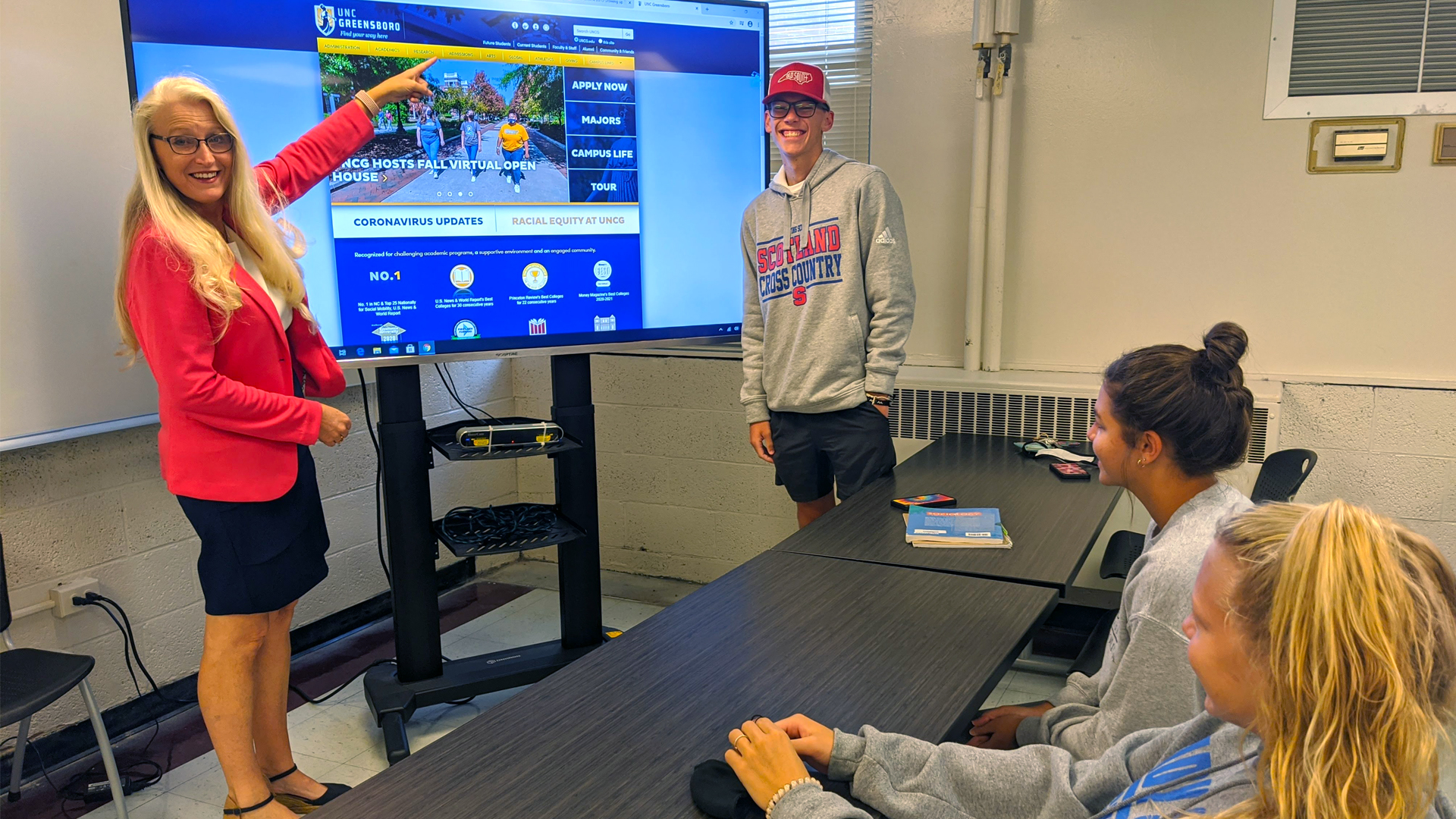 These programs are designed to offer students the freshman and sophomore years of a baccalaureate-track program. In order to receive an Associate in Arts or Associate in Science degree students must have a grade of "C" or better in all courses.
The Associate in Arts program is designed for students who plan to major in such disciplines as art, business, economics, history, humanities, liberal arts, liberal arts education, music, political science, psychology, and sociology. This is NOT the college transfer track for students who are seeking a bachelor's degree and/or pre-professional training in fine arts or natural, biological or mathematical science disciplines.
NOTE: If your intention is to transfer to a four-year institution, consult with a counselor to make sure you enroll in the correct college transfer track offered at RichmondCC.
For previous Program & Course Requirements, Program Completion Guides and Course Catalogs, please visit the Archives.