Not a resident of N.C.? Not a problem!
Richmond Community College is providing a limited number of scholarships to qualified students who live in South Carolina to earn their degree from RichmondCC.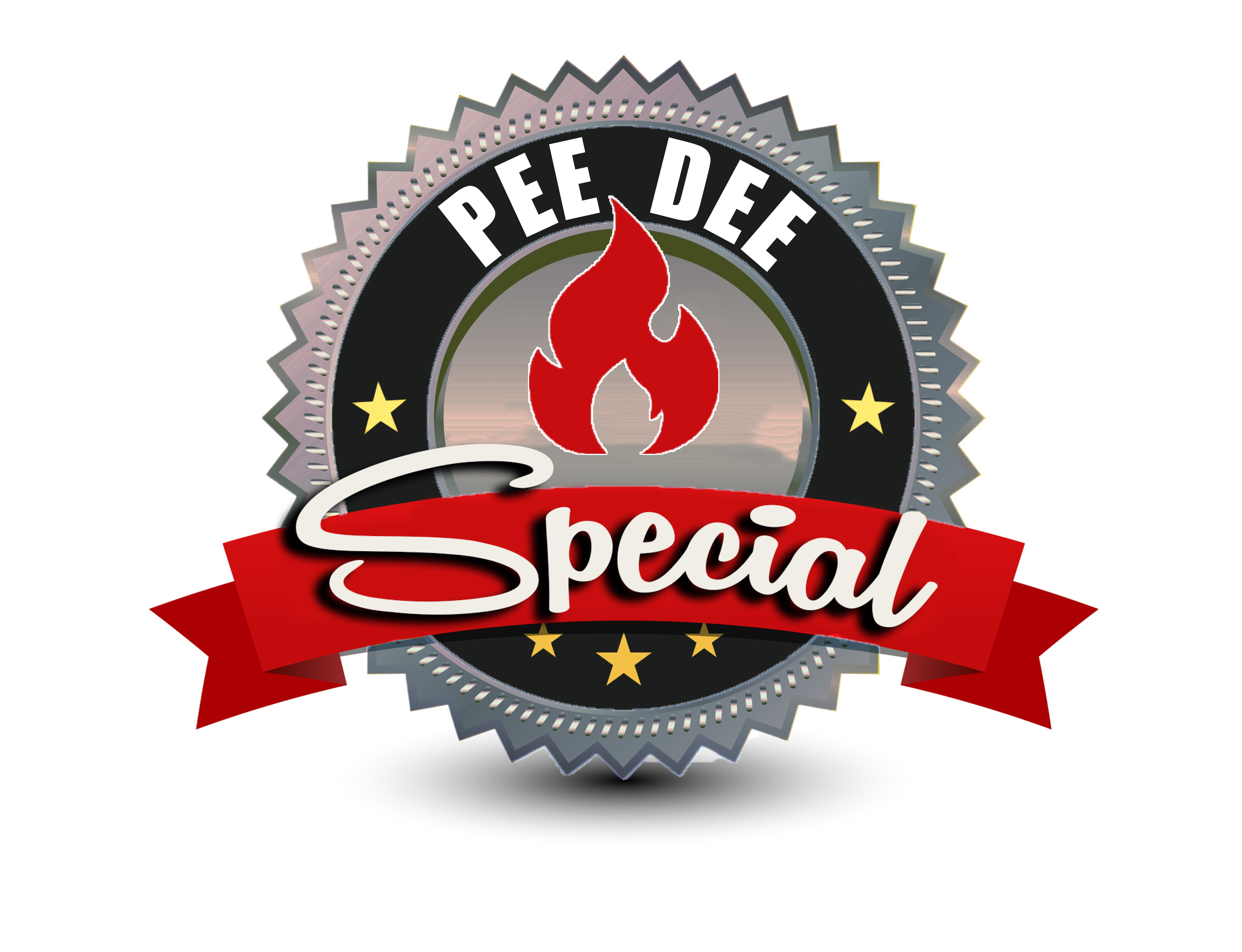 The Pee Dee Special is a new scholarship that allows South Carolina high school graduates who earned an unweighted GPA of 3.3 or higher to qualify for in-state tuition rates.
Neighboring South Carolina residents can take advantage of our low-cost in-state tuition rates and enroll in the unique programs we have at RichmondCC such as Electric Utility Substation & Relay Technology, Cybersecurity, Mechatronics, Emergency Medical Science, Dialysis Technology and many others. We also have many programs that are 100 percent online.
RichmondCC's in-state tuition rate is only $76 per credit hour, and there is no application fee.

To apply for the Pee Dee Special, visit the How To Apply page to begin the application for admissions. The deadline to complete the application and submit all required documents is July 1. A limited number of scholarships will be awarded, so apply early. For more information, call Student Services at (910) 410-1700.
North Carolina has one of the least expensive community college tuition rates for in-state students. In-state tuition rates for South Carolina technical colleges are over $100 more per credit hour. Plus, out-of-county rates also apply at South Carolina technical colleges.