Huge Savings on Transferable College Classes
Richmond Community College is offering a discount on summer classes for university students coming home for the summer break. University students who enroll in a class, or classes, during the Summer Semester at RichmondCC will get a "Homecoming Special" on tuition and fees for classes.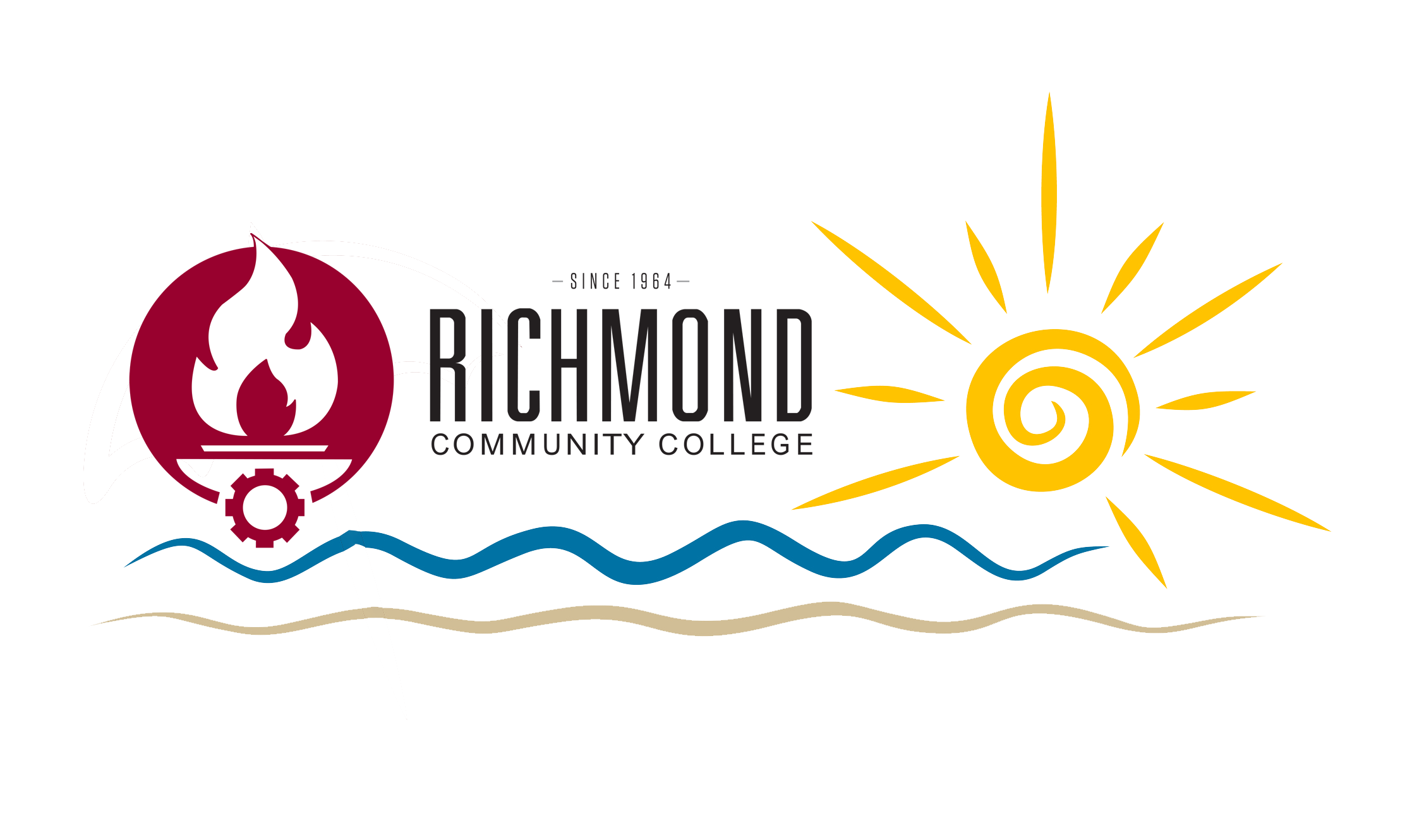 Discounted Rates
Cost of 3 credit hour class: $199 (normal price: $253)
Cost of 4 credit hour course: $275 (normal price: $329)
Cost of 5 credit hour course: $350 (normal price: $405)
Students must apply as a special credit student in order to receive the Homecoming Special. Students will be responsible for the cost of books for each class they take.
If a student plans on using financial aid to pay for classes, he or she will need to contact the Financial Aid Office at (910) 410-1723.
If a class you need is not available, we want you to contact us because you may not be alone. If we have enough demand for a particular transfer class, we will create it.