This course introduces students to the care and usage of tools and materials used in residential electrical installations in adherence to the requirements of the National Electrical Code.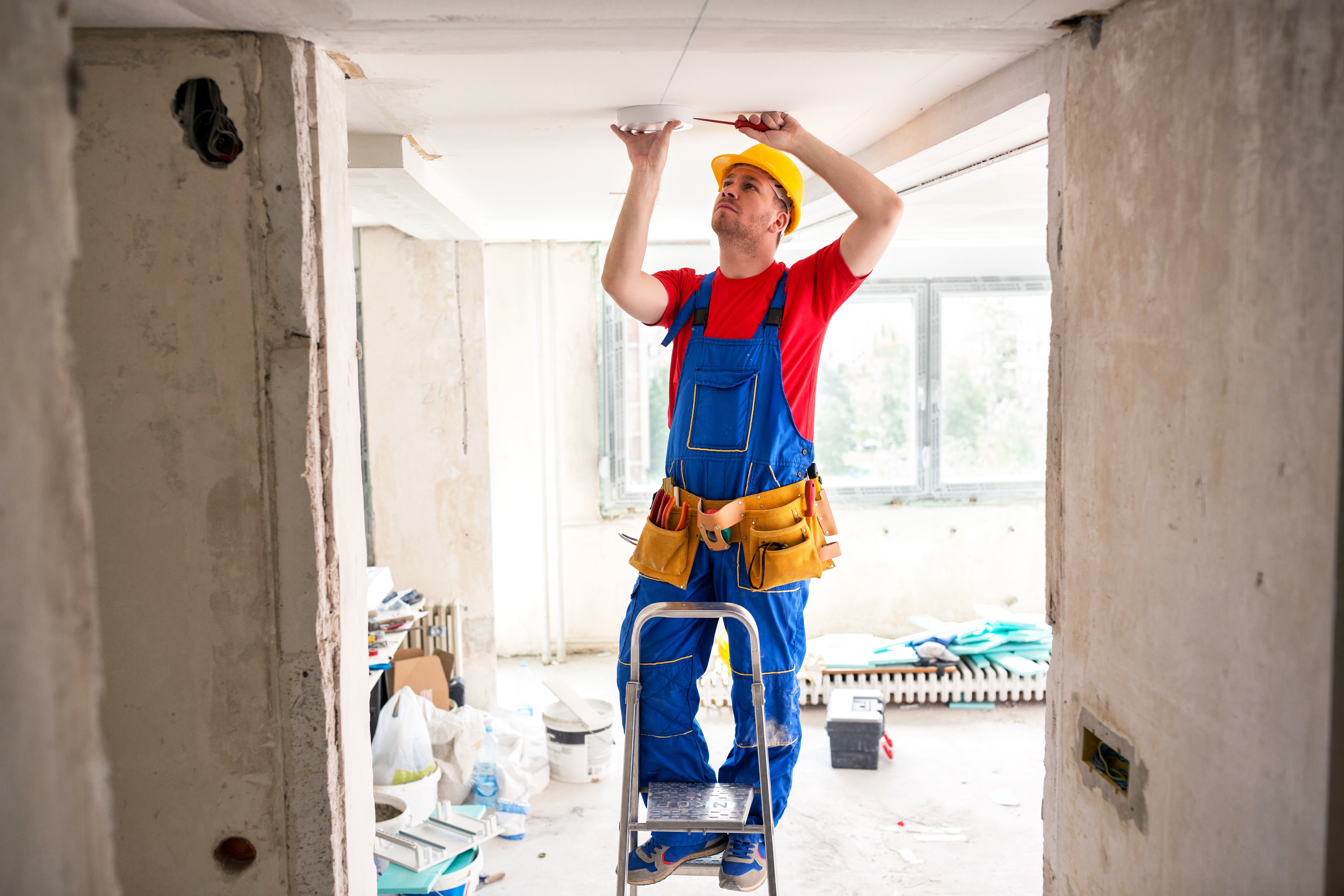 Topics Include:
National Electric Code
Electrical Safety Equipment
Electrical Blue Print Reading
Planning & Layout
Installation of Electrical Distribution Equipment
Light & Over-current Protection
Conductors
Branch Circuits & Conduits
Class Dates: TBA
Course Cost
Eligible students will pay the discounted price made possible by the New Skills, New Life Scholarship. Funds are available for a limited time. In order to receive this scholarship, two applications must be completed:
Course Registration Form
Bring completed forms to the Hamlet or Scotland County Campus. If you are an online student, please call Student Services at (910) 410-1700.
Need Help?
Please call Student Services at (910) 410-1700.