This course introduces students to the care and usage of tools and materials used in residential electrical installations in adherence to the requirements of the National Electrical Code.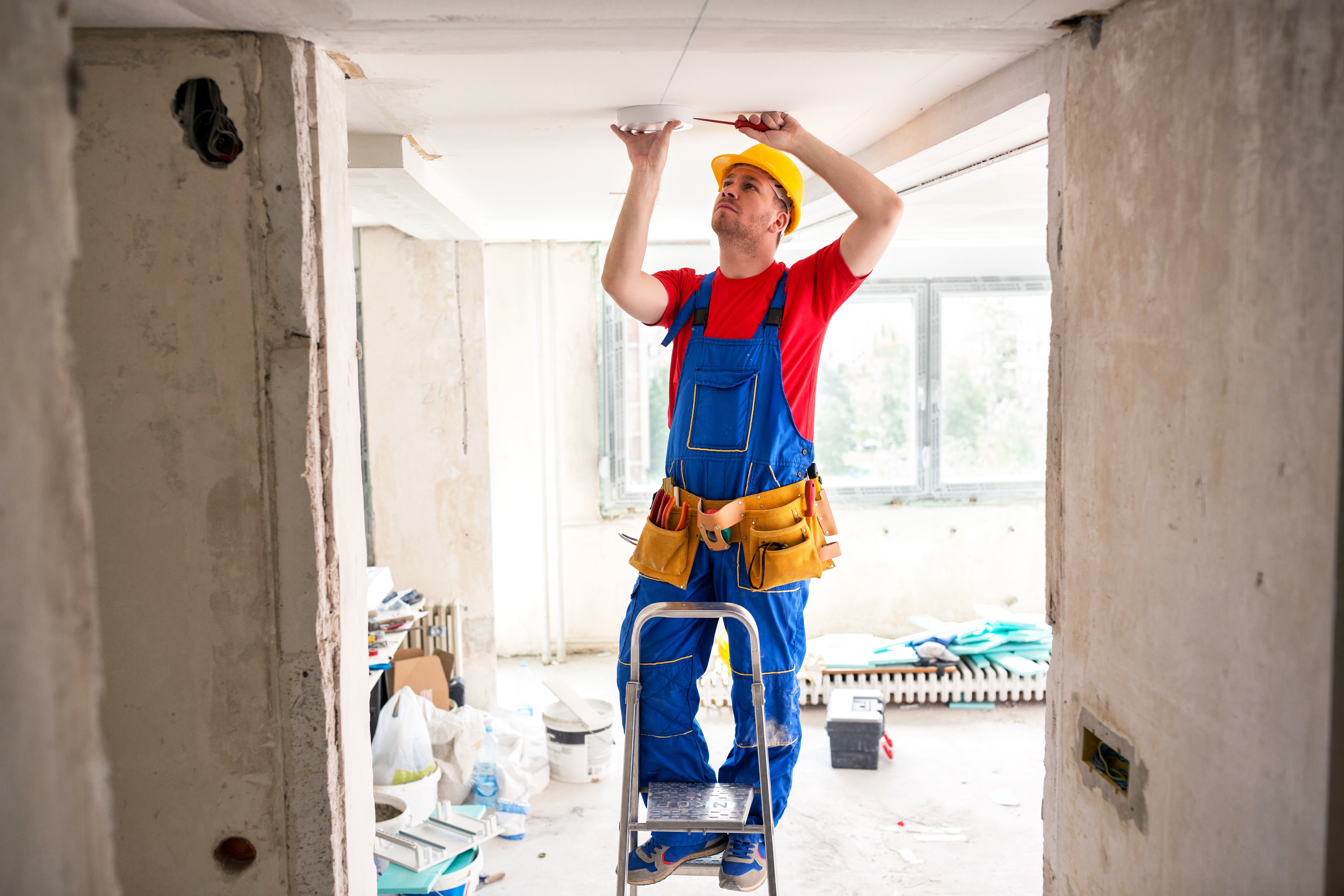 Topics Include:
National Electric Code
Electrical Safety Equipment
Electrical Blue Print Reading
Planning & Layout
Installation of Electrical Distribution Equipment
Light & Over-current Protection
Conductors
Branch Circuits & Conduits
Next Class Dates: Oct.18 - Dec 22
Class will meet Monday - Friday from 11:30 until 2 p.m.
Cost: $180 *The first 10 students to register for this class will recieve a scholarship to cover the cost of the course.