Gain the skills to become a small engine mechanic by taking this introductory course that will provide you with instruction on disassembly, inspections, cleaning and repairs of small engines.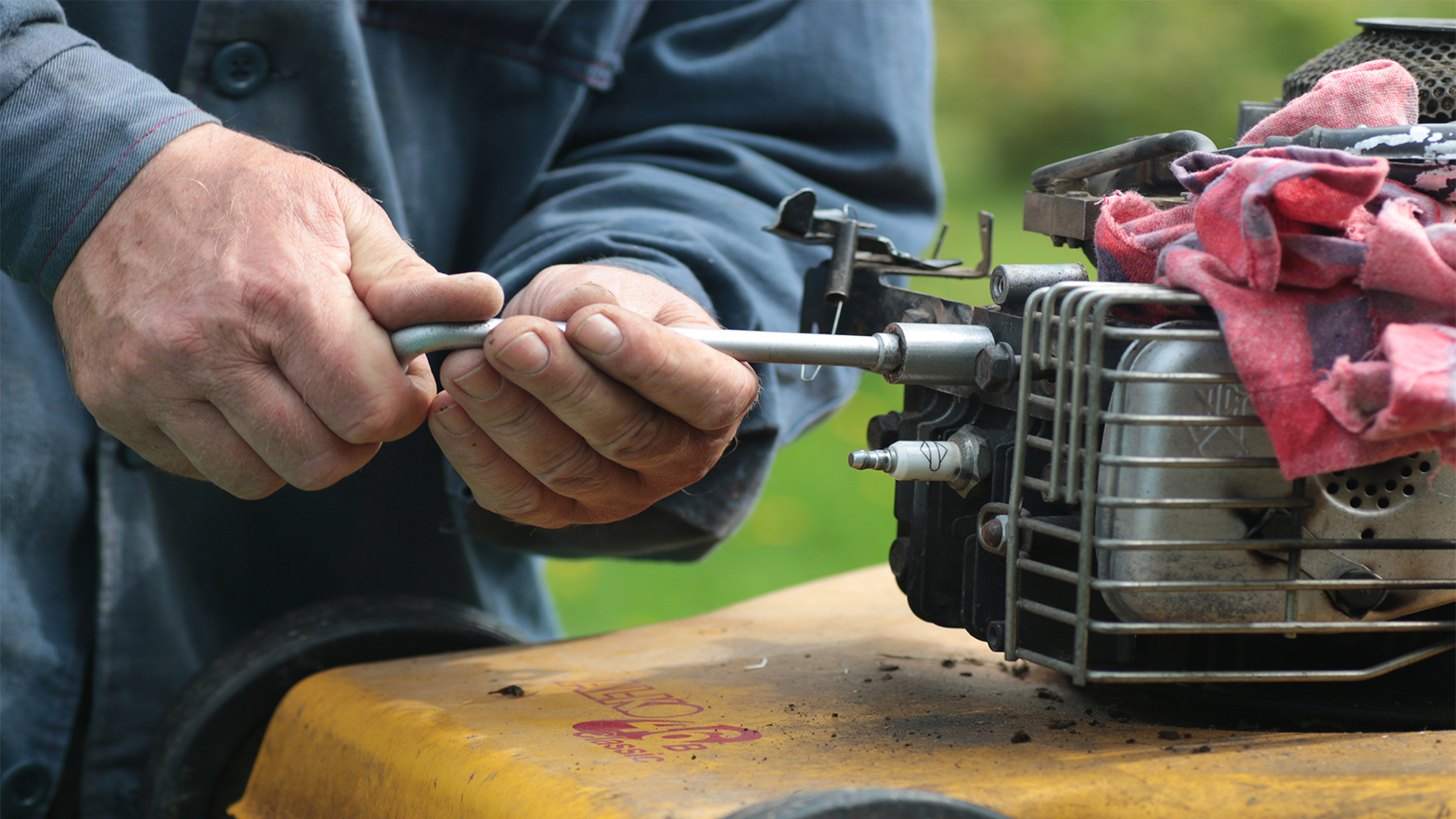 Class Dates: Jan. 23 - April 10 | Mondays from 6 to 9 p.m.
Location: Hamlet, Main Campus
Course Topics
Use of basic tools
Identification of quality tools
Engine constructions
Operation principals for 2-cycle and 4-cycle engines
Measuring engine performance
Carburetion
Ignition systems
Lubrication
Cooling systems
Preventive maintenance
Course Fees
Cost: $125
Course Registration Form
Bring completed forms to the Hamlet or Scotland County Campus. If you are an online student, please call Student Services at (910) 410-1700.
Need Help?
Please call Student Services at (910) 410-1700.