Program Description
The Therapeutic and Diagnostic Services: Nursing Assistant program prepares individuals to work under the supervision of licensed health care professionals in performing nursing care and services for persons of all ages.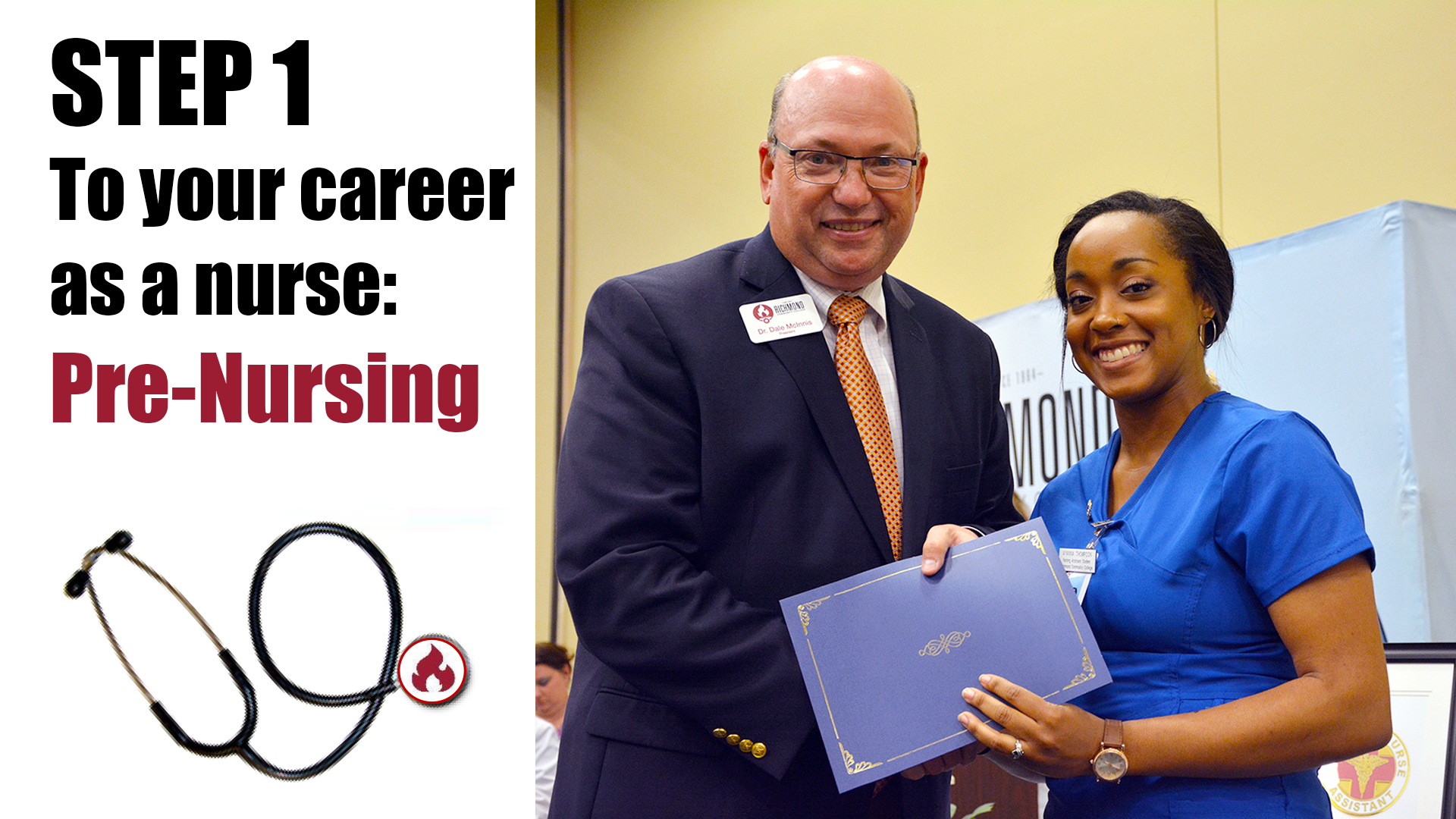 Course work emphasizes growth and development throughout the lifespan, personal care, vital signs, communication, nutrition, medical asepsis, therapeutic activities, accident and fire safety, household environment and equipment management; family resources and services; and employment skills. Graduates of this program may be eligible to be listed on the Division of Health Service Regulation (DHSR) Nurse Aide registry as a Nursing Assistant I and the N.C. Board of Nursing Nurse Aide II registry as a Nursing Assistant II. They may be employed in home health agencies, hospitals, clinics, nursing homes, extended care facilities, and doctor's offices.
For previous Program & Course Requirements, Program Completion Guides and Course Catalogs, please visit the Archives.