Find Your Zen at RichmondCC with Weekly Yoga
This class introduces students to the physical practices of yoga. The class will also focus on mindful breathing practices and awareness meditation. Giving a better understanding of how to safely and effectively practice yoga, students will break down the anatomy and alignment of postures.
Wednesday Yoga: March 3 - May 26, Robinette Building in downtown Rockingham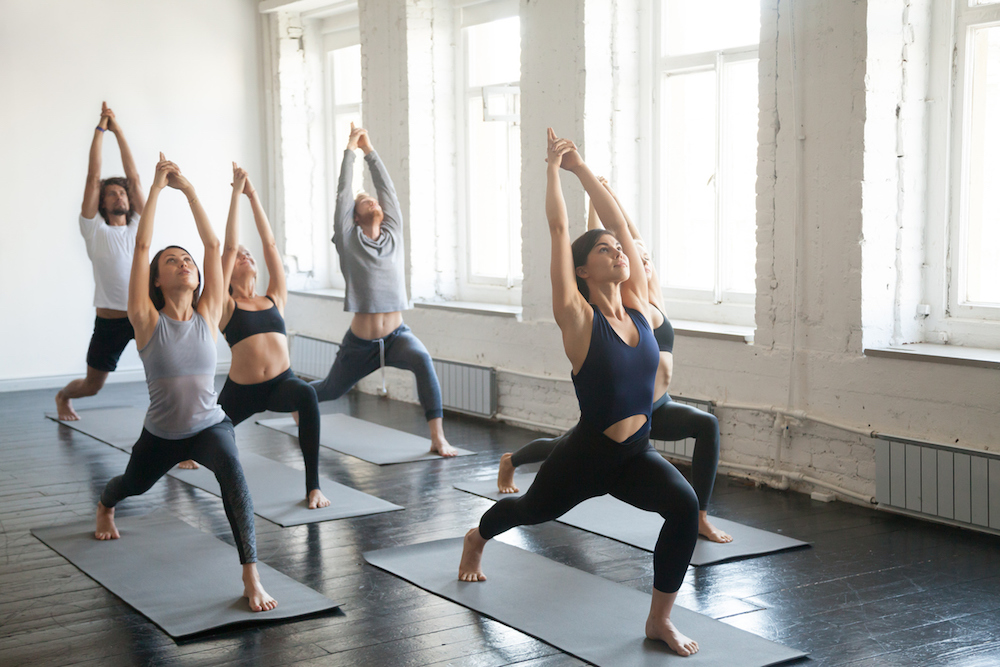 (No class will be held the week of Spring Break, April 7.)
Class Time: 6 to 7 p.m.
Course Topics
• Mindful Breathing
• Setting Intentions
• Warm-ups
• Linked Postures
• Abdominal Work
• Cool Down and Relaxation
Course Fees
Cost: $70
For more information or to register, call Alicia Butler at 910-410-1706 or ambutler979@richmondcc.edu.