Find your Zen at RichmondCC with a weeekly Yoga class.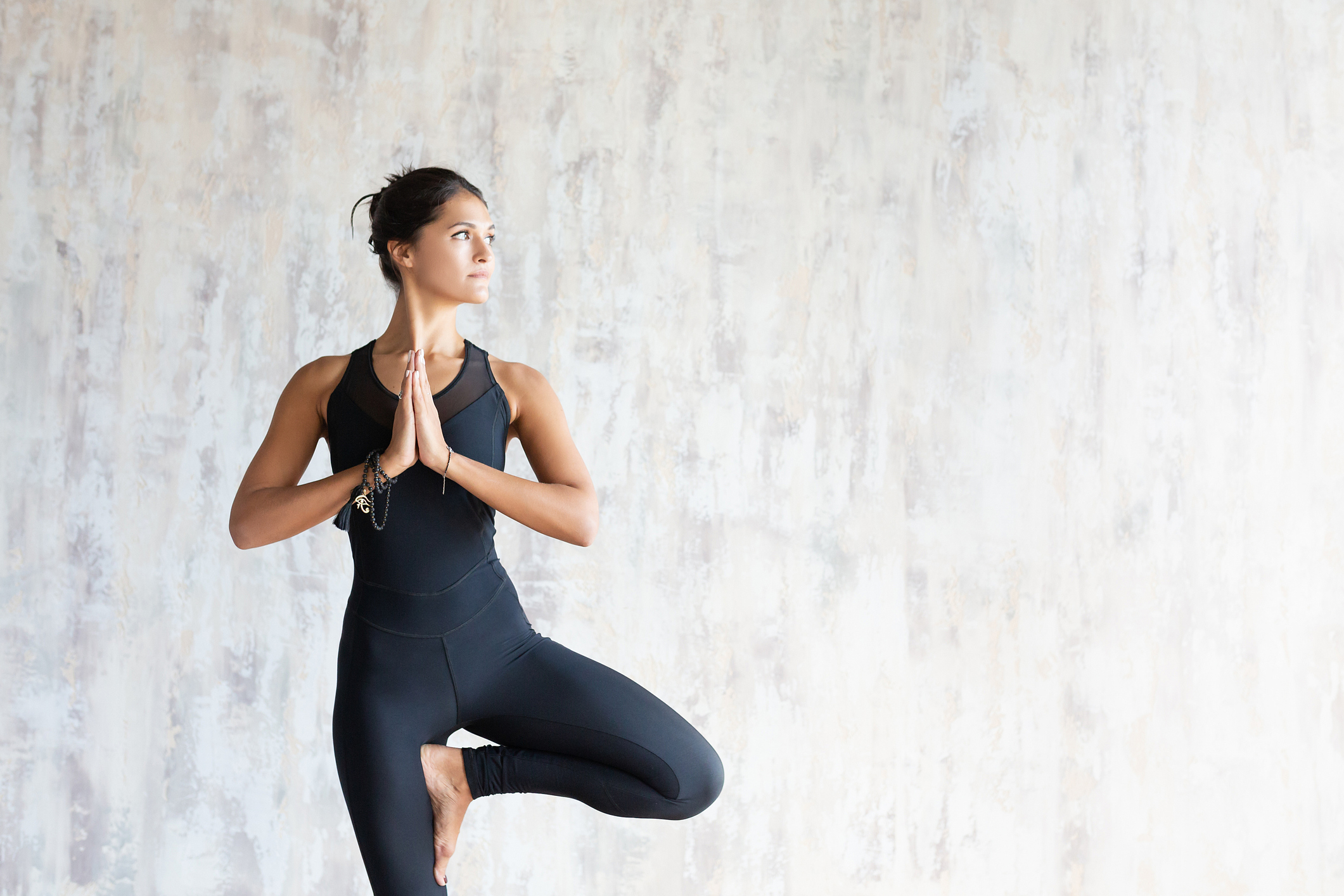 Students will learn the physical practices of Yoga and focus on mindful breathing practices and awareness meditation. Getting a better understanding of how to safely and effectively practice Yoga, students will break down the anatomy and alignment of postures.
Wednesday Yoga: Robinette Building in downtown Rockingham
Course Topics
• Mindful Breathing
• Setting Intentions
• Warm-ups
• Linked Postures
• Abdominal Work
• Cool Down and Relaxation
Course Fees
Cost: $70
For more information or to register, call Alicia Butler at 910-410-1706 or ambutler979@richmondcc.edu.