This class will provide students with the basic beginning of American Sign Language. Upon successful completion of the course, students will be able
to spell out words and sign conversations. Additionally, students will learn facial expressions that correlate with what they are.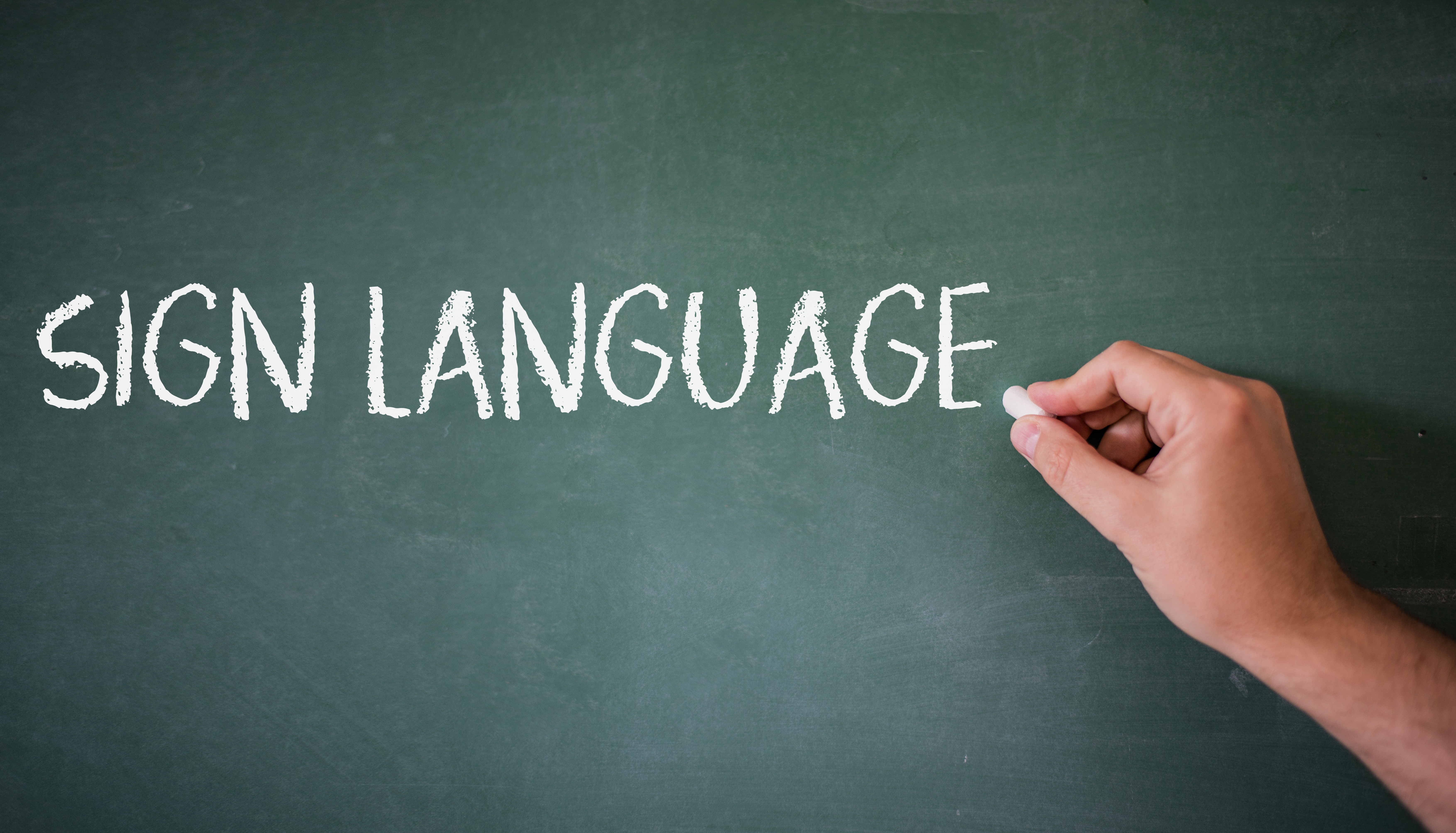 Class Dates:
TBD
Cost: $125 - *Plus the cost of textbook which is available for purchase at the RichmondCC Bookstore.