This class will provide students with the basics of American Sign Language. Upon successful completion of the course, students will be able to spell out words and sign conversations. Additionally, students will learn facial expressions that correlate with what they are. Two levels offered.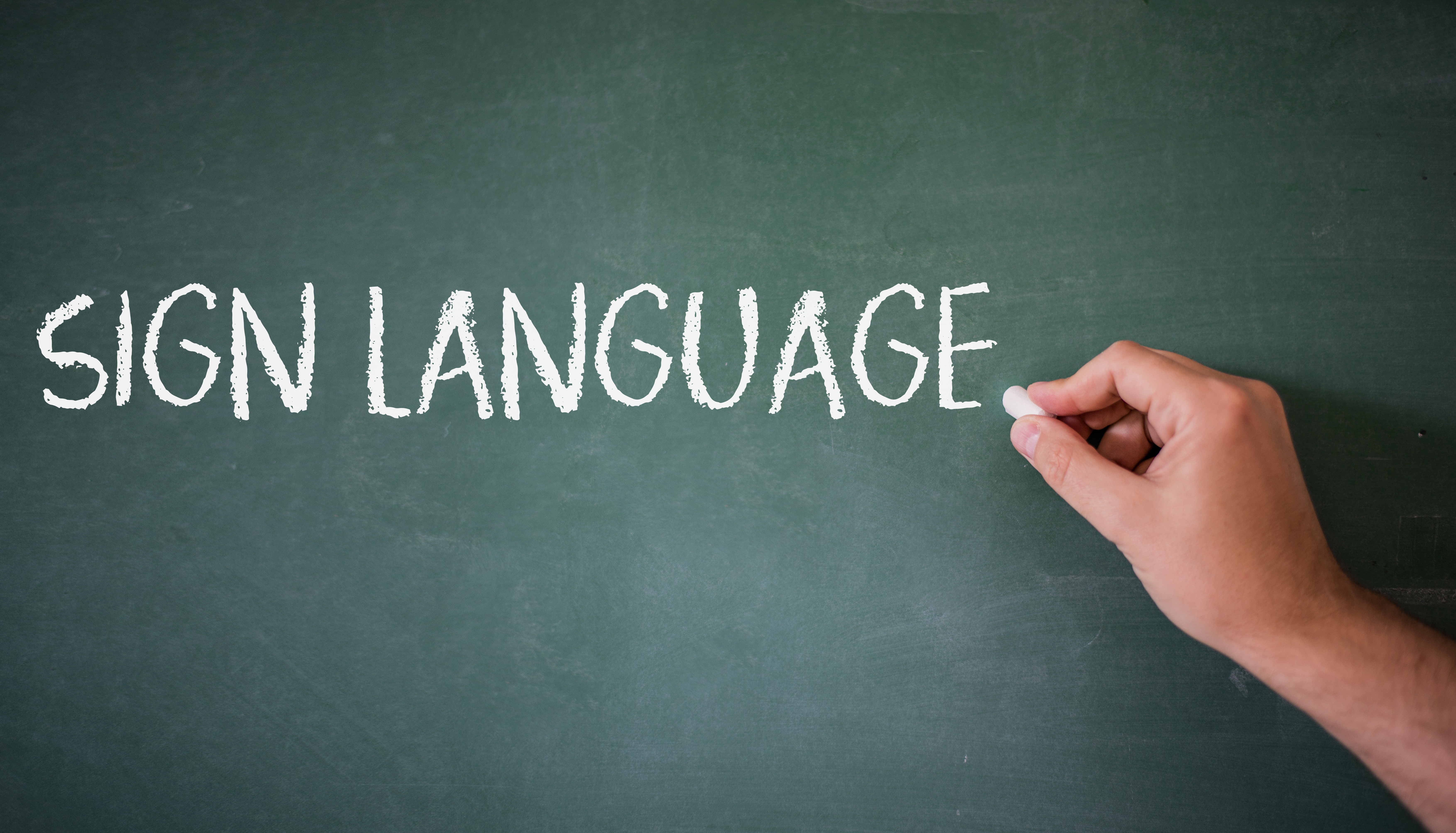 American Sign Language I
Aug. 22 - Dec. 12 | Hamlet Campus | Mondays 6-8 p.m. with one hour of online work a week
Cost: $125
American Sign Language II
Aug. 17 - Dec. 14 | Hamlet Campus | Monday - Wednesday from 1:20 p.m. to 2:10 p.m.
Cost: $125
*Plus the cost of textbook which is available for purchase at the RichmondCC Bookstore.
Course Registration Form
Email completed registration forms to lwbell@richmondcc.edu or bring form to the Hamlet or Scotland County Campus.
Need Help?
To sign up for these classes, contact Richmond Community College at (910) 410-1700..