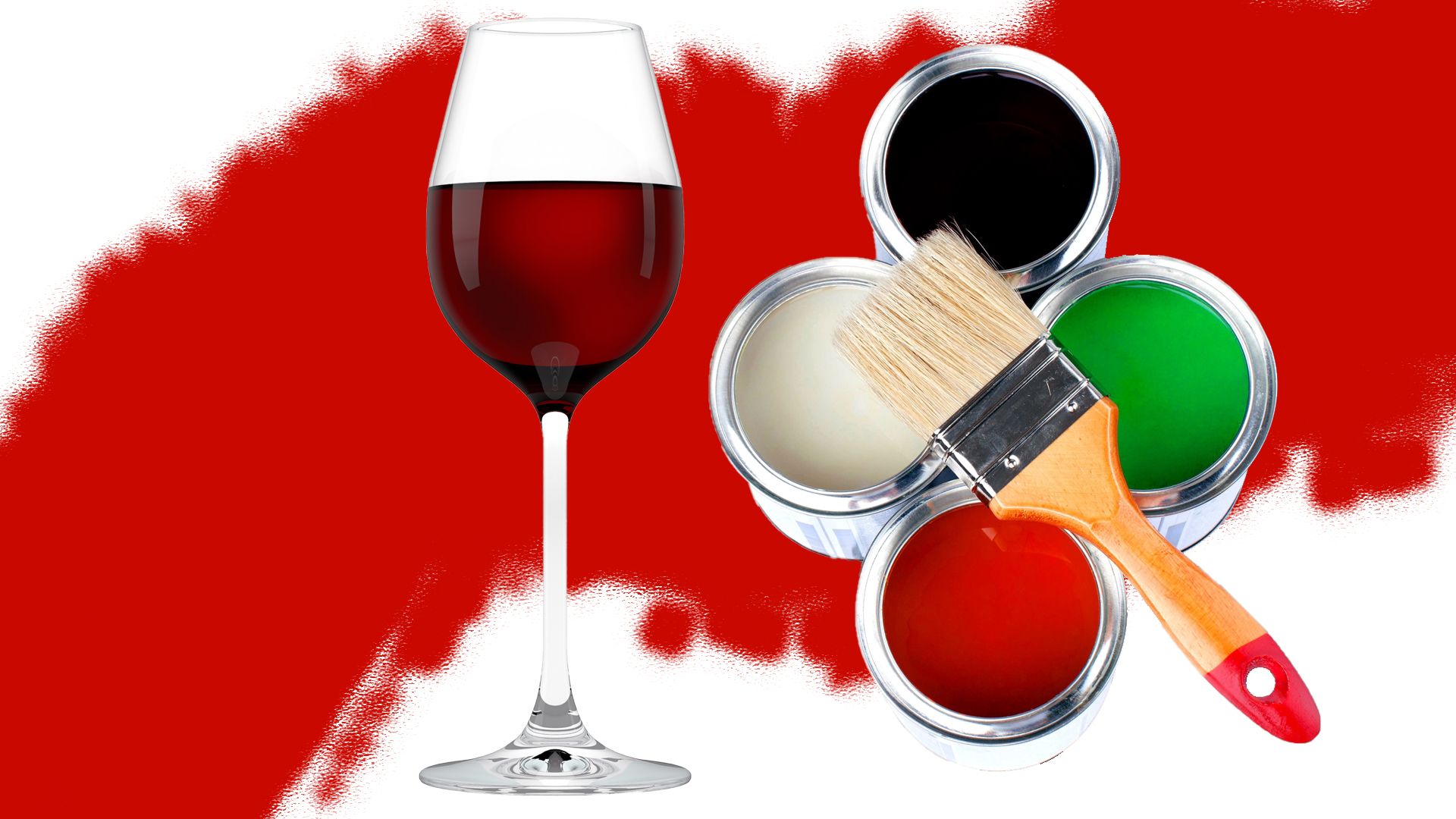 Enjoy an evening out as you let your creativity flow onto the canvas while sipping fine wine. Bring a friend or a significant other while you create both memories and masterpieces. You MUST be 21 years old to enroll. Wine and supplies will be provided.
Instructors are Tim Smoot and Daniel Webb.
Class Date & Location
Thursday, Oct. 6, from 6 to 8 p.m. | Lindsey-Petris Building, Room 106, Hamlet Campus
Course Fee
Cost: $40
To Sign Up
Email completed registration form to lwbell@richmondcc.edu or bring the form to the Hamlet or Scotland County Campus.
Need Help?
Please call Student Services at (910) 410-1700.