The Banking Fundamentals class will cover the basics of banking services and the duties of a bank teller within the banking industry.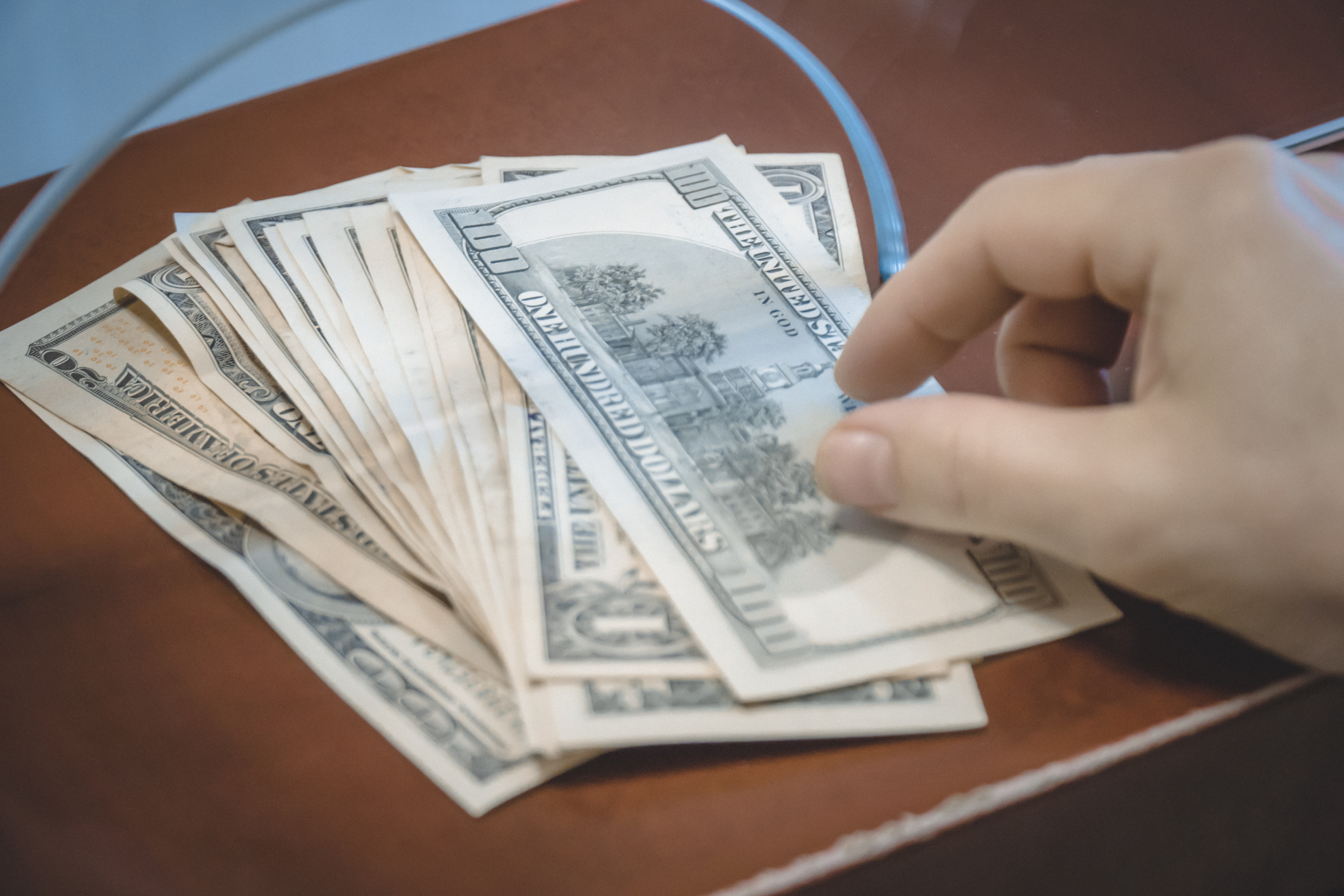 Two Class Options Available
Jan. 18 - April 19 - Hybrid Class with online assignments and face-to-face meetings Tuesdays & Thursdays from 6 to 8 p.m. (LOCATION TBD)
Feb. 7 - June 5 - Online Class
*First Bank will offer interviews to anyone who successfully completes this course.
Course Topics Include:
Customer Service
Teller Responsibilities
Daily Transaction Procedures
Payment Functions
Suspicious Activity Reports
Regulations
Compliance Examinations
Banking Trends
Course Fees
Cost: $180, plus textbook - For a limited time the RichmondCC Foundation will cover the cost of the textbook for both upcoming classes.
Registration Information
To register, contact Alicia Butler at (910) 410-1706​ or ambutler979@richmondcc.edu.*
Complete application to register for this class here: Application
Complete application for New Skills New Life pricing here: Application
*High School Diploma or GED is required to take this course.