This is an introductory level real estate course with heavy emphasis on real estate brokerage law, principles and practice.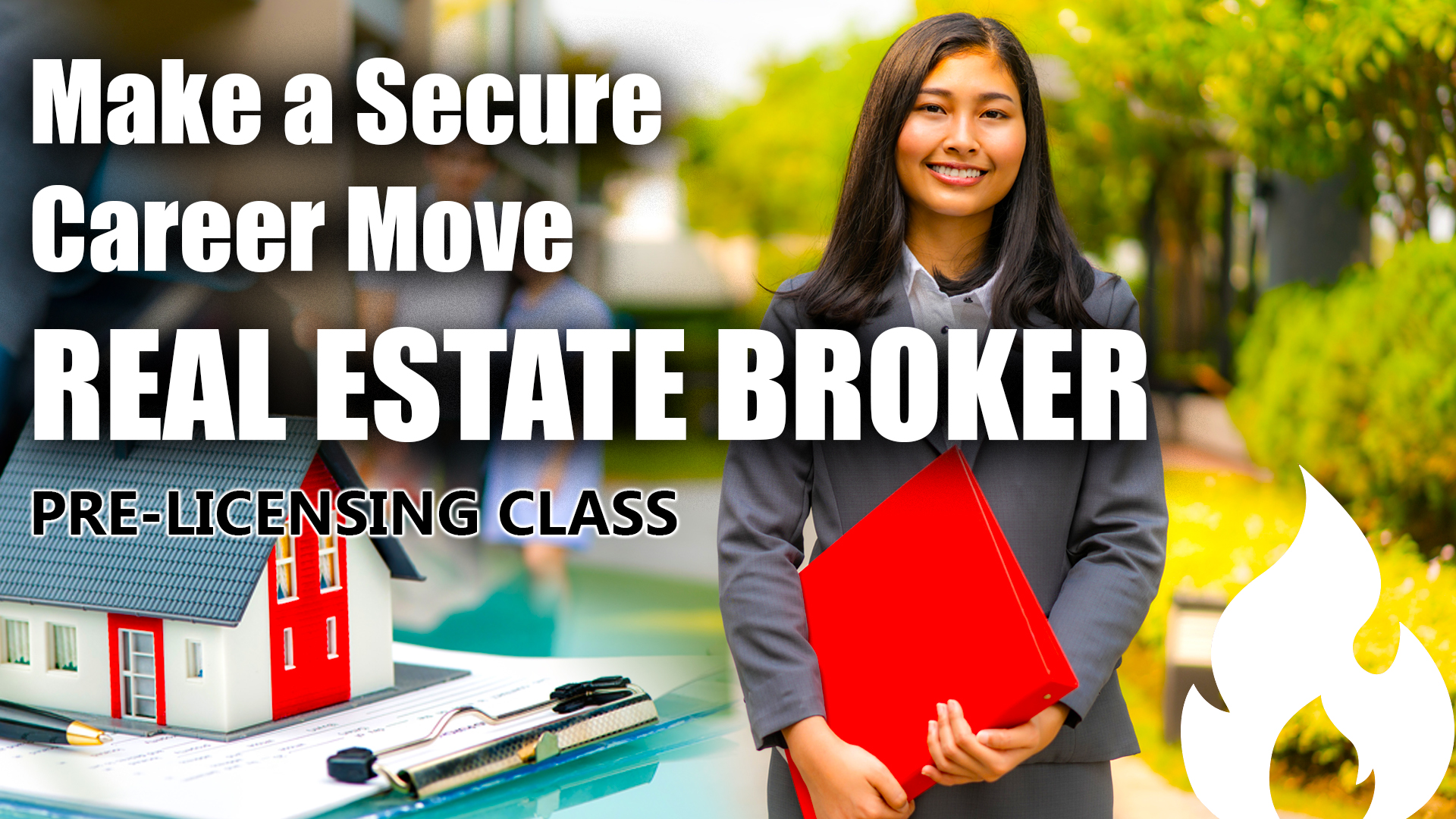 The class provides you with the basic knowledge and skills necessary to act as a licensed real estate broker in a manner that protects and serves the public interest and prepares them for the real estate license examination. Course is a total of 84 hours.
CLASS INFORMATION
Location: Hamlet Campus | Cost: $180, plus textbooks
Next Class Dates:
Class meets 6 to 9 p.m. Monday and Wednesday, as well as one Saturday per month from 9 a.m. to 4 p.m.
COURSE TOPICS
Basic real property law
Property taxation
Land use controls
Environmental hazards,
Brokerage relationships and practices
Real estate contracts
Real estate financing
Closing a real estate sale transaction
Real estate valuation
Fair housing laws
Landlord and tenant property management
Federal income taxation of real estate
Basic house construction
Basic real estate investment
North Carolina Real Estate License Law
North Carolina Real Estate Commission Rules and Trust Account Guidelines
QUALIFICATIONS
To qualify for a Real Estate Broker License in N.C., you must:
Be at least 18 years of age.
Be a United States citizen, a non-citizen national or a qualified alien under federal law.
Have a Social Security Number.
Satisfactorily complete a broker pre-licensing course with a minimum of 75 classroom hours at a North Carolina school approved by the NC Real Estate Commission. Richmond Community College is an approved school.'
READY TO SIGN UP?
Register for this class here: Application
Leighton Bell
(910) 410-1775
lwbell@richmondcc.edu