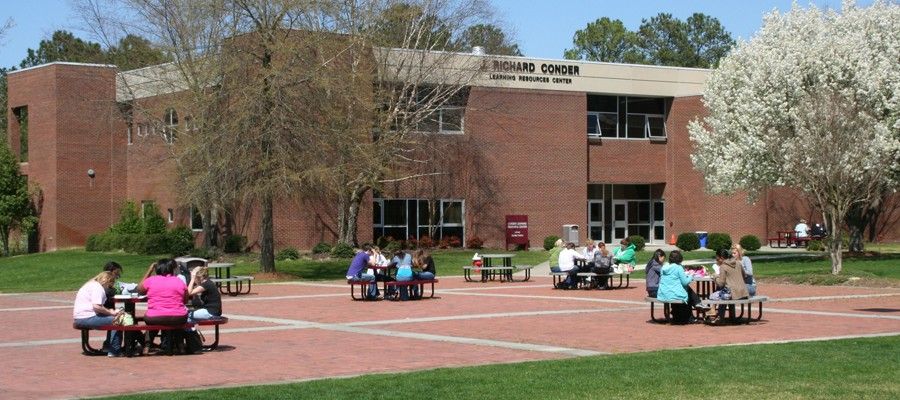 The library, located in the Conder building, is a grand place where RichmondCC books live. For those that love reading and collecting literature, a library can be a magical place of the imagination. It's a great place to find volumes on almost every imaginable topic.
If you are new to college or are coming back, here is a Top 10 list on what the library can do to help support you in your college classes and coursework:
Reserve Materials
Study Spaces
Internet
Hole Punchers
Credible Information
Books!!!
Movies
Foreign sources of information
Information Operatives (a.k.a. Librarians
And, the #1 reason you should use the library… Librarians actually ENJOY tracking down information and we want to help you with your information needs!