RichmondCC has transfer articulation agreements with many universities and 4-year colleges. These agreements detail the terms of transfer for RichmondCC students completing associate degree programs. They define the way courses, programs or entire categories of programs transfer to another university or 4-year college and may include admission guarantees. Your advisor can provide you with more specific information on how these agreements relate to individual transfer plans.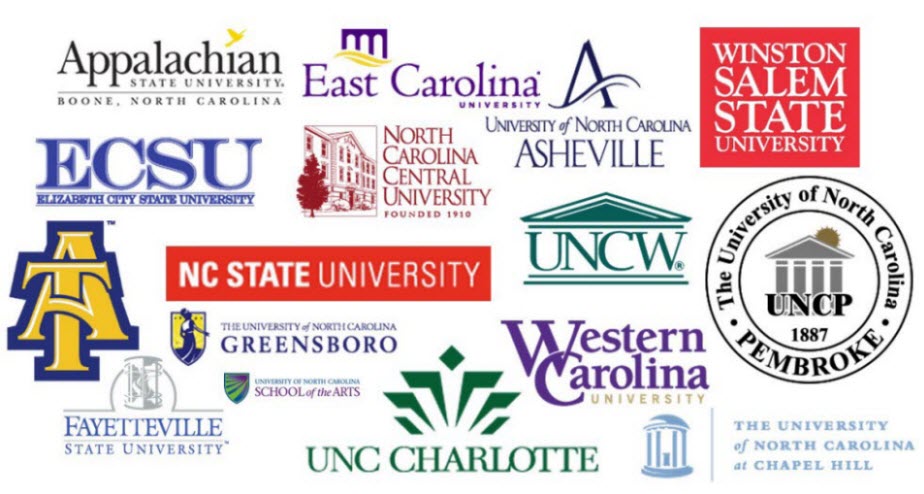 The sooner you can select a transfer destination, the better we can help you choose the right classes and make sure every credit transfers and counts towards your degree. General Education courses may be fine for the first semester or two, but after that you run the risk of losing credits if you do not plan carefully.

Transfer planning can be complicated, but we are here to help you every step of the way.