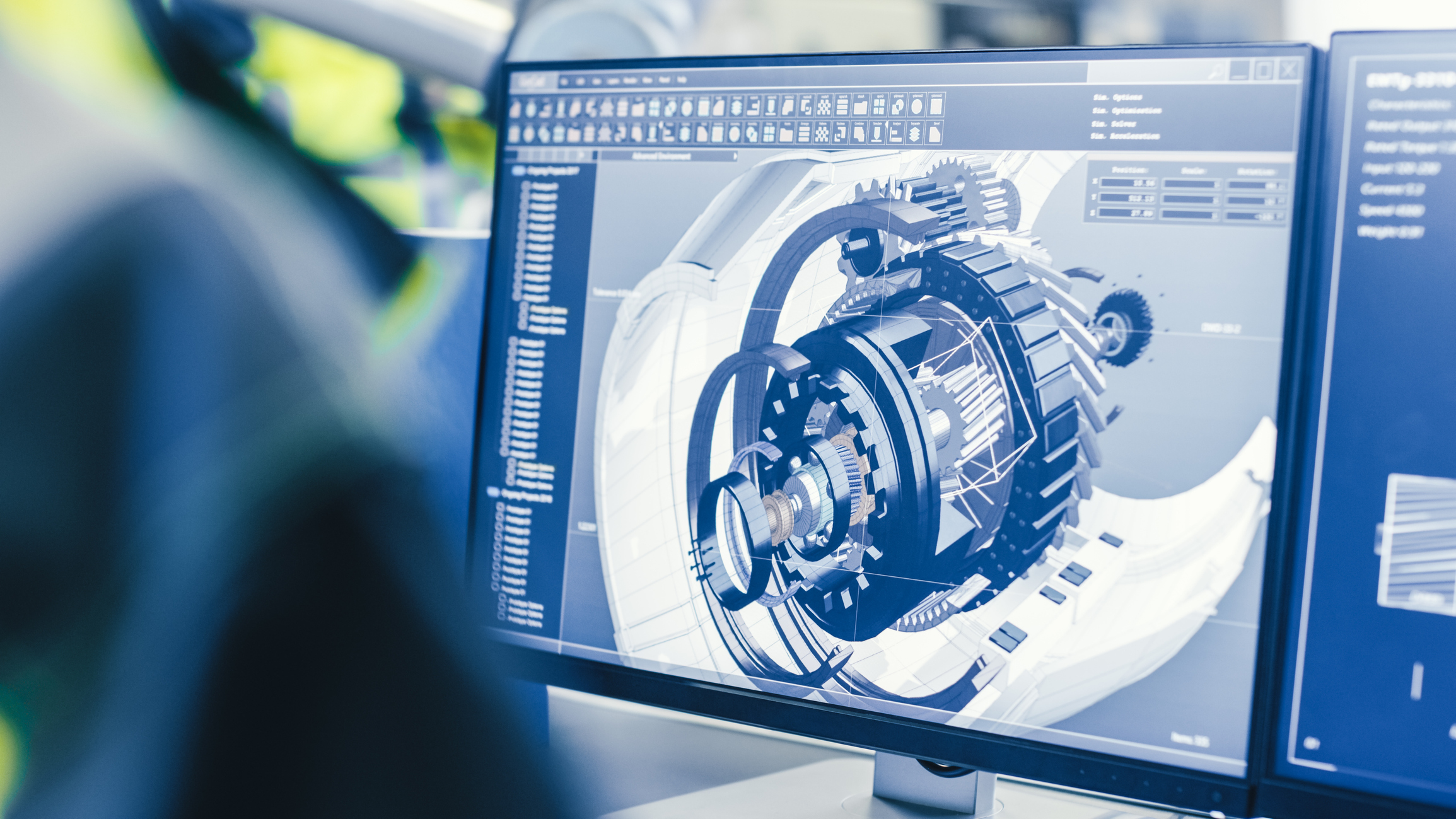 AutoCAD is an online course that introduces you to Computer Aided Drafting (CAD), a software program that allows you to draft construction documents, explore design ideas, visualize concepts through renderings, and simulate how a design performs in the real world. AutoCAD is an important industrial art extensively used in many fields, including automotive, shipbuilding, aerospace, architectural design, prosthetics and many more. It is also widely used to produce computer animation for special effects in movies, advertising and technical manuals. This class does have computer system requirements.
Next Class: TBD
TOPICS
2-D and Isometric Drawings
Editing
File Management
Plotting
Course Costs
Tuition and fees: TBD
Scholarships are available to help offset the costs of the course. The following forms must be completed:
Please see our policy for refunds on continuing education classes here: Refund Policy
To Sign Up
Complete application and bring to either the Hamlet Campus or Scotland County Campus to register for the class. For more information, call Student Services at (910) 410-1700.