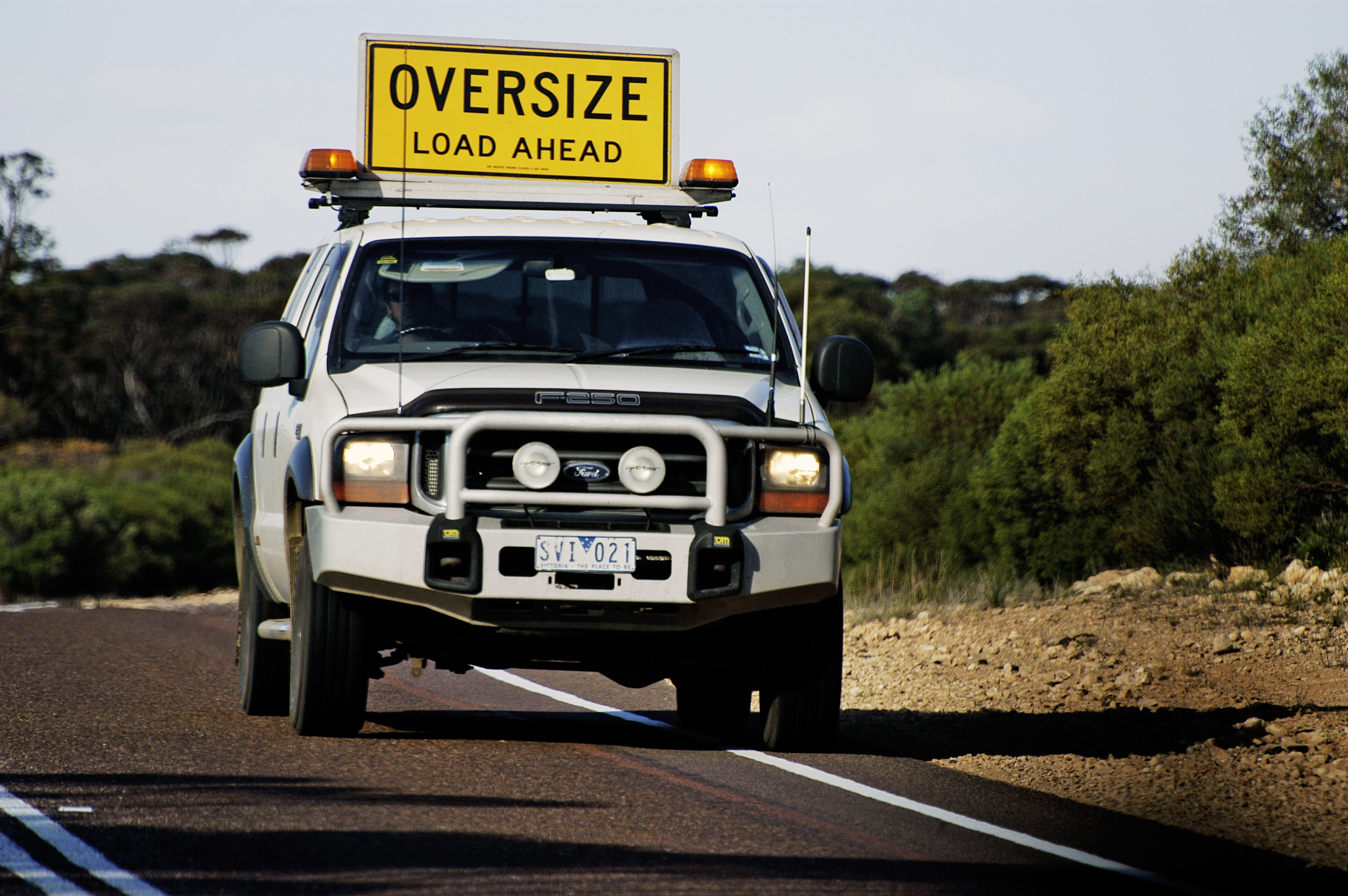 This one-day course is designed to meet the training requirements set by the NC Department of Transportation to certify Oversize-Overweight load escort vehicle drivers. Course components consist of defensive driving, escort driver requirements, skills training, and an exam.
Upcoming Class Dates:
Oct. 28 | 8 a.m. to 5 p.m.
Jan. 27 | 8 a.m. to 5 p.m.
Course Fee: $70
Course Requirements:
Must be at least 21 years of age OR be at least 18 years of age with a Class A commercial driver's license.
Must bring a copy of most up-to-date state certified driving record.
Must have a valid driver's license without restrictions other than for use of corrective lens and has a driving history without conviction of driving while impaired or reckless driving in the previous 12 months.
* This course fulfills NC Department of Transportation (NCDOT) requirements for the certification of drivers of oversize/overweight load escort vehicles, as required by G.S. 20-119 and detailed in 19A NCAC 02D.0644.
* The is an NCDOT approved course, which includes instruction in safe and effective escort skills, an examination that documents course comprehension, and a system for recognizing drivers certified by NC or another state.
*Students must complete the defense driving course. For more information click here!
Complete application to register for this class here: Application