This two-day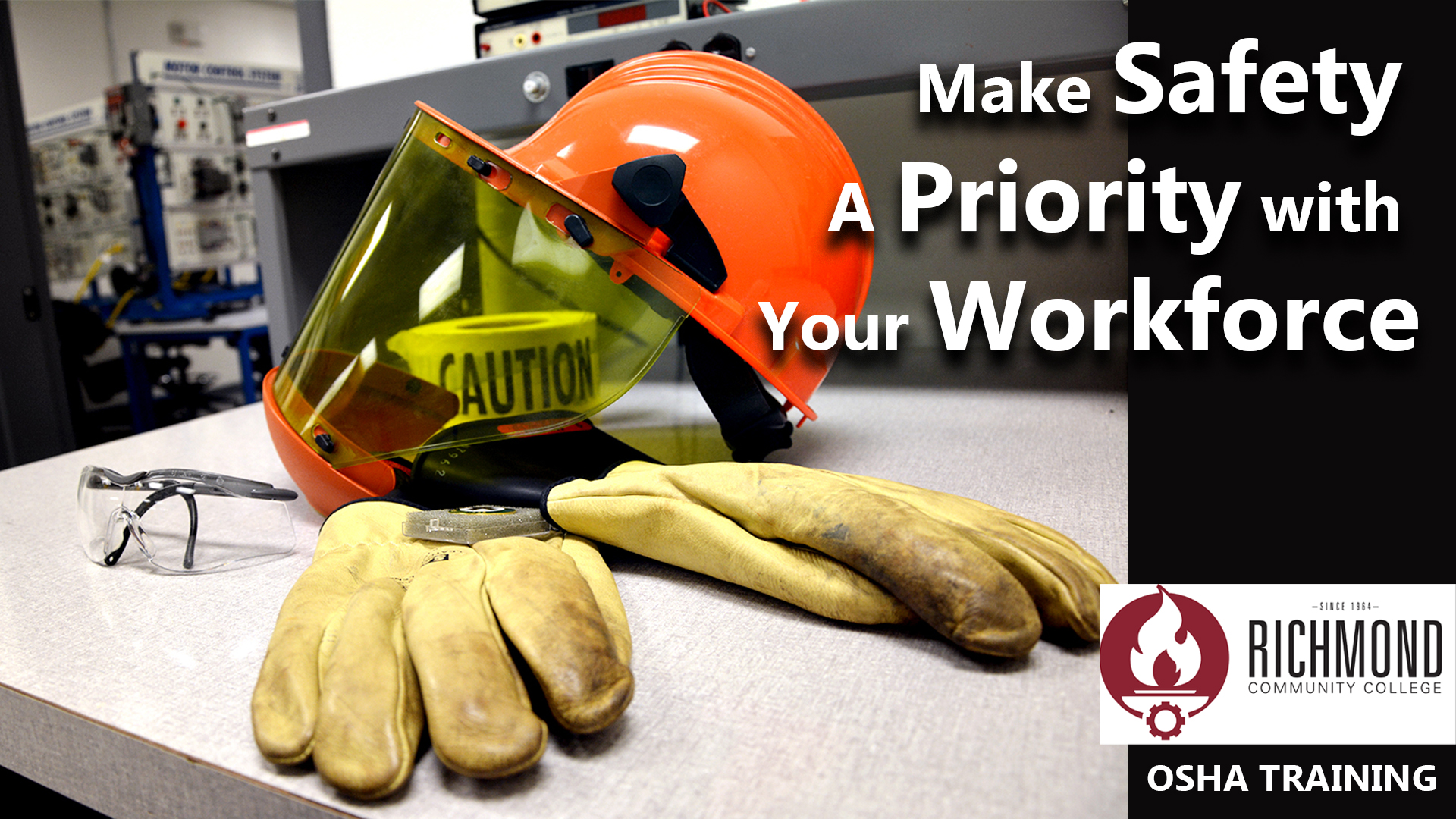 course proivdes training for entry level workers and employers on the recognition, avoidance, abatement, and prevention of safety and health hazards in workplaces in general industry. This program also provides information regarding workers' rights and employer responsibilities and how to file a complaint. Through this training, OSHA helps to ensure that workers are more knowledgeable about workplace hazards and their rights.
Class Dates: TBA
Cost: $78
Class Location: Morgan Center, Room 216, at the Scotland County Campus
To Sign Up
Please call Student Services at (910) 410-1700.