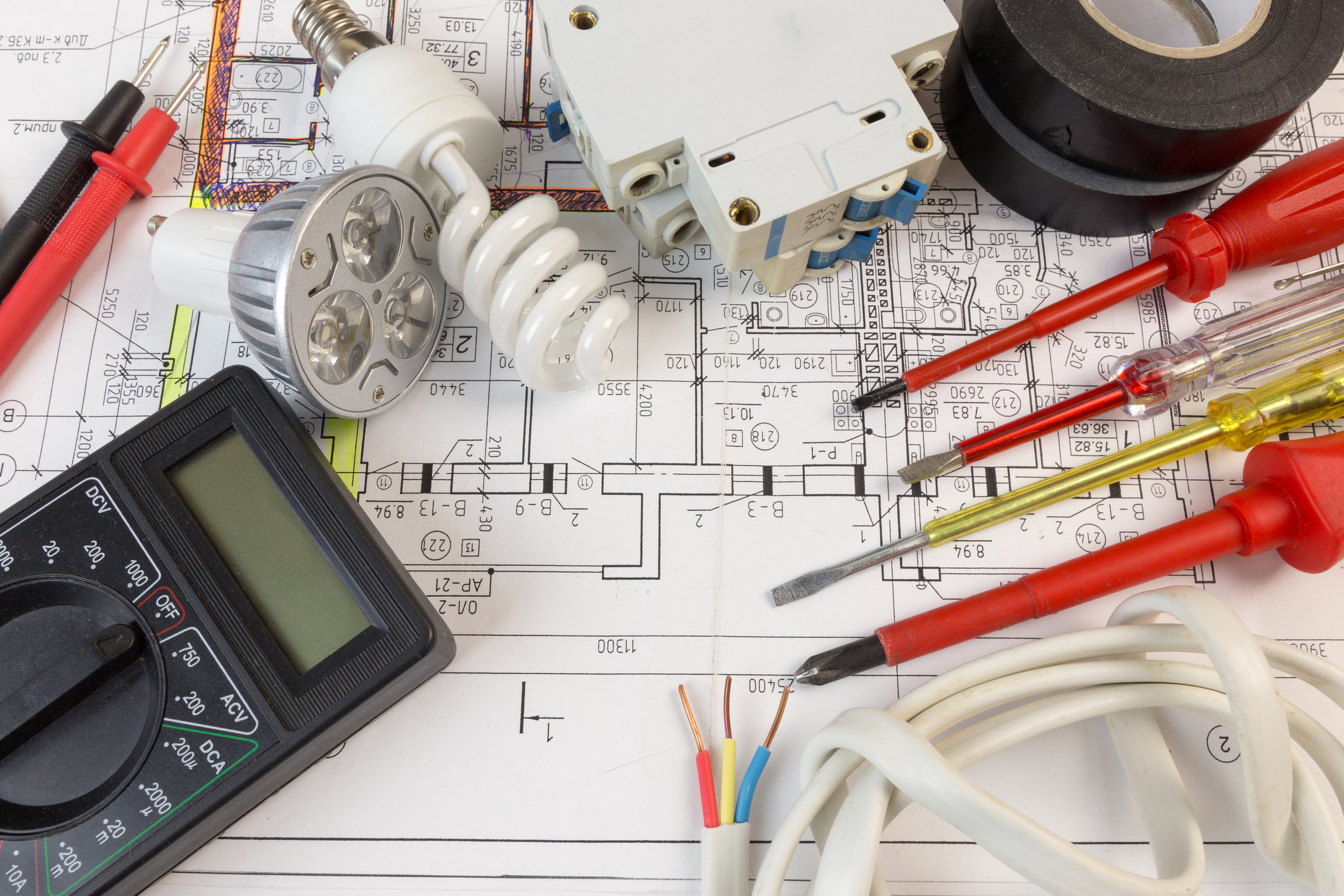 Building upon knowledge and skills gained in each NCCER electrical class, you will learn more about the electrical trade and gain national credentials that employers are looking for in their workforce.
NCCER Core & Electrical Level 1
Next Class Dates: Aug. 21 - Dec. 18 | Mondays & Wednesdays, 5:30 - 9:30 p.m. Saturdays 8 a.m. - 3 p.m. | Honeycutt Center, Scotland County Campus
NCCER Electrical Level 2
Next Class Dates: TBA
NCCER Electrical Level 3
Next Class Dates: TBA
NCCER Electrical Level 4
Next Class Dates: TBA
Course Topics
Alternating Current, Motors, Theory and Application, Electric Lighting, Conduit Bending, Pull and Junction Boxes, Conductor Installations, Cable Tray, Conductor Terminations and Splices, Grounding and Bonding, Circuit Breakers and Fuses, Control Systems and Fundamental Concepts
Course Costs
Tuition and fees: $180 per level
Scholarships are available to help offset the costs of the course. Two applications must be completed:
To Sign Up
Complete application and bring to either the Hamlet Campus or Scotland County Campus to register for the class. For more information, call Student Services at (910) 410-1700.
Please see our policy for refunds on continuing education classes here: Refund Policy