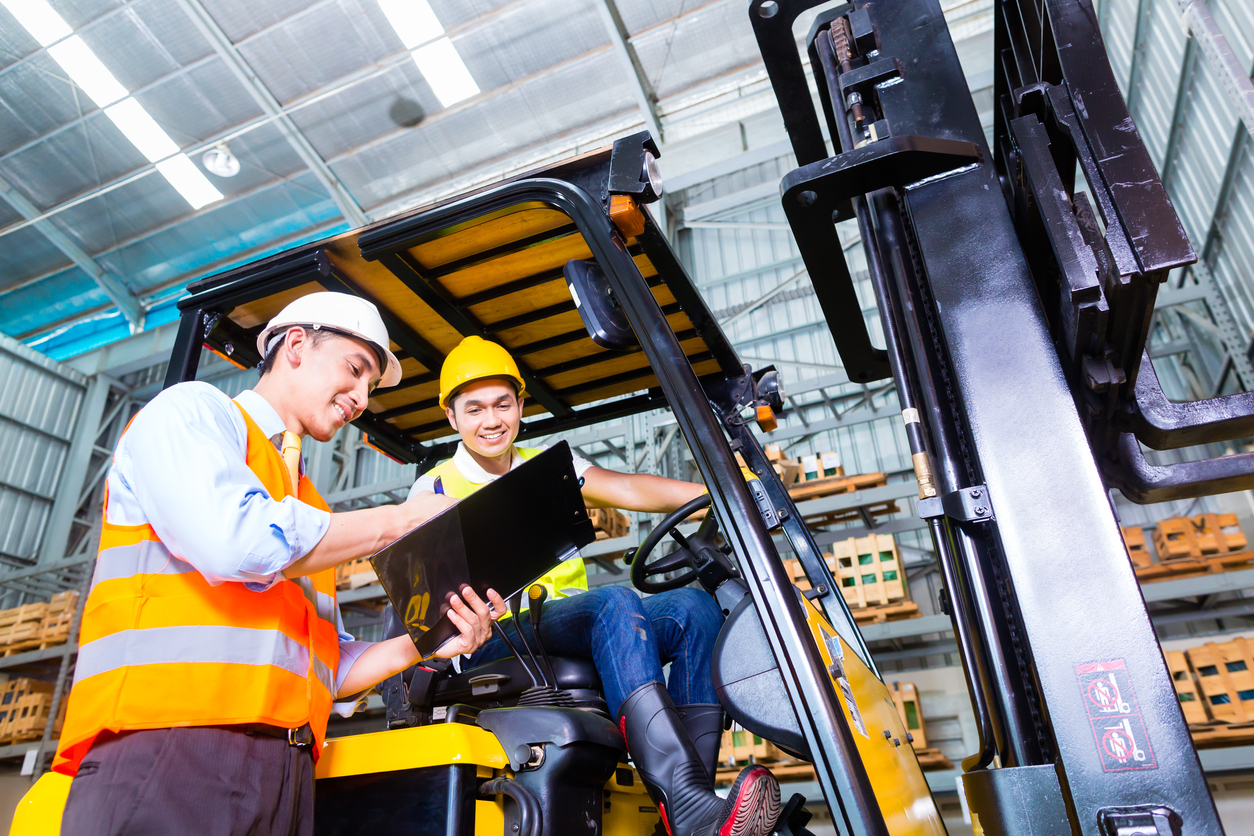 This one-day course will combine classroom instruction and hands-on driving practice to provide you with the knowledge and skills to operate a forklift safely and professionally. Earn your certification in one day!
Upcoming Classes
TBD
All classes meet from 8 a.m. to 5 p.m. (lunch break included) at the Hamlet Campus.
Course Topics Include:
Basic forklift operating instructions
Controls and instrumentation
Vehicle stability and capacity
Course Fees
Cost: $70
Please see our policy for refunds on continuing education classes here: Refund Policy
To Sign Up
Complete application and bring it to either the Hamlet Campus or Scotland County Campus to register for the class. For more information, call Student Services at (910) 410-1700.