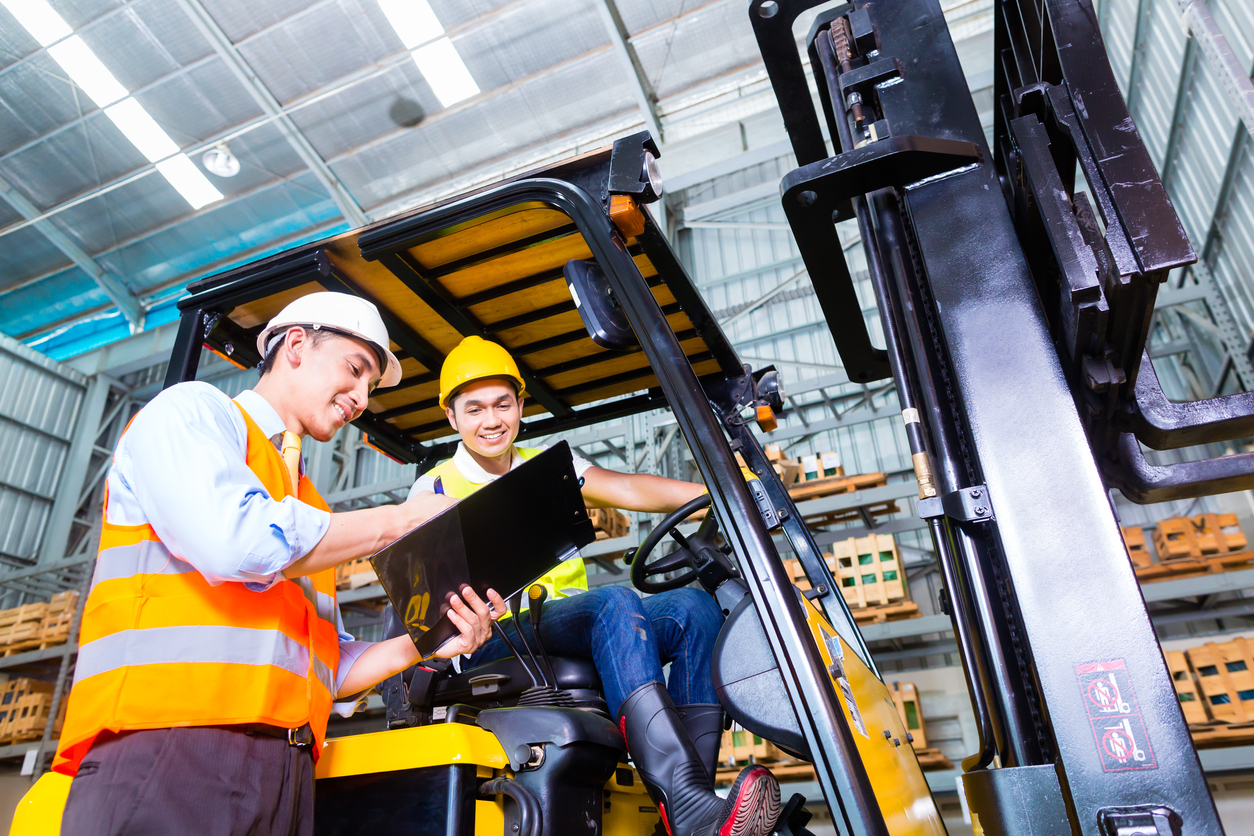 This one-day course will combine classroom instruction and hands-on driving practice to provide you with the knowledge and skills to operate a forklift safely and professionally. Earn your certification in one-day!
Upcoming Class Dates:
Saturday, Oct. 19 | 8 a.m. to 5 p.m. | Lindsey-Petris Building, Room 130, Main Campus, Hamlet
Course Topics Include:
Basic forklift operating instructions
Controls and instrumentation
Vehicle stability and capacity
Course Fees
Cost: $70
*Minimum enrollment is required; pre-registration is recommended.