When you learn CPR, you learn to save a life. In this four-hour CPR – Basic Life Support class, you will learn how to perform CPR correctly on infants, children and adults.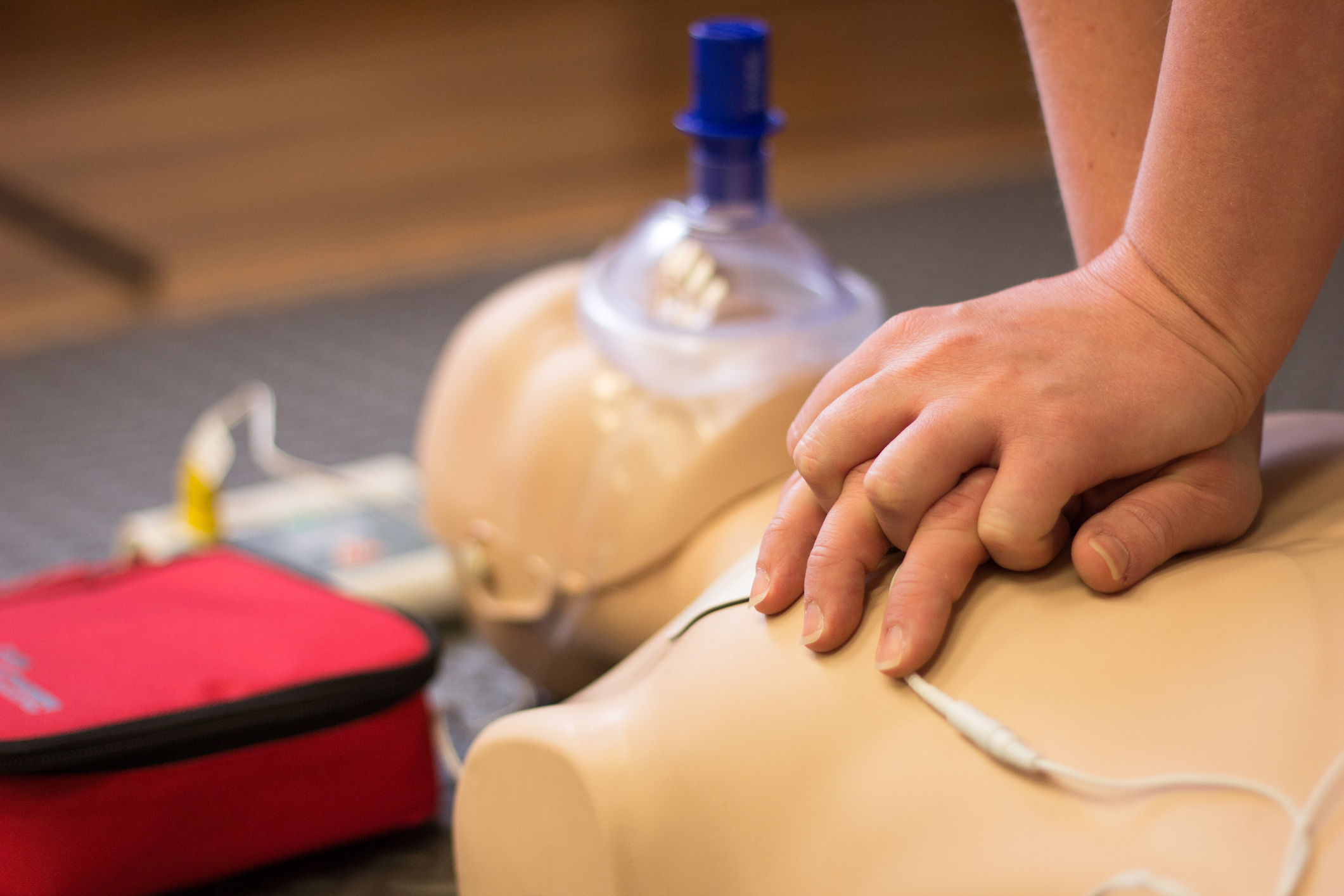 You will earn your CPR certification upon successful completion. If you are a healthcare provider, this is a great opportunity to make sure all your healthcare team members know basic life support and CPR.
Please contact Alicia Butler if your business is interested in setting up a CPR class.
Class Location: Hamlet Campus, Grimsley Building
Cost: $50, includes CPR card.
Fee waived for qualified students
To Sign Up
Call Richmond Community College at (910) 410-1700
Pre-registration required, and payment is due prior to the start of class.