Gaming Tournament - Jan. 18, 2020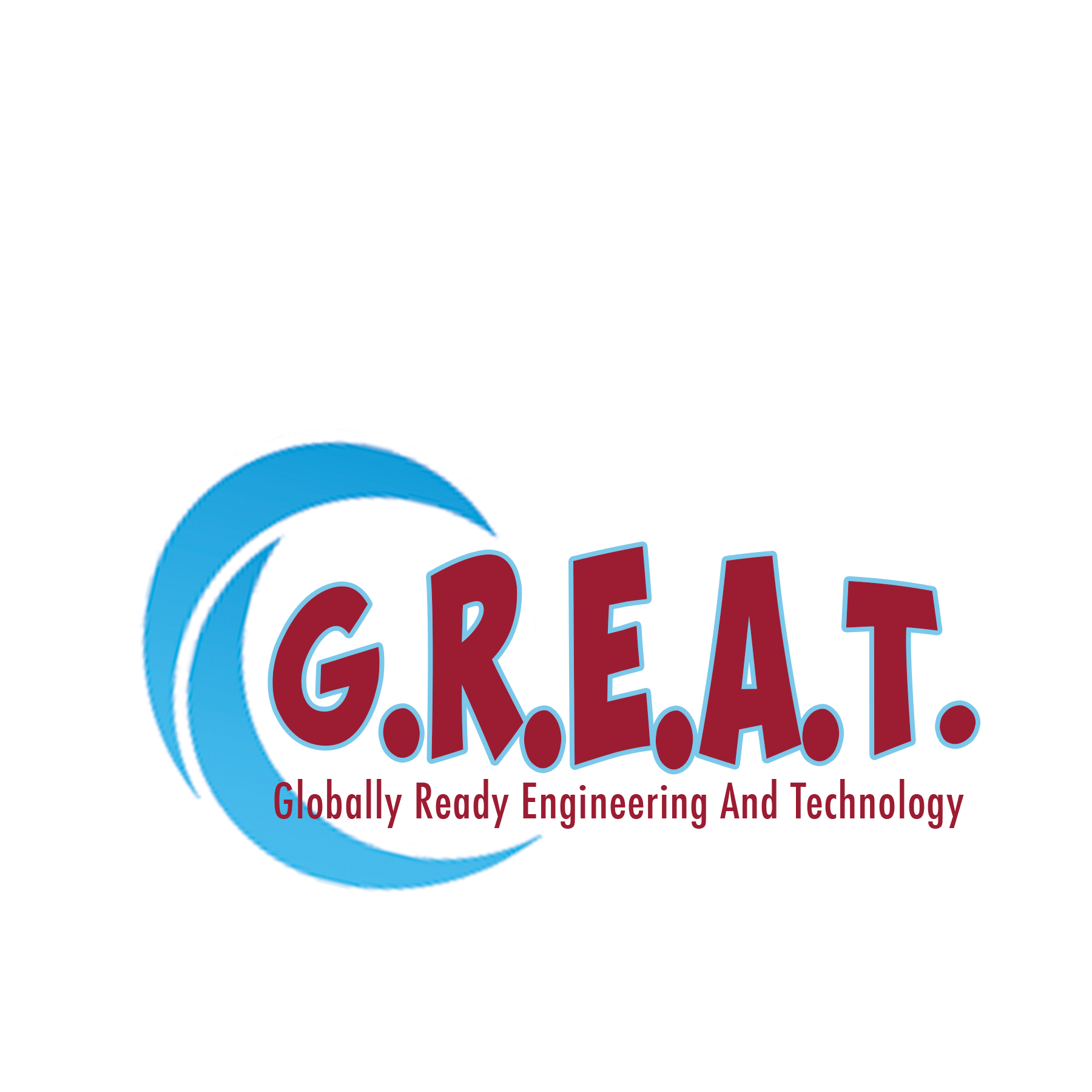 Sign up now for one of three games to play in the G.R.E.A.T. Gaming Tournament to be held at the Cole Auditorium on the Hamlet campus of Richmond Community College. Games include Madden 19, FORTNITE and Smash Bros. PS4s will be provided for Fortnite and Madden. Nintendo Switches will be provided for Smash Bros.
This is a one-on-one tournament. No teams. You can only sign up to play in one tournament.
Cost: $20 per player | $2 per spectator/general admission
All proceeds go to the Summer STEAM Camps held at RichmondCC.
Cash Prizes: 1st & 2nd place per tournament
Tournament Check-in: 8 to 8:45 a.m.
Tournament Time: 9 a.m. to 4 p.m.
Registration Deadline: Jan. 16, 2020
How to Register (Register for one tournament ONLY!)
Complete a registration form for the tournament you would like to compete in. (See Below)
OR pick-up a registration form in Office 208, DeWitt Building, Hamlet Campus - PAYMENT MUST BE MADE IN CASH FOR WALK-IN REGISTRATIONS.
| | | |
| --- | --- | --- |
| Madden 19 Registration | FORTNITE Registration | Smash Bros. Registration |
Sign up early! Space Limited!
For More Information
Contact Dr. Cynthia Reeves at (910) 410-1817 or careeves@richmondcc.edu.
---
Tournament Sponsors
| | |
| --- | --- |
| | |
| RichmondCC Foundation | SWELL (Stem Wellness Empowering Lifelong Learners) |