This one-day course provides instruction to those who want to become commissioned as a notary public.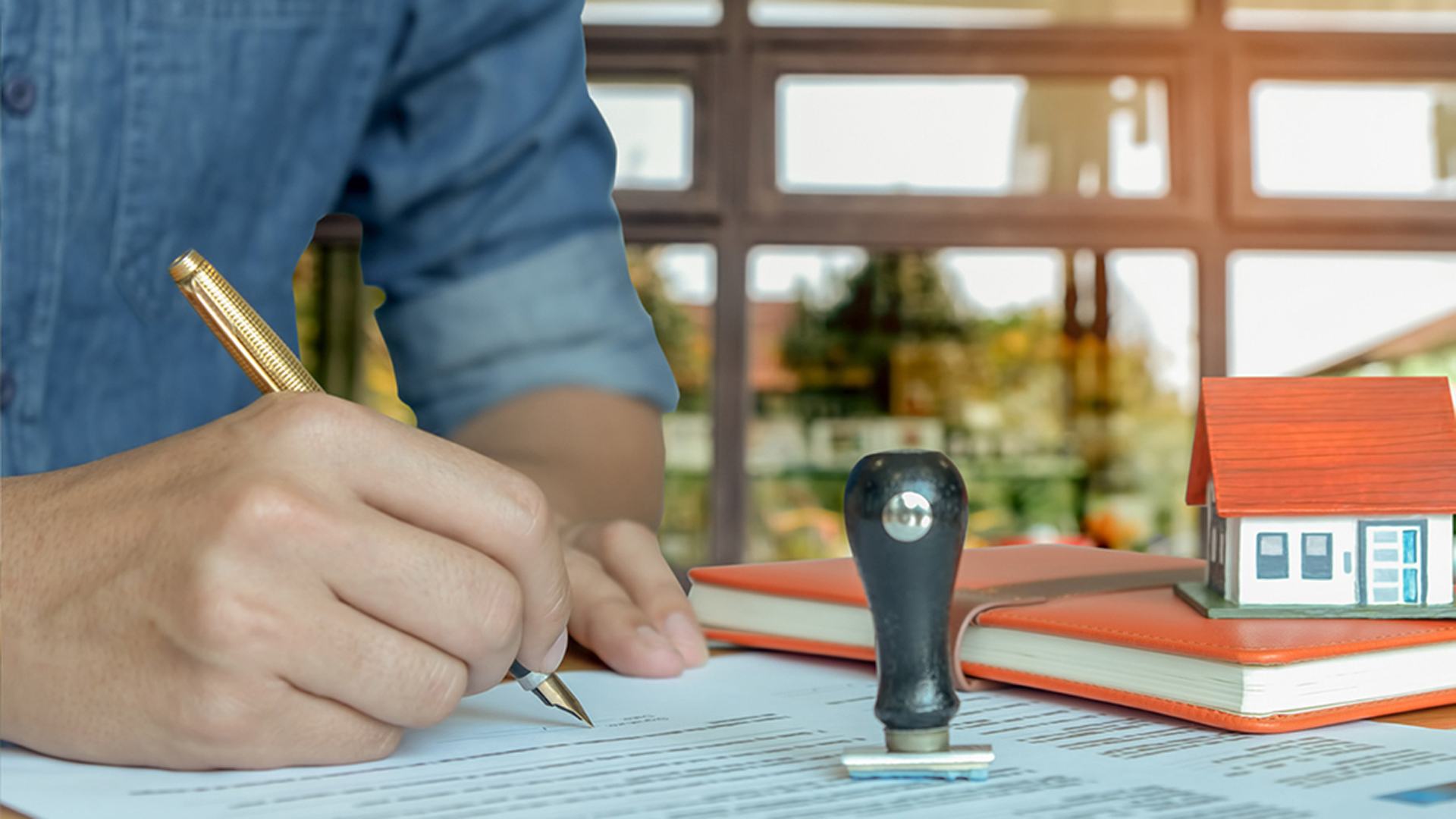 Topics include legal, ethical, and procedural requirements of the Notary Act as described in General Statute 10B Article 1. Upon completion of this course with a passing exam grade of 80 percent, a person is eligible to apply with the N.C. Secretary of State Office. Courses are offered monthly.
Upcoming Classes:
8 a.m. - 3 p.m. for all
Course Fee
Cost: $70
*Fee does not include book. Book must be purchased prior to class from the RichmondCC Bookstore. Call the bookstore at (910) 410-1851 for book purchasing information.
Qualifications
Qualifications to become a North Carolina Notary Public pursuant to the Notary Acts as described in General Statute 10B Article 1:
A person qualified for a notarial commission shall meet all of the following requirements:
Be at least 18 years of age or legally emancipated as defined in Article 35 of Chapter 7B of the General Statutes.
Reside or have a regular place of work or business in this State.
Reside legally in the United States.
Speak, read, and write the English language.
Possess a high school diploma or equivalent.
Pass the course of instruction on described in this Article, unless the person is a licensed member of the North Carolina State Bar.
Purchase and keep as a reference the most recent manual approved by the Secretary that describes the duties and authority of notaries public.
Submit an application containing no significant misstatement or omission of fact. The application form shall be provided by the Secretary and be available at the register of deeds office in each county. Every application on shall include the signature of the applicant written with pen and ink, and the signature shall be acknowledged by the applicant before a person authorized to administer oaths.