In the growing business of healthcare, qualified medical administrative assistants are in high demand.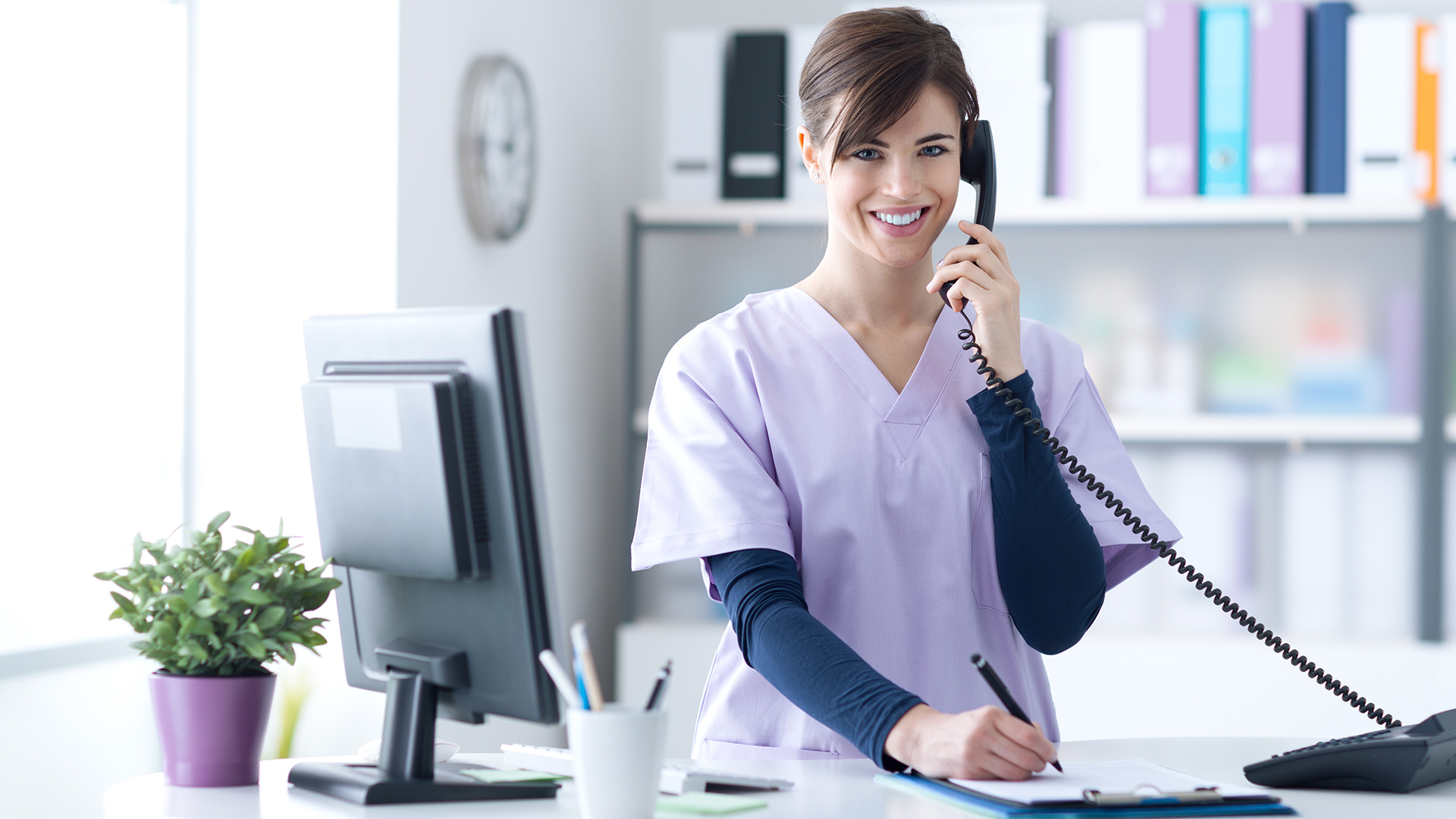 Healthcare professionals rely on skilled administrative assistants for the financial health of their business.
Medical Office Administrative Assistants qualify for employment in clinics, hospitals, insurance companies, dental offices and private provider clinics, as well as county and government offices. Students must have proof of high school diploma or GED equivalence.
Upcoming Class: Aug. 2 - Nov. 17, 2021 CLASS FULL
About the Exam
This course will prepare students to sit for the National HealthCareer Association (NHA), Certified Medical Administrative Assistant (CMAA) Certification exam.
Scholarship Funds Available!
The 2nd Chance Scholarship will fully offset the cost of the national exam for any student who successfully completes the class.
Course Topics
Scheduling
Patient Intake
Office Logistics
Compliance
Patient Education
Career Exploration and Job Search Strategies
Course Fees
$180, plus required texts and exam fee
To register or for more information, contact Alicia Butler at (910) 410-1706.
Complete application to register for this class here: Application