Richmond Community College is certified by the N.C. Fire and Rescue Commission to teach courses to advance the training of personnel with local fire departments.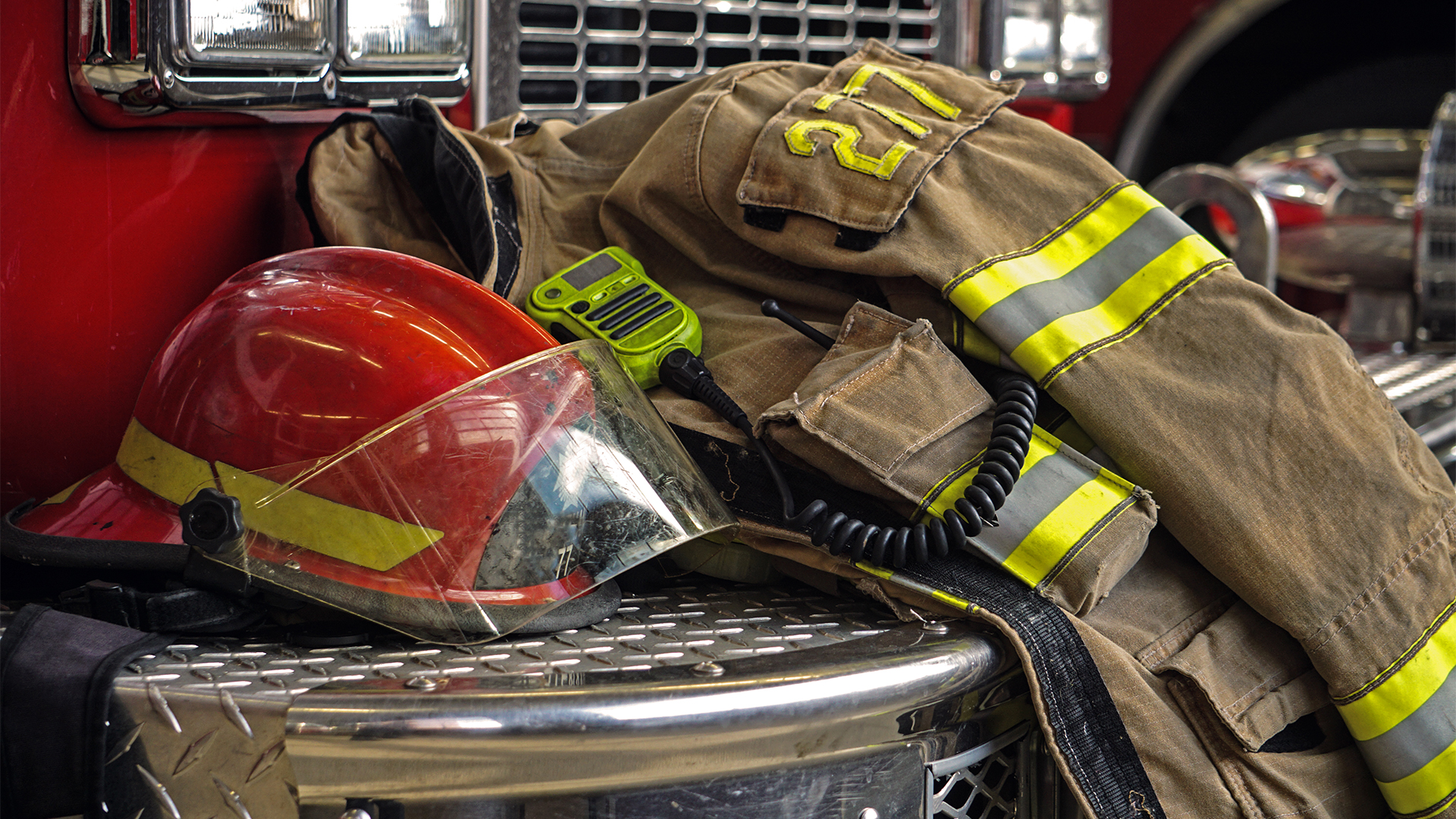 Classes will be held at the Advanced Emergency Services Training (AEST) center, 304 N Wilkinson Drive, Laurinburg, and other locations.
Fire Behavior
Safe and effective fire control requires a basic understanding of the chemical and physical nature of fire. Fire behavior is in essence the foundation of a firefighter's knowledge of fire science. This knowledge forms the basis for practically all types of operations at the fire scene, from initial attack to determining the origin and cause of the fire.
Upcoming Class: TBD
Fee waived for qualified students.
Ventilation
Less than one half of the nation's fire loss is due to direct fire. Only 20 percent of our fire fatalities are actually due to burns. Suffocation or smoke inhalation accounts for the remainder. Many fire officials believe that a considerable portion of large-life-loss and large-dollar-loss fires is a direct result of either inadequate or ineffective ventilation procedures. Having said all of the above, what can we do as firefighters to alleviate some or most of these problems? An appropriate place to start would be with sound ventilation practices on all structural fire incidents.
Upcoming Class: TBD
Fee waived for qualified students.
Water Supplies
Water is the most common resource for putting out fires. First, however, water must be brought to the fire. In order to accomplish this, teamwork and knowledge of the necessary equipment used to direct the water are crucial. Only by careful and complete training will the firefighter candidate acquire the necessary skills required to perform these operations. On most of the fire ground operations the firefighter will face, an adequate water supply can mean the difference between life and the successful completion of the operation and death and eventual failure.
Upcoming Class: TBD
Fee waived for qualified students.
For more information, contact:
Holly Collins
Director of Program Development & HRD
phone: (910) 410-1704
email: hjrussell@richmondcc.edu
Office Location: Lee Room 44