This 14-week course will prepare students to earn certifications in CompTIA Network+ and CompTIA Security+ credentialing exams, as well as for a career in Cyber Security.
This is a hybrid course and will have in classroom lesson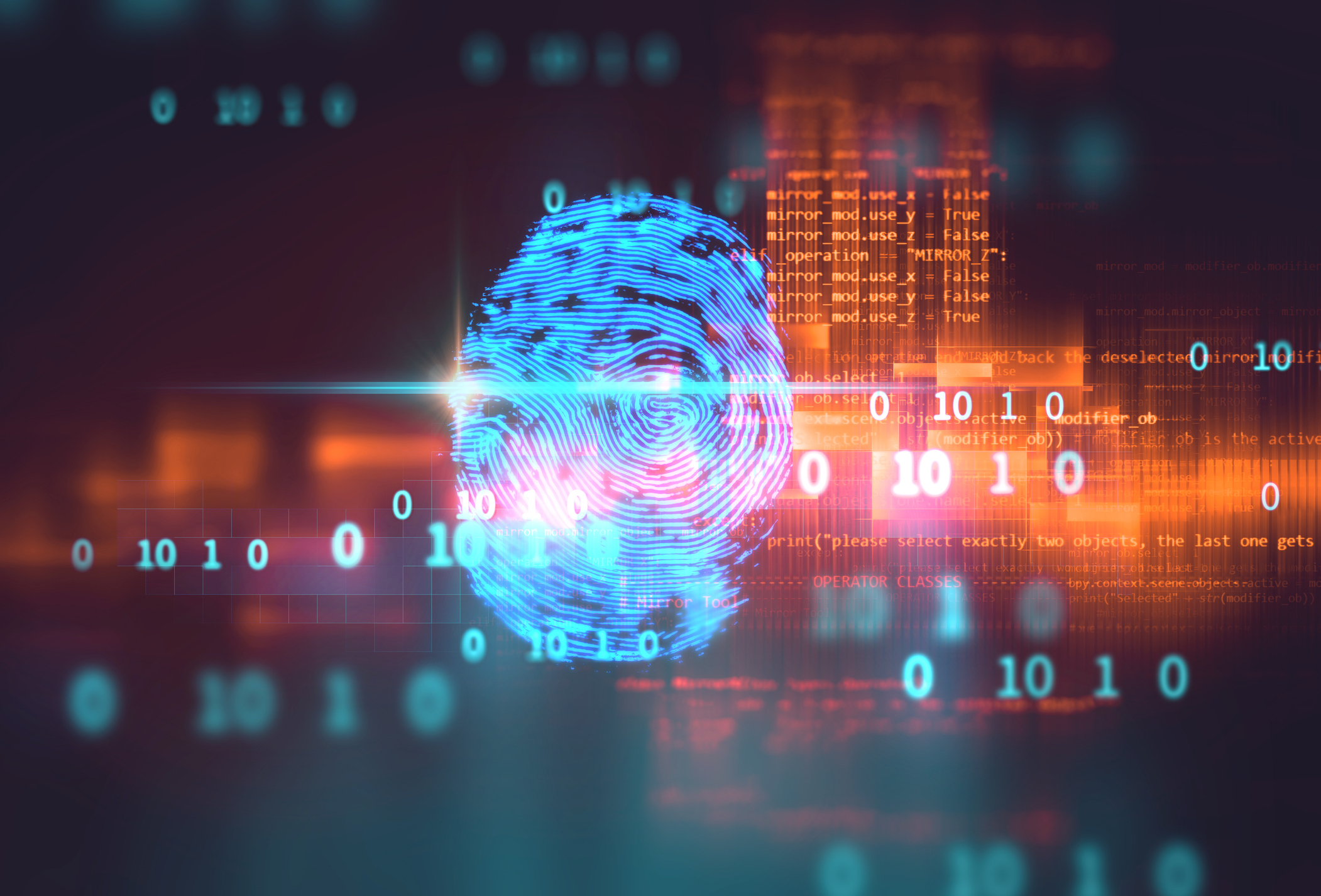 s and onine lessons.
This class will cover:
Common Cyber Attacks
Identifying Threats
Basic Principles of Networking and Security
Class Dates: Jan. 15 - April 23 - Class will meet every other Saturday.
Cost: $99
*Students must have a two-year degree or completion of at least 60 credit hours from an accredited institution.