Class Dates: October 24 - 28 from 8 a.m. - 5 p.m.
Location: Richmond Community College Cole Auditorium
Crisis Intervention Team training is a joint effort between Sandhills Center, law enforcement, local National Alliance on Mental Illness (NAMI) chapters, service providers, and the community college system, which offers CIT training in addition to the basic law enforcement curriculum.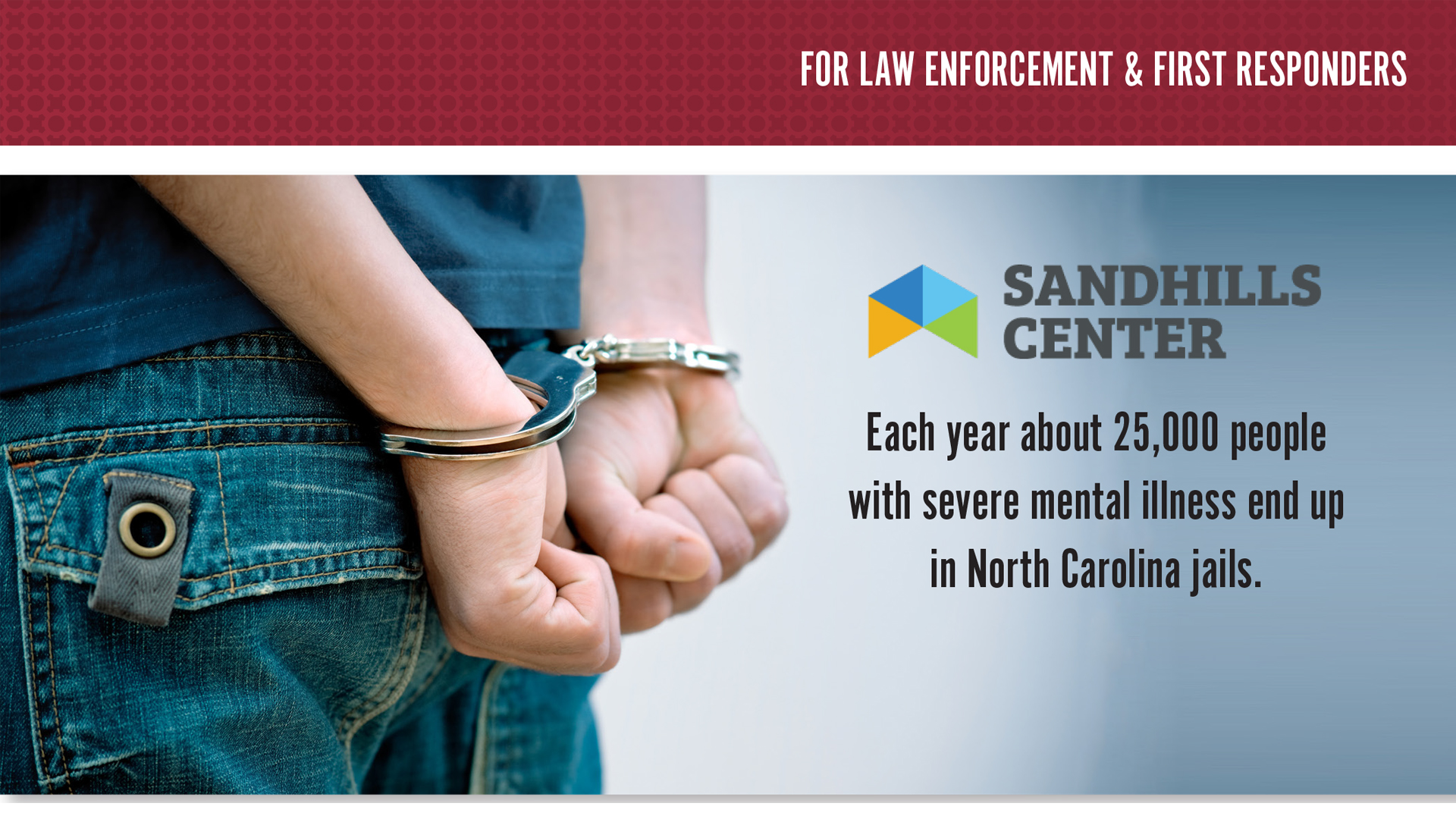 CIT is a rigorous 40-hour curriculum that involves classroom training, site visits and role playing, among other valuable learning techniques.
CIT trains first responders to understand people who are experiencing mental health, intellectual/developmental disabilities and substance use challenges. They learn skills to de-escalate situations, and how to recognize people in crisis so they can get the help they need. It also teaches tools to encourage people who need treatment to access services.
For More Information
Holly Collins
Director of Program Development & HRD
phone: (910) 410-1704
email: hjrussell@richmondcc.edu
Office Location: Lee Room 44