RichmondCC Receives Additional COVID Relief Funding for Impacted Students
May 19, 2021 - As part of the American Rescue Plan Act of 2021, Richmond Community College recently received an additional $3.469 million for direct student aid from the Higher Education Emergency Relief Fund (HEERF) III. RichmondCC has already awarded over $1.748 million directly to students impacted by the pandemic.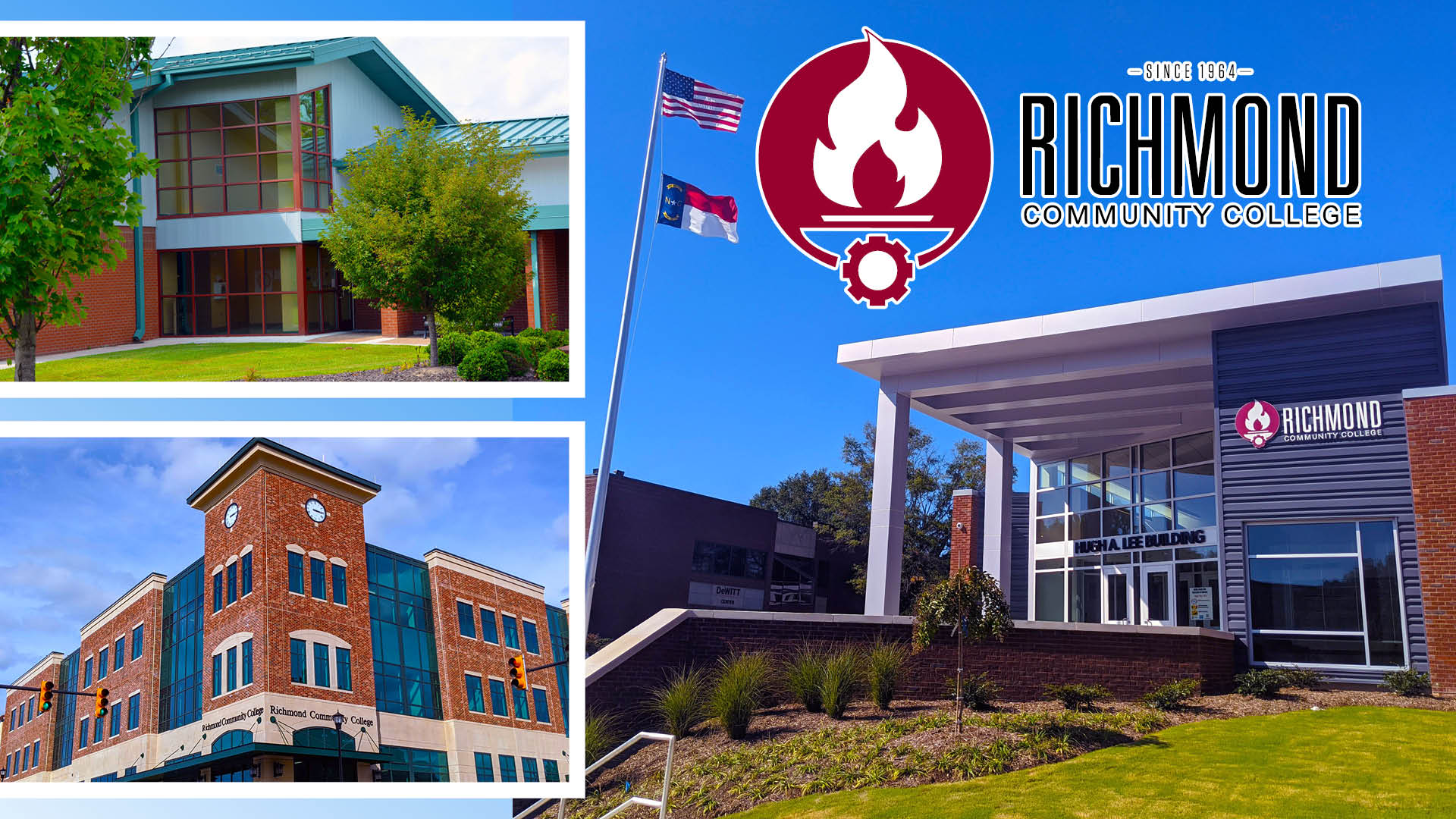 Signed by President Joe Biden in March, these relief funds represent the third stream of funding appropriated for the Higher Education Emergency Relief Fund (HEERF) to prevent, prepare for and respond to the Coronavirus.
RichmondCC will disperse funding to enrolled students impacted by the Coronavirus in July 2021, September 2021, December 2021, February 2022 and April 2022.
In order to be eligible for these federal relief payments, impacted students must have completed the Free Application for Federal Student Aid (FAFSA), and they must be enrolled at the time of the payment distribution. The student must also be able to demonstrate circumstances that have caused an unexpected decline in his or her family income.
"If you or your family's financial situation has changed significantly from what is reflected on your 2019 federal income tax return, you may be eligible to have your financial aid adjusted," said Dr. Dale McInnis, president of RichmondCC. "For example, a student who completed the Free Application for Federal Student Aid (FAFSA) but did not receive a Pell Grant may now be eligible for federal aid due to a change in his or her finances since March 2020, such as loss of employment or reduced hours."
All students are encouraged to complete the Free Application for Federal Student Aid (FAFSA) or contact the Financial Aid Office at RichmondCC to discuss how their current financial situation has changed. The FAFSA application can be completed online at www.fafsa.gov. RichmondCC's school code is 005464.
"If you had to put off your education because of a loss of income since March 2020, please contact the Financial Aid Office so we can help get you back on track to earning a college degree, diploma or certificate," said RichmondCC's Director of Financial Aid Jennelle Handcox.
Any student who qualifies for relief funding must also be enrolled at RichmondCC during one of the five payment distribution periods during the upcoming summer, fall and spring semesters. To speak to a counselor or a financial aid staff member, call RichmondCC at (910) 410-1700. Students can also visit Student Services on both the Hamlet Campus and Scotland County Campus.