RichmondCC to Offer Surgical Technology Program in Fall 2023
Feb.14, 2023 - Richmond Community College will be offering a Surgical Technology program this coming fall semester in response to the expressed need for more surgical technicians by local hospitals.
The Board of Trustees was given an update on the development of this program during its monthly meeting on Feb. 7. Dr. Dale McInnis, college president, informed the Board that RichmondCC had been awarded a state grant for the start-up funds for the program.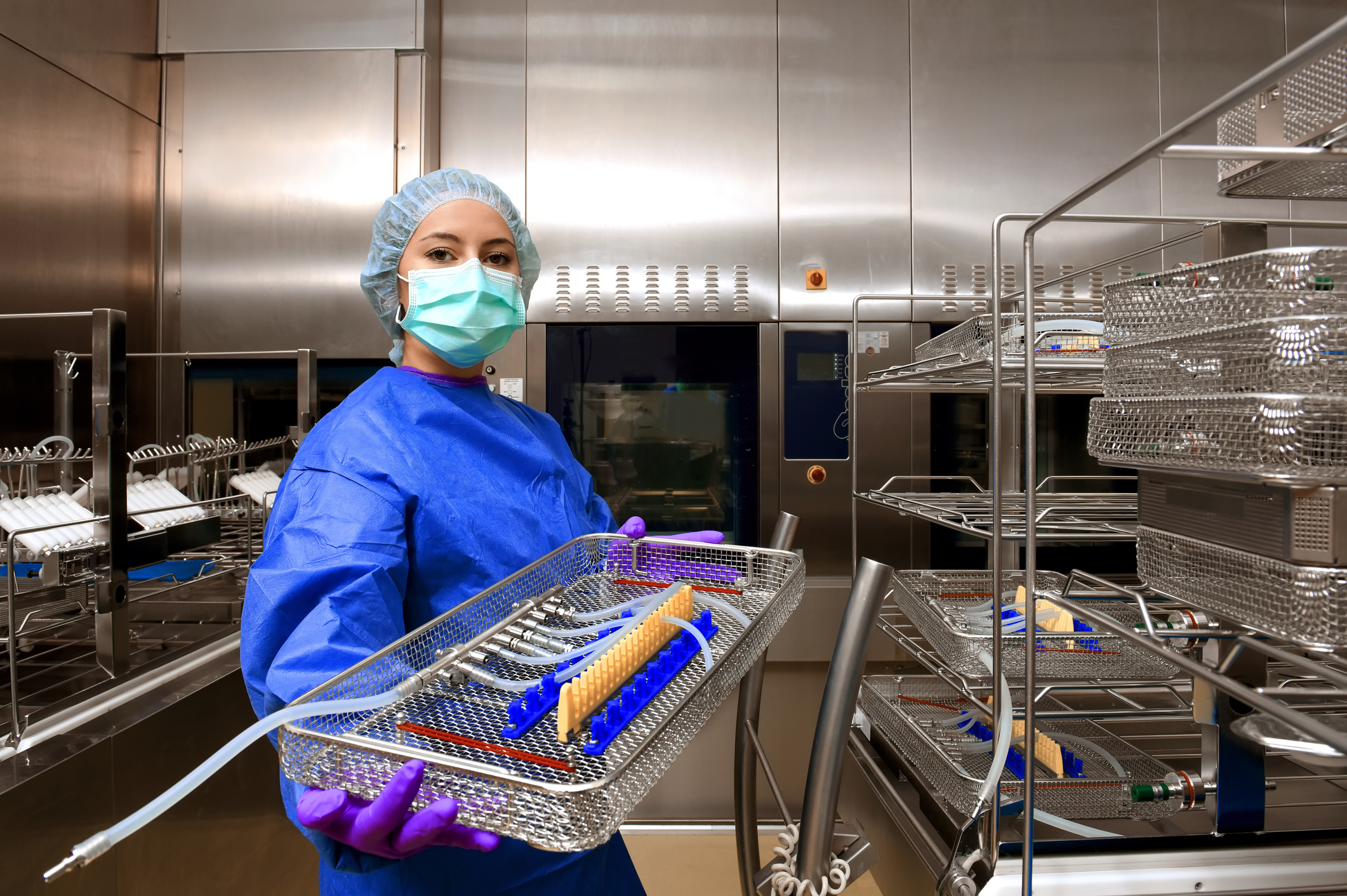 "The Surgical Technology program will be the first of its kind in the state that allows students to become certified in one year, instead of the usual two-year degree," McInnis said. "We are also in the process of hiring a program coordinator to lead this program moving forward."
Dean of Allied Health & Human Services Janet Sims explained how the idea for this program came up during an Advisory Council meeting with members from area hospitals. Advisory Councils are comprised of local industries and businesses who provide feedback to the College on their workforce needs.
"The hospitals said they needed certified surgical technicians," Sims said. "We looked at programs around the state, but we couldn't find one that would fit that need, so we decided to develop one ourselves."
Students in the program will complete 16 weeks of study during the fall semester, which will include classroom and lab time. They will then do another 16 weeks during the spring semester, which will include classroom lectures and clinical rounds.
"The first class will be ready to sit for the state certification exam in May 2024," Sims said.
Sims said there is a "true need for surgical techs" and listed the numerous positions open at hospitals and surgical care centers in Richmond, Scotland and Moore counties. She said the current starting pay for a surgical technician is $35 per hour.
McInnis commended the staff members who worked on developing this new program in such a short time in order to qualify for the start-up funds from the state.
"This program will allow more students to graduate faster, and more affordably, passing the same test with the same credential, and starting a great new career right her at home. It's a winning combination for everyone," McInnis said.
Apply Now
If you are interested in enrolling in the new Surgical Technology program, you can go ahead and get a jump start on the admissions process by completing a free application online and completing the 2023-2024 Free Application for Federal Student Aid. Both applications are good for a year.