RichmondCC Foundation Names Laurinburg Business Owner Citizen of the Year
Jan. 9, 2023 - The Richmond Community College Foundation has named Lee Howell, owner of Scotland Motors Inc. in Laurinburg, as its 2023 Distinguished Citizen of the Year.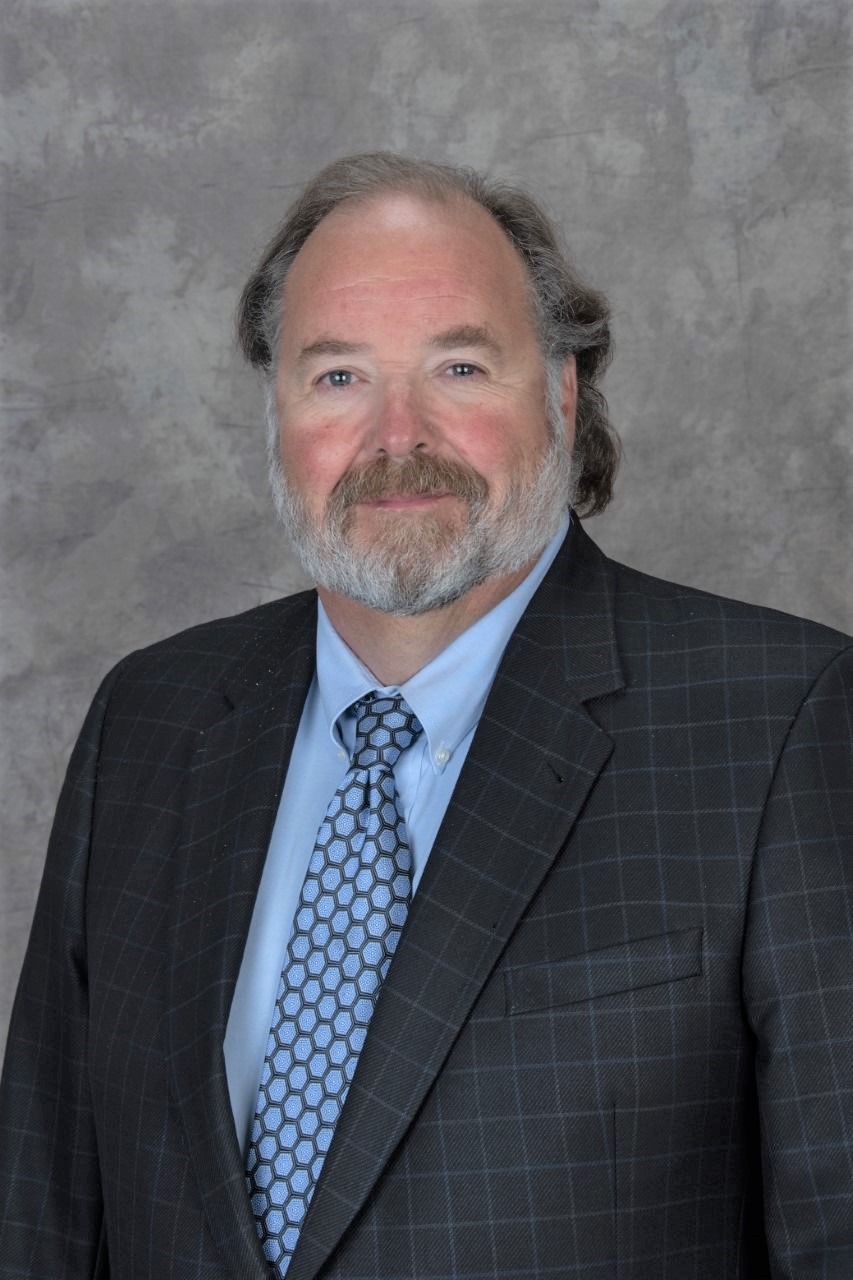 A member of the RichmondCC Foundation Board of Directors, Howell served as its chair from 2014-2015.
"Lee Howell represents what the RichmondCC Foundation is all about – making students' dreams come true. He has made a difference for many people in this region through his car dealership, his involvement with the O'Neal School and his membership in our Foundation," said Dr. Hal Shuler, Associate Vice President of Development at RichmondCC. "The Foundation Board of Directors is proud to announce Lee as its Citizen of the Year."
Howell will be the honored guest at the Foundation's Gala on Feb. 25 at the Cole Auditorium. This is the Foundation's annual spring fundraiser, which raises money for college scholarships and programs.
"Being named RichmondCC Citizen of the Year is a huge honor! I appreciate even being considered, much less selected," Howell said.
Howell currently serves on the boards of the Scotland County Economic Development Corporation, the Scotland Family Counseling Center and the Scotland County Concerned Citizens for the Homeless. He also serves on the Board of Trustees of The O'Neal School in Pinehurst. He served as chair of that board from 2017-2018.
A member of the Laurinburg Rotary Club, Howell has been serving his community in many ways for many years. In 2015, he was chairman of the Scotland County Chamber of Commerce, and he has served as director of First Capital Bank Board and Holding Company since 1999. He is also a past member of the Scotland Memorial Foundation.
"Lee has been a great friend and supporter of our college and Foundation for many years," said Dr. Dale McInnis, President of RichmondCC. "Like many other organizations in Scotland County, we know we can always count on Lee's leadership and generosity. I look forward to celebrating his contributions to our college and the entire community on Feb. 25."
Howell has been president of Scotland Motors since 1996. Scotland Motors is an independent automobile dealership which has received numerous awards, including in 2012 being one of the Top 50 Independent Dealers across the United States, according to Auto Dealer Monthly.
In 2009, Howell received the Quality Dealer of the Year award from the Carolinas Independent Automobile Dealers Association. Scotland Motors, Inc. was named the 2017 Business of the Year by the Laurinburg/Scotland County Area Chamber of Commerce, and in 2018, the auto dealership received the Business of the Year from the UNCP Office for Regional Initiatives.
Howell also owns real estate investment companies, Lee Howell, Inc. and Howell Land Company, LLC, as well as an auto rental company, Scotland Leasing and Rental, Inc.
Howell graduated from Flora McDonald Academy in North Carolina in 1987. He is a member of First Baptist Church of Laurinburg, where he has served as a deacon. He has two daughters, Sydney-Lee Howell and Kristin Grace Howell. Sydney-Lee is a junior at High Point University, and Kristin is a freshman at NC State University.
Tickets to the Gala are $75 per person or $125 per couple. The semi-formal event from 6:30 to 10 p.m. includes a night of good food, live entertainment and dancing. Corporate sponsorships are also available. For more information or to purchase tickets, contact Shuler at (910) 410-1808 or visit the Gala.