Former Board of Trustee Bob Davis Will Be Greatly Missed
May 17, 2021 - Former Board of Trustee for Richmond Community College, Bob Davis, passed away Tuesday, May 11, at age 85.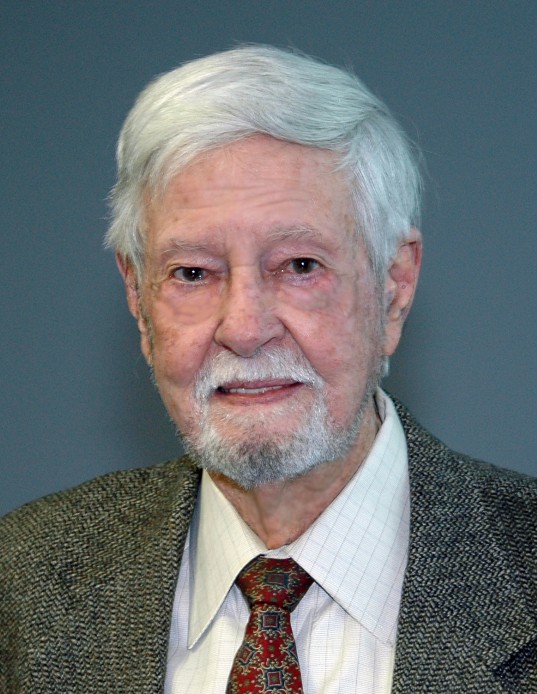 Appointed by the Scotland County Commissioners, Davis of Laurel Hill served on the board for two consecutive terms from 2012 to 2020. During his tenure, RichmondCC expanded its presence in Scotland County by incorporating two adjacent facilities to the Honeycutt Center in Laurinburg. In 2017, the N.C. State Board of Community Colleges approved RichmondCC's application for multi-campus status in Laurinburg, and in 2019, the College held an open house for the newly minted "Scotland County Campus."
"Mr. Davis was a very active Trustee, who championed the people of Scotland County. He was instrumental in the expansion and approval of the College's campus in Laurinburg," said Dr. Dale McInnis, RichmondCC president. "Mr. Davis was a soft spoken gentleman, but his passion for his community was constant and strong."
Davis also served on various committees while on the board, including Student Academic Policies, Building & Grounds, and Budget, Finance & Investments.
"Mr. Davis loved being on the RCC Board. I believe it was the role he cherished the most. I am humbled to have followed him on the Board of Trustees," said Trustee Whit Gibson, who filled Davis' spot when he left the board. "This is a great loss for Scotland County."
Davis also served as a Scotland County Commissioner for 12 years and was chair of the Commissioners for four of those years of service.
"It is with great sadness that I learned of the passing of my friend, Bob Davis," Dean Nichols, Executive Chair of the RichmondCC Board of Trustees, said. "He was a devoted family man and pillar of the Scotland County community, and his passing is a great loss for the people of our community. My thoughts and prayers are with his family."
Davis is survived by his wife of 65 years, Freddie; two sons, Robert Craig Davis, Jr. (Melanie Davis) of Laurel Hill and Jeffrey Carter Davis (Ann Davis) of Cherryville, NC. He is also survived by five grandchildren; five great-grandchildren; and his brother, Glenn, of Oregon.