Success Needs a Plan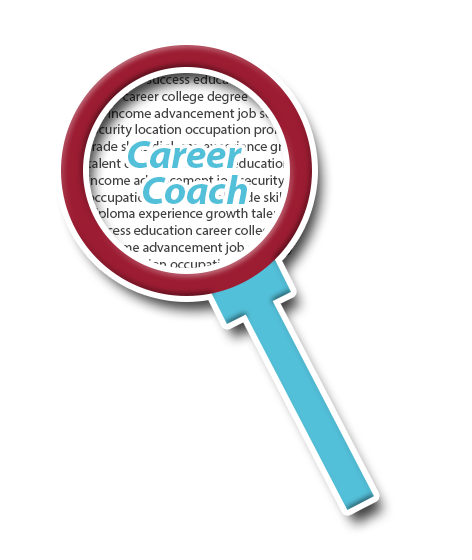 Start Your Career Search Here!
At Richmond Community College, it's our desire to see the workforce in our community grow and thrive with employees who are skilled and passionate about their work. This is why we offer so many resources, from Workforce and Economic Development (Continuing Education) to Degrees to College Transfer, to equip our students for a successful career.
Our Career Center offers services for students seeking employment, including information and training on:
Occupations, job descriptions, employment outlook and salary possibilities
Resume writing
Job interview skills
College transfer opportunities
All of the services offered by the Career Center are free of charge. Let our Career Center resources help strengthen our community and boost your career!
---
Questions?
If you have questions or need additional assistance, contact Patsy Stanley, the Director of Career and Transfer Services, at (910) 410-1830 or email pjstanley@richmondcc.edu.