Improving Your User Experience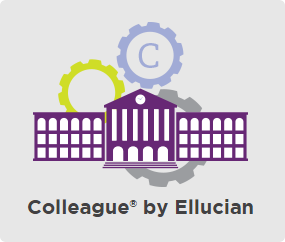 Colleague Self-Service is an interactive robust web application that enables users to interact with their individual information in the Colleague databases. Self-Service is more robust and user friendly than WebAdvisor. Within the next couple years, WebAdvisor will be replaced by Self-Service.
Ellucian, the developer of Self-Service, is in the process of releasing additional features quarterly. Eventually, all features available in WebAdvisor will also be available in Self-Service. For those features that are available in Self-Service, students, faculty and staff are encouraged to now use Self-Service instead of WebAdvisor.
Learn How to Use Self-Service
Several Self-Service Guides are available for you to familiarize yourself with Self-Service.
Login Now
How to Pay Your Account Balance Online Using Self-Service
Follow the instructions below for making a payment online using Self Service.
1. Login to Self-Service. There are instructions on how to sign in if you have not signed in before. Follow those quick links for help.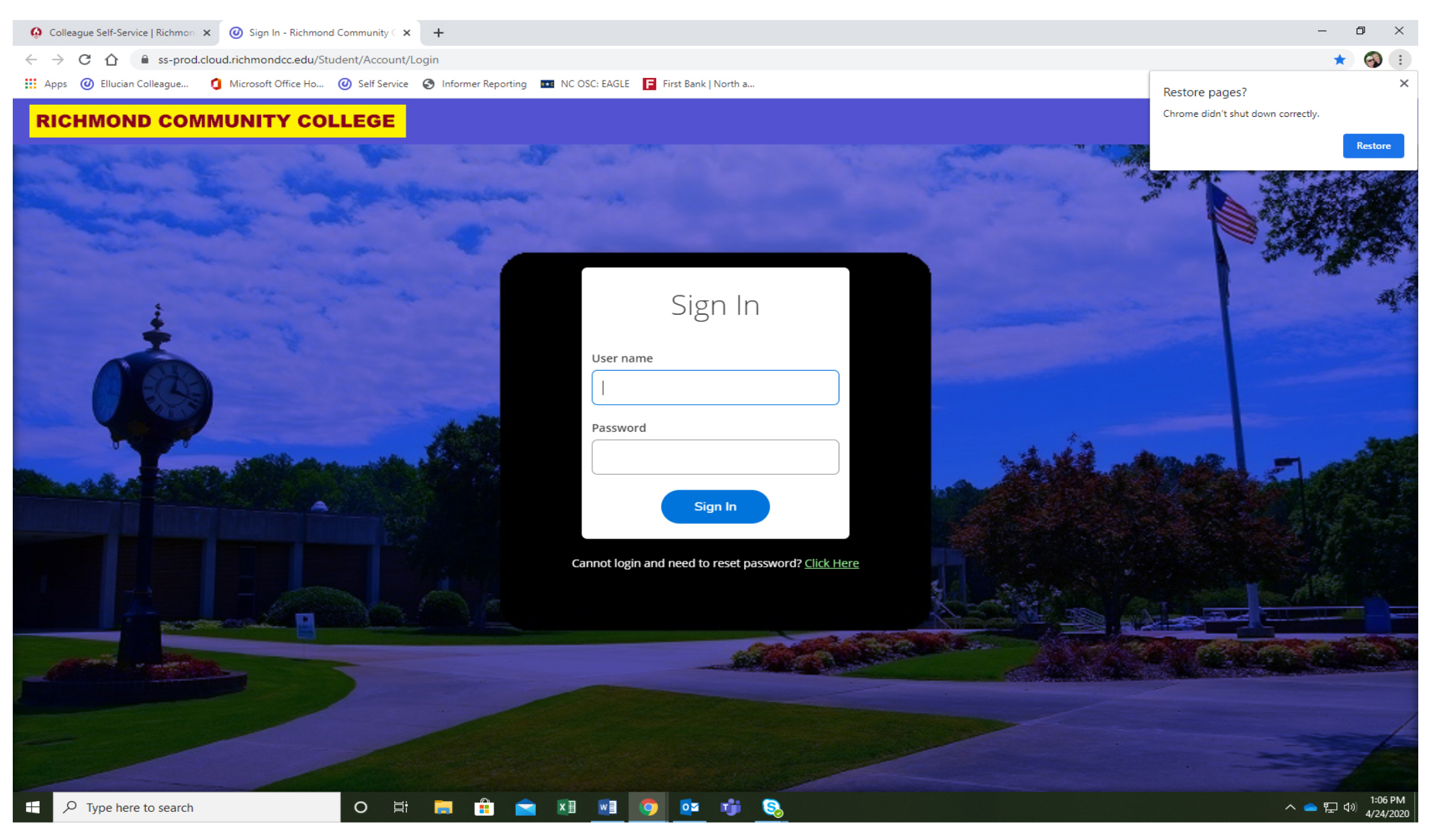 2. Sign in just as you would with your Moodle or email.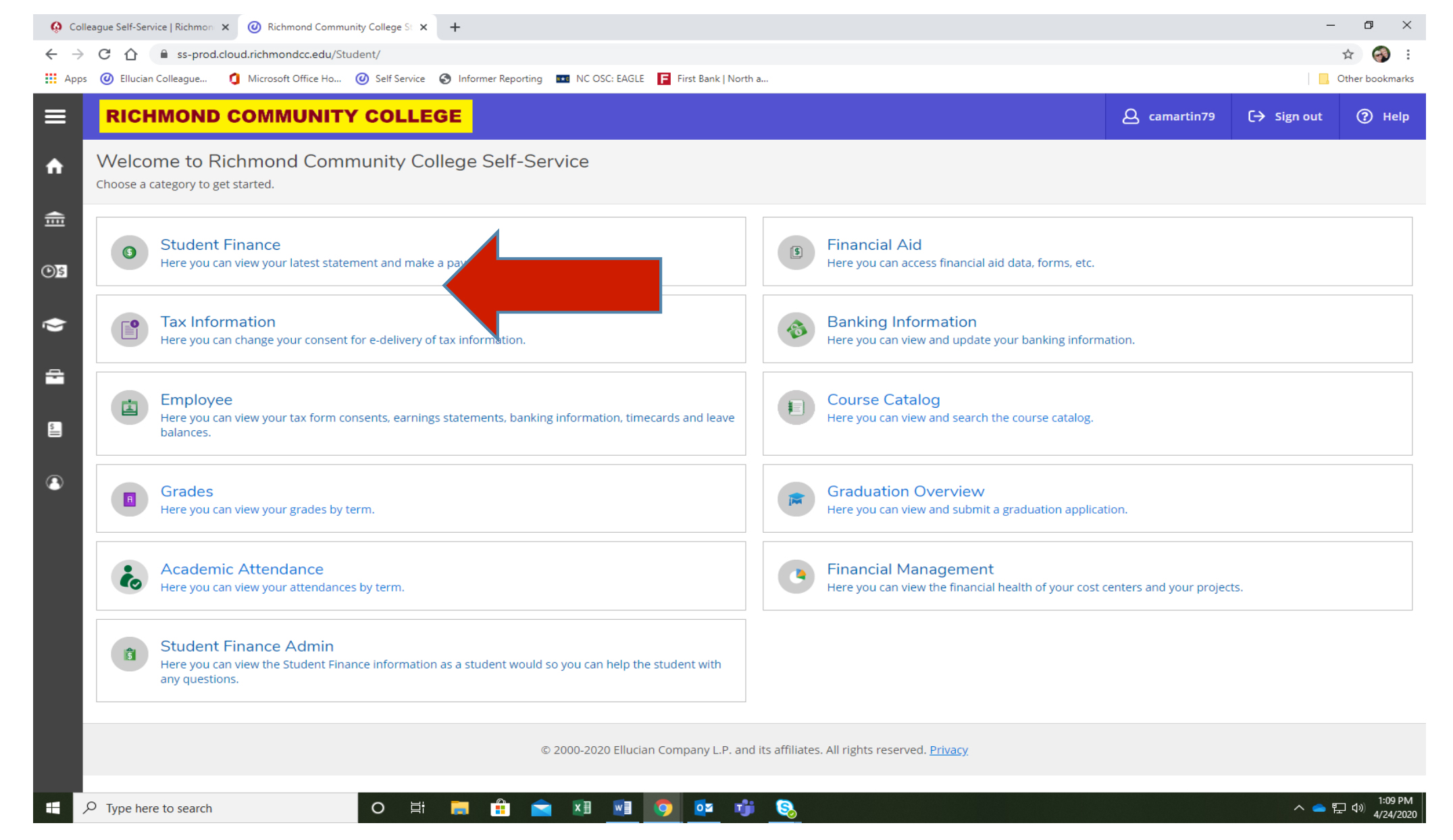 3. Your screen will look similar to this. The section you need to access to make a payment is "Student Finance."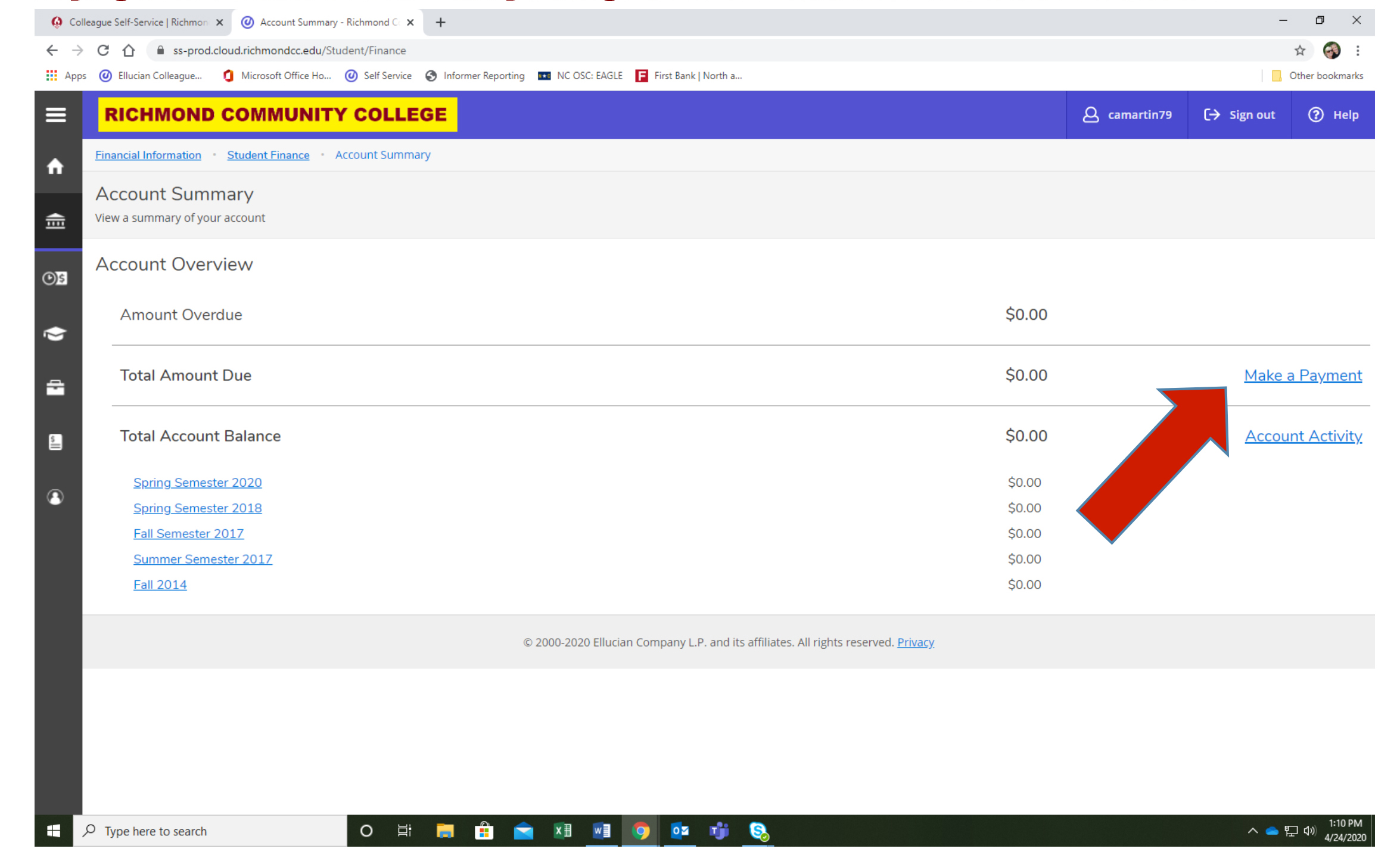 4. Here you will see your account summary. If there is a balance owed on your account, you can make a payment by clicking on the "Make a Payment" link. You may pay by credit or debit (VISA, MC or Discover cards).