We Offer Tutoring, Disability, Veteran Services & More at Richmond Community College
At RCC, we care about each and every one of our students, and we work to make getting ahead in life easier for you. If you need tutoring or disability services, or you're a veteran in North Carolina looking to finish your education, we can help!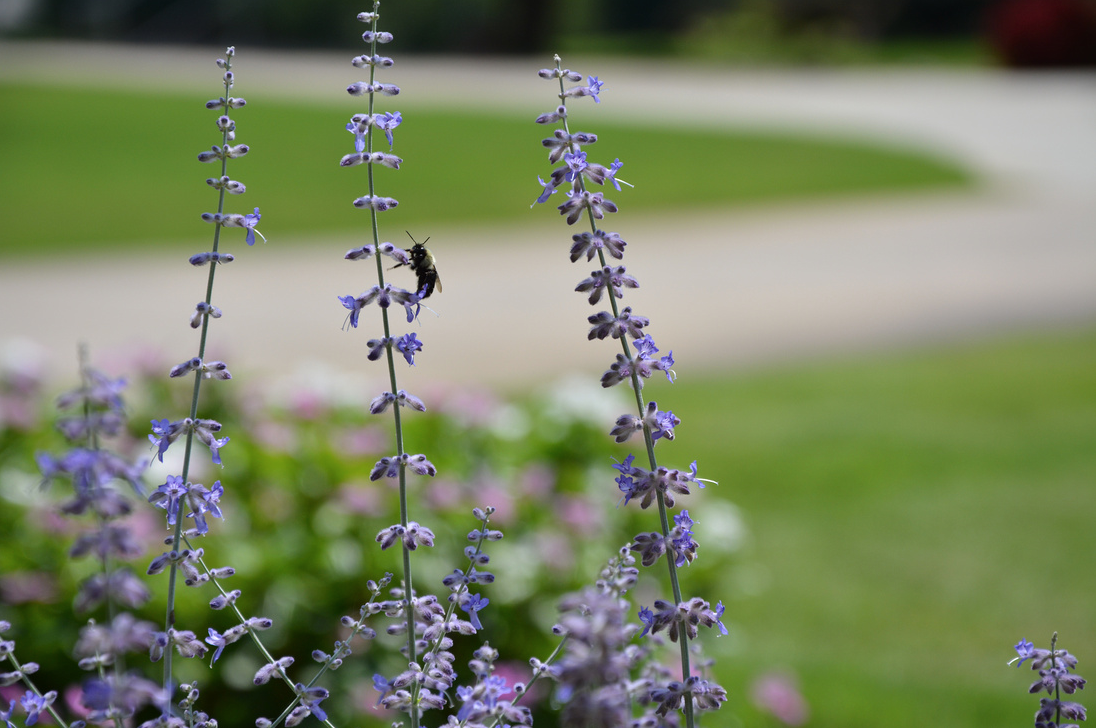 With our extensive student services at Richmond Community College, we can provide you with the education and workforce training that you need. Explore our Hamlet, NC library, easily order your books online from our bookstore, and find all that you need to know in our student handbook. If you have questions or want to know more about our student service offerings, contact us online or come by the Student Services Department in the Lee Building on our Hamlet campus.