TIG Plate/Pipe Welding
Richmond Community College is offering training in TIG welding.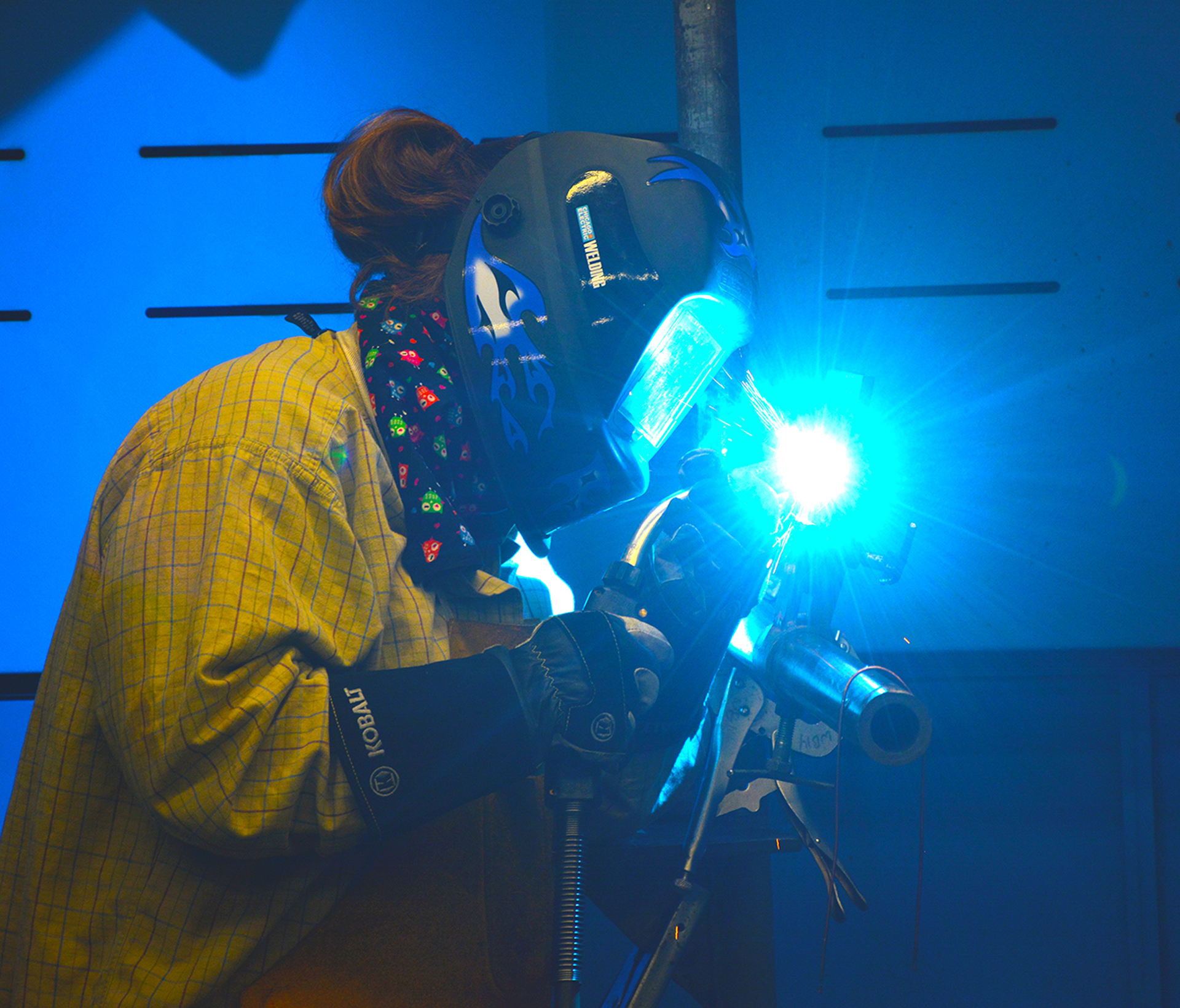 This course is designed to enhance skills with the gas tungsten arc (TIG) welding process. Topics include setup, joint preparation, and electrode selection with emphasis on manipulative skills in all welding positions on plate and pipe. Upon completion, students should be able to perform GTAW welds with prescribed electrodes and filler materials on various joint geometry.
*Students must have taken TIG Plate to enroll in this class.
Next Class Dates: June.15 - August 6
Day: Monday & Wednesday: 8:10am – 3:00pm
Night: Tuesday & Thursday: 3:00pm – 9:50pm
Class Location: Forte Building Welding Lab, Rm 312
Cost: $180, plus protective wear*
*Students will need a welding helmet, welding gloves and long sleeves.
2nd Chance Scholarship funds available to help offset course fees!
To Sign Up
Contact Alicia Butler at (910) 410-1706 or email ambutler979@richmondcc.edu.
---