This course introduces students to the pharmacy practice and the technician's role in a variety of pharmacy settings.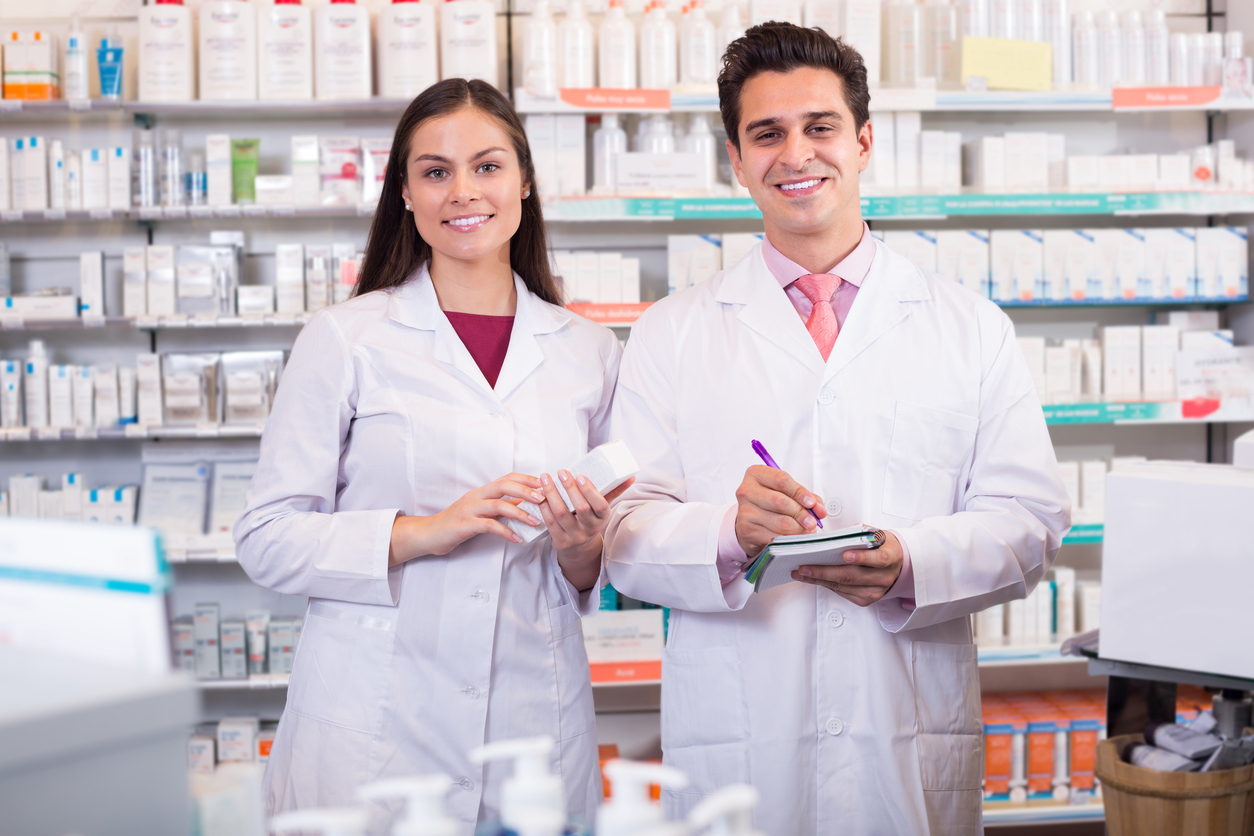 Upon completion, students will be able to read and interpret drug orders, describe quality assurance, and utilize pharmacy references.
Hybrid Course: Online instruction plus class meetings on the first day of class and the last Tuesday of each month. Class meetings will be held from 5:30 to 9:30 p.m.
Documents Required to Register
High school diploma/GED
Reading test score (67 or higher) or college transcript w/RED090 (B or better) or two-year degree (provide transcript
Valid driver's license (or state issued ID)
Course Fees
Cost: $180, plus cost of books (2-book bundle)