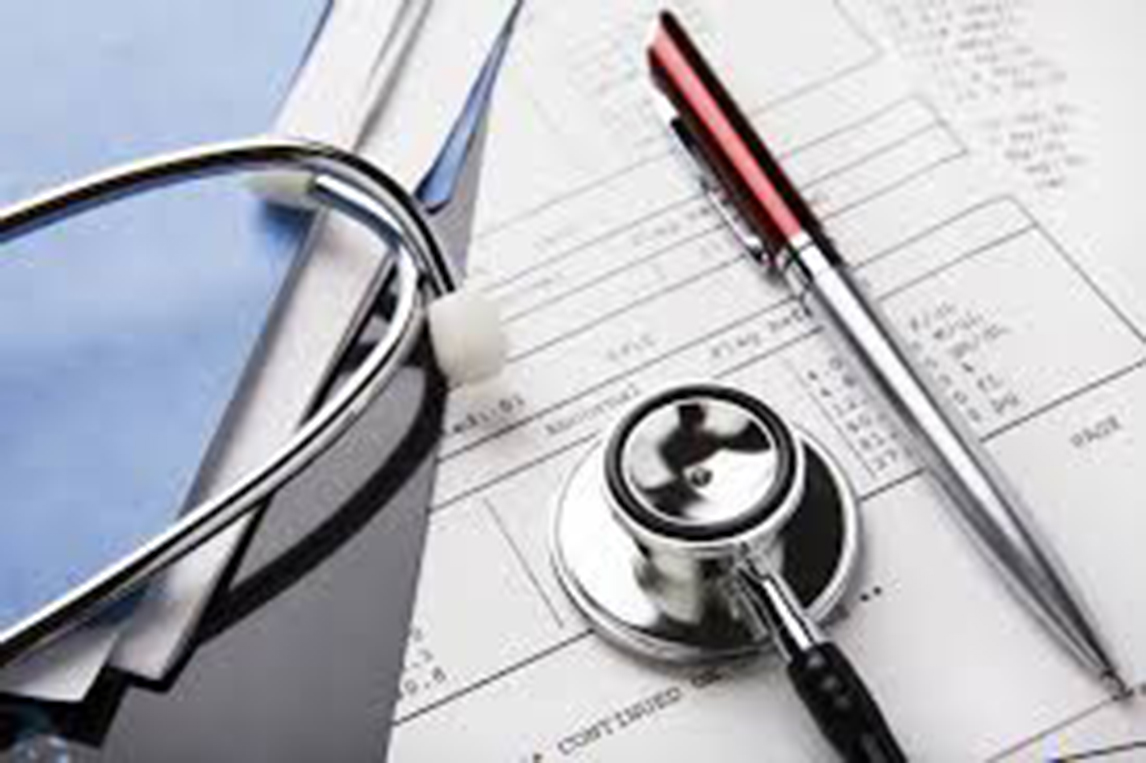 Working on the business side of medicine, Medical Billing and Coding Specialist are responsible for converting medical procedures, diagnoses and symptoms information codes, conveying critical information so that physicians' offices, hospitals and other medical facilities can submit insurance claims for reimbursement. This is an online course that takes less than five months to complete.
Class Dates: January 11, 2021 through June 9, 2021 - Online
About the Exam
This course will prepare students to sit for the Medical Billing & Coding Certification exam and earn the credential offered through the National Healthcare Association. The exam will be administered at 8:30 a.m. on June 9 at the Morgan Center in Laurinburg, Rm. 207. *Cost is $117.
Course Fees:
$180, plus text