Please Note: Program changes effective 2020 Fall. Please see your advisor if working off of an older catalog.
Program Description
The Business Administration curriculum is designed to introduce students to the various aspects of the free enterprise system.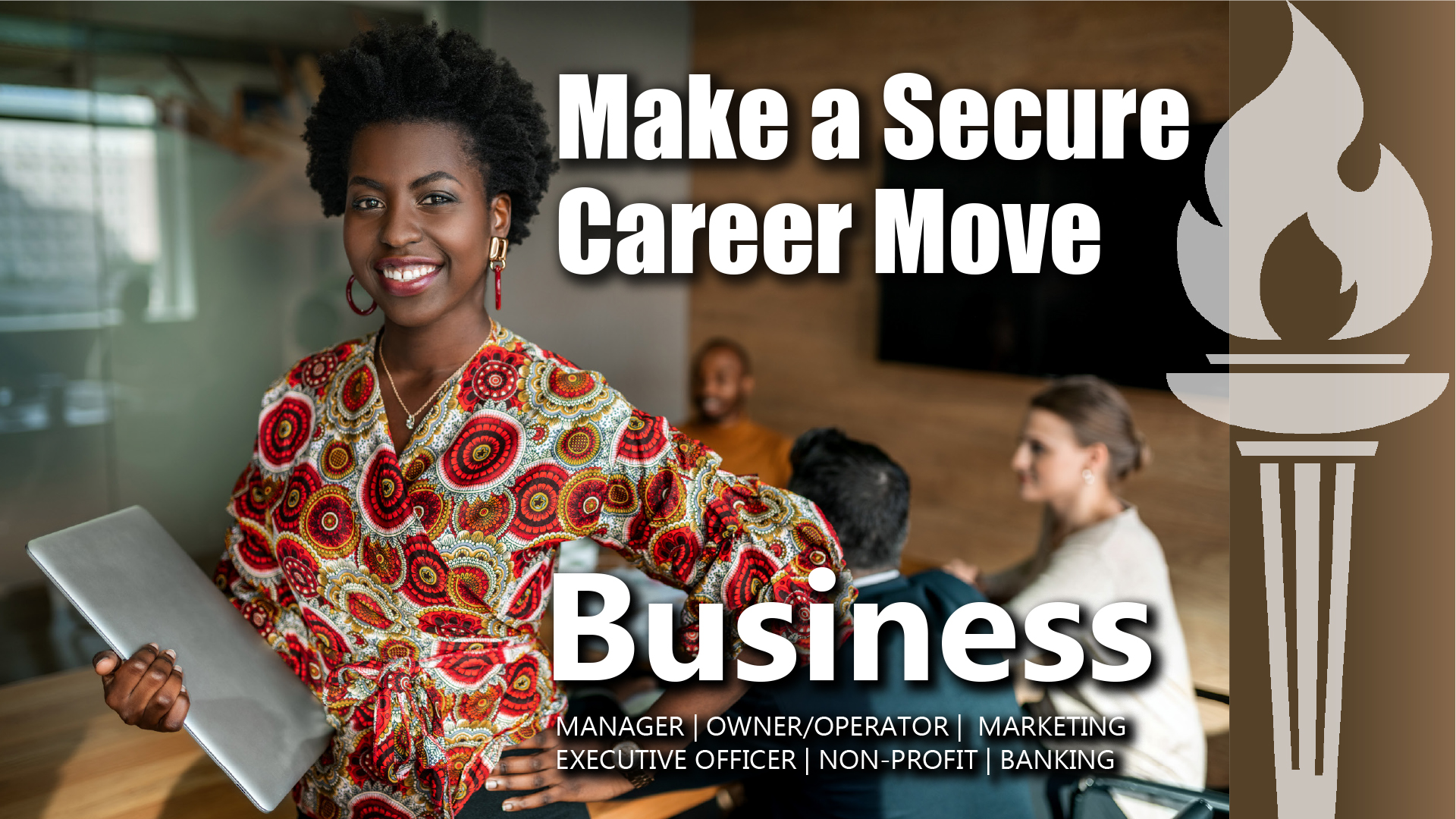 Students will be provided with a fundamental knowledge of business functions, processes, and an understanding of business organizations in today's global economy.