Bank Teller Training
This class is designed for instructional areas related to the banking services. This course will provide instruction on teller function and how it contributes to the banking industry.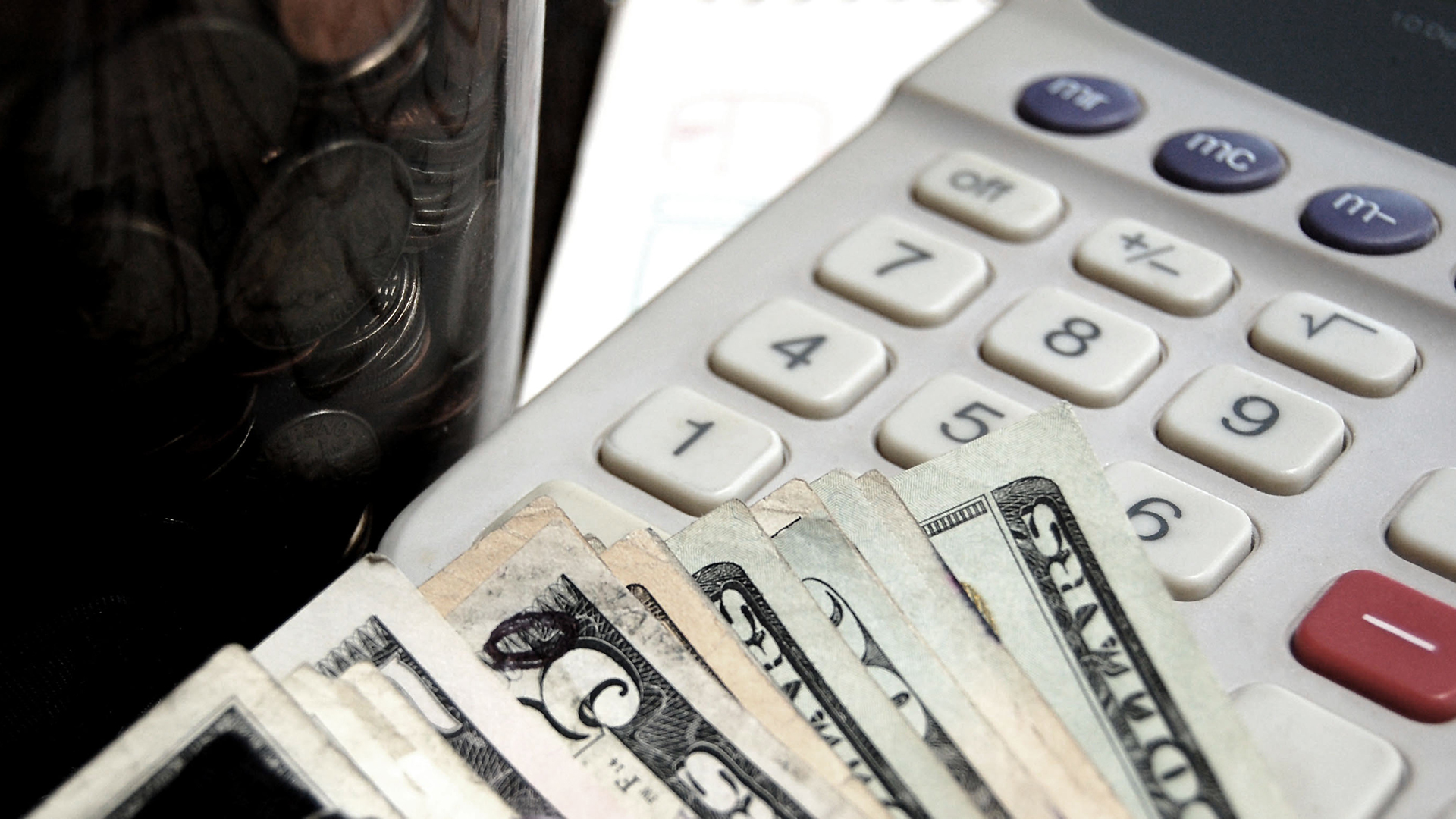 Next Class Dates: June 1 - August 2
Class Format: Online Class
*Truist will offer interviews to anyone who successfully completes this course.
Course Topics Include:
Customer Service
Teller Responsibilities
Daily Transaction Procedures
Payment Functions
Suspicious Activity Reports
Regulations
Compliance Examinations
Banking Trends
Course Fees
Cost: $180, plus textbook
* High School Diploma or GED is required to take this course.